Maintaining & upgrading intruder alarm systems for over 30 years
At Chris Lewis Group, it's our duty to ensure your security systems are there for you when you need them most. We will work with you to understand your needs, and advise you on the best maintenance and upgrade opportunities available. Offering 24/7 support and call outs, remote troubleshooting and regular health checks, our care plan packages ensure your system is always there when you need it most.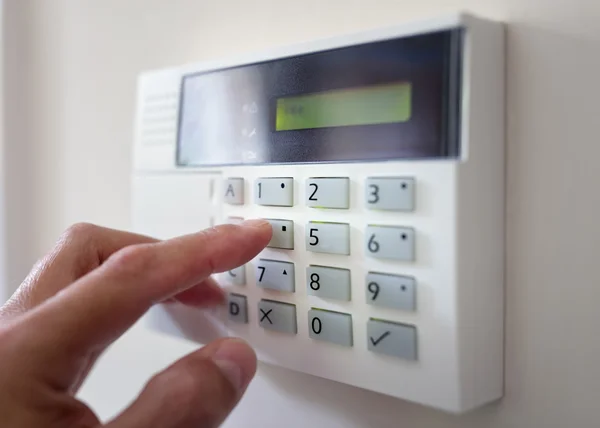 ---
Our professional, highly-trained and friendly engineers are here to support all your intruder alarm upkeep and upgrade needs. We offer ongoing maintenance plans, remote alarm monitoring, system upgrades, system takeovers and much more. All are tailored to suit your home, commercial or educational environment.

With over 30 years' security experience we can advise you on the best package for your specific requirements. For more information and to discuss maintaining your system contact us today.
---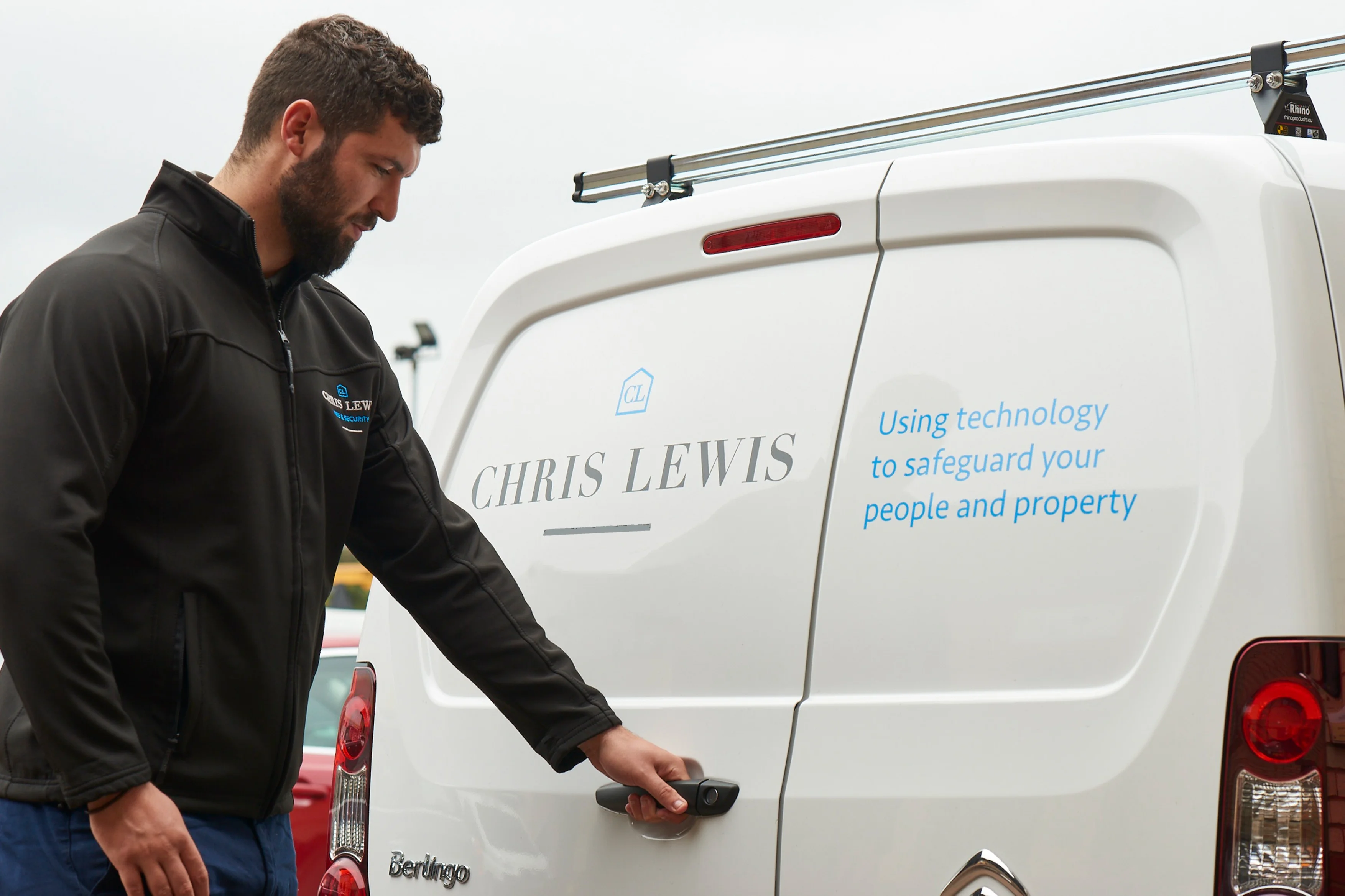 What's included in our Intruder Alarm Maintenance?
Activate System & Check Internal Sounders & Self Activating Bells
Check External Sounders & Speakers for signs of corrosion
Check Tampers and warning devices for correct operation
Check & Test all 24hour and Panic Alarm Circuits
Inspect & Test all power supplies
Inspect & Check dates on all back up batteries including SAB units and replace as required
Inspect & Test all Detection Devices to ensure they are clean and operational
Check System Set Parameters
Check Coverage and response of Intruder & Smoke detection devices
Check Communicators for monitored systems to ensure they are communicating with the A.R.C
Walk Test and confirm exit/entry times are programmed to customer requirements
Full engineer report is provided on completion of maintenance
Looking to speak with one of our security experts?
Submit the form below and one of our engineers will be in touch shortly.
---