Henley-on-Thames' #1 Choice for Fire Protection
Drawing on over 30 years in fire system design and installation, Chris Lewis Group is Henley's most trusted fire protection partner for homes, commercial properties, schools, colleges and universities.
As a BAFE-certified installer, we deliver cutting-edge safety and prevention systems that are scalable, fully compliant and tailored to the needs of your premises. Speak to one of our experts to arrange a consultation and discuss your next steps.
We offer a range of installation services, takeover and maintenance packages. From full system design to fire alarm monitoring, our NSI Gold team can ensure that your property is fire-safe around the clock.

Fire Extinguishers
Last year, uncontrolled building fires caused 272 fatalities in the UK alone. With the right extinguisher in place, you can take steps to defeat fire at its source. Our engineers can support you in the selection, installation and maintenance of fire extinguishers, increasing your safety and ensuring full compliance.
VESDA Air Sampling Systems
Detect smoke early and minimise the impact of a fire. Our Very Early Smoke Detection Apparatus (VESDA) will alert you to atmospheric changes before a fire fully develops, increasing your reaction time and protecting vulnerable areas such as server rooms and elevator shafts.

Fire Risk Assessment
A painless approach to meeting your obligations. For over 30 years we've helped Henley's businesses and schools to achieve full compliance with UK fire risk assessment regulation. We take responsibility off your shoulders, minimising distractions and guaranteeing the safety of your premises.

Fire System Design
Bespoke fire system design helps to keep your people and property safe from harm. Our Fire Industry Association-qualified designers have a wealth of experience, having previously provided designs and specifications for homes, hospitals, student accommodations and iconic historical buildings.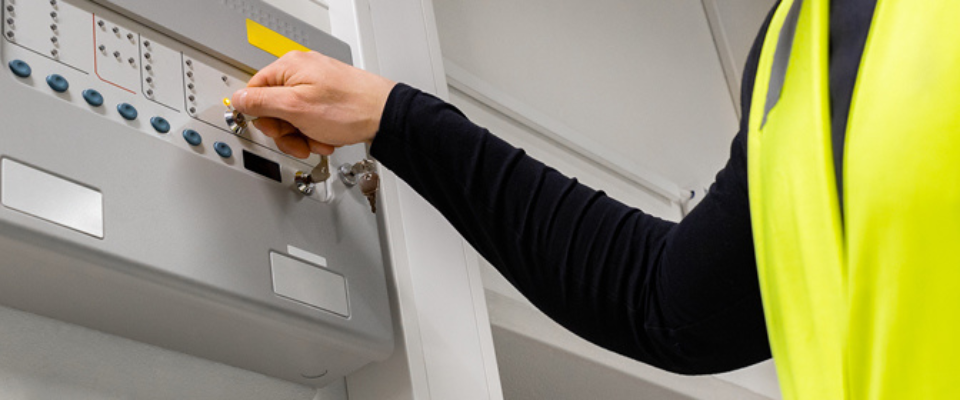 Technology We Work With
We never compromise on your safety, only ever working with the most innovative and effective fire technology on the market. Our engineers are experienced in the installation of Xtralis, FireMate and Hochiki. Already have a system in place? We can service your system, whether it was installed by us or another provider.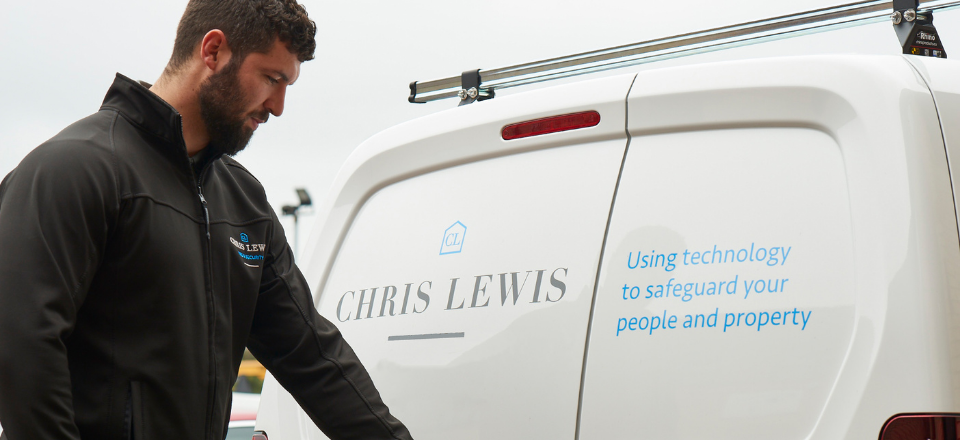 System Maintenance
Current guidelines recommend that fire systems are maintained every six months, alongside regular alarm testing. Our range of maintenance packages help home and business owners to ensure their fire safety and compliance long into the future, with exceptional servicing and uncompromising uptime.
Connect with our fire protection experts today
Submit the form below along with your details and we'll get back to you shortly.
---