Ensuring Complete Coverage and Protection
For decades, fire detection and alarm systems have helped people escape from immediate danger, providing crucial early alerts to the presence of a fire. In England alone, you're up to 8x more likely to die from a fire if you don't have a working fire alarm.
Chris Lewis Group have been the South East's most trusted fire alarm installer for over 30 years. Since 1993, we've helped property owners make an immediate response to fire, protecting their buildings, assets and people when flames ignite.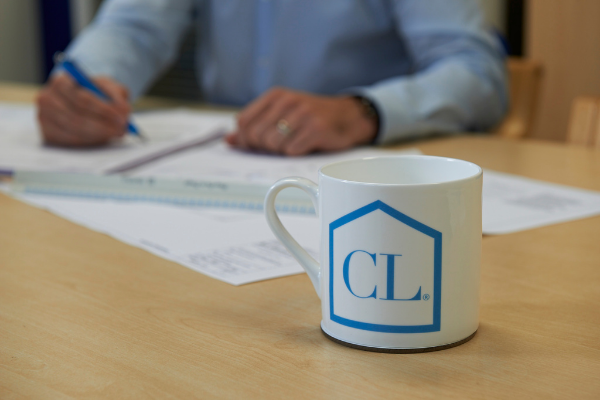 Home Fire Alarm System Design
Approximately 28% of England's home smoke alarms failed to operate in the instance of a fire in 2020/21 alone. The failure rate rises to 39% in Scotland and even higher to 50% in Wales.
As the South East's most trusted provider, it's our duty to ensure every home we work with is fully protected, and armed with an alarm system that can be relied on when needed most. With over 30 years of experience in fire protection, our technical experts can design a system that suits your family's needs, building aesthetic and design.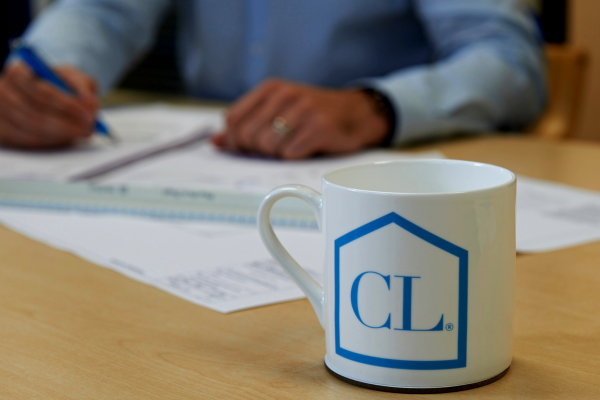 What can Chris Lewis do for you?
Chris Lewis Group can guide you through the entire fire alarm design process, from the initial concept and design phase to the installation. Our BAFE qualified system installation team understand what it takes to keep your alarms effective, from now well into the future.
Is your existing fire alarm getting old, or not working at its best? We can take over or upgrade any type of system, either enhancing old ones with smarter tech or replacing them altogether. Whatever suits you best, we can do it!
Looking to connect with one of our experts regarding your requirements?
Submit the form below and we will get back to you shortly to discuss which type of fire alarm system is best for you.
Latest Fire Protection News
---