Make sure the brains behind your technology stay smart
A rack is one of the most important parts of a Smart Home. A good rack can make the difference between a high-functioning, dependable system and one that has numerous technical faults.
If your rack or smart home system hasn't been designed or set up correctly, it can lead to many problems. You could have poor connections, devices that are poorly labelled, cables that are tangled, or a system in danger of over-heating. If your system isn't working as it should, the lack of rack could be where the issue lies.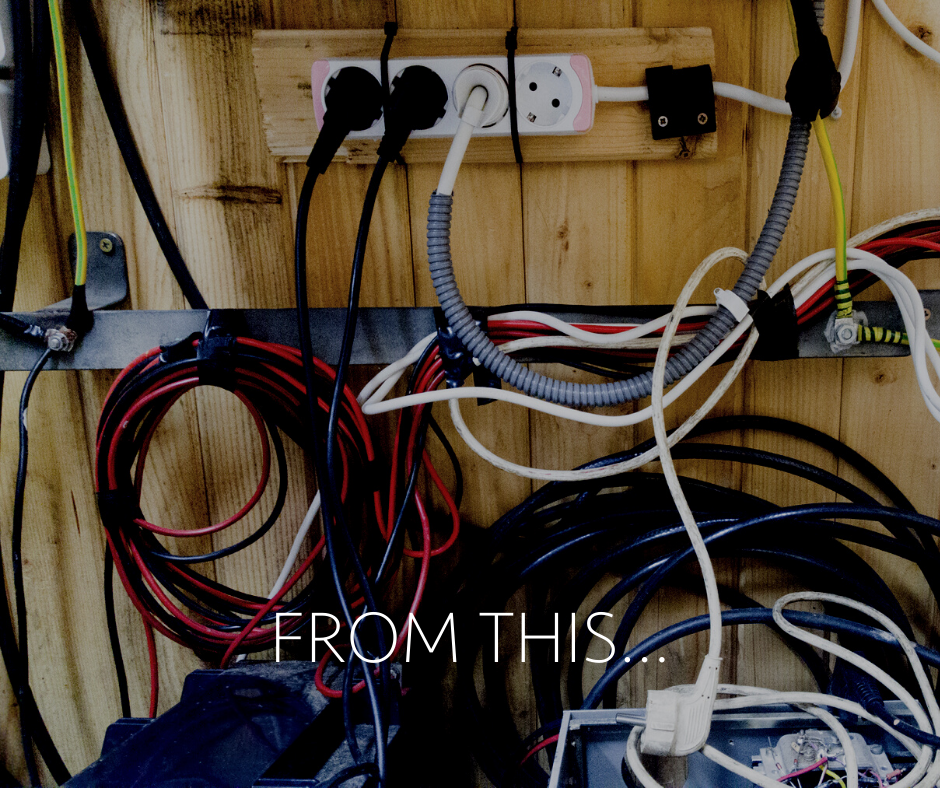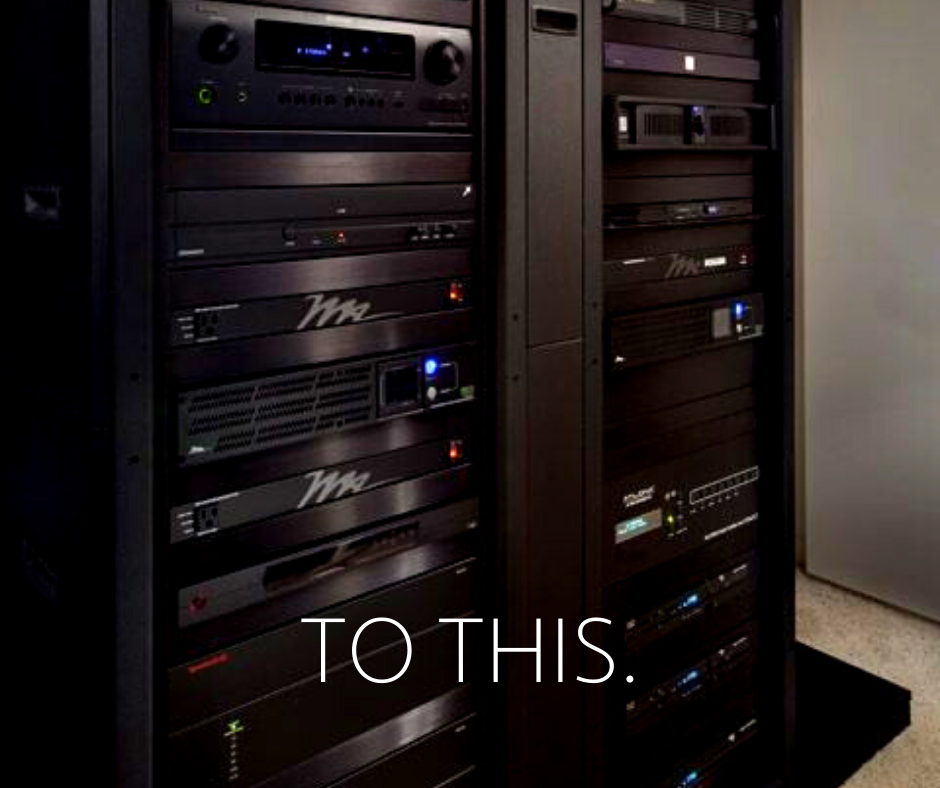 Bring back the rack
A rack is the hub that connects all your Smart Home technology together, and when done well, can provide many advantages for you.
Easier to maintain
A rack helps to organise your technology, meaning less time for you dodging dust behind the telly and more time enjoying your great tech! This also means increased ease of servicing by professionals. Your wires and technology are more easily accessible, which cuts the time of maintenance and servicing by a lot, equating to less cost.
More efficient
Efficiency is a key advantage to installing a rack. The layout allows for higher levels of efficiency both in the technology itself - as the tidiness means less wires get crossed, literally – and in maintaining the technology, because the ease of access means your technology can more quickly and efficiently be serviced.
Longer lasting
Alongside increased efficiency comes the longevity of the technology. This means you'll get your true money's worth out of the technology, as it will last much longer!
Performance
As well as looking great, the performance of your technology will improve dramatically. This goes alongside the efficiency as the neat layout will ensure less problems are encountered, equating to better performance overall.
If you are having a problem with a home cinema, A/V, intelligent lighting, or any other smart integrated system, we can help. We offer full system audits, a range of support packages, and one-off repairs and upgrades. Get in touch today!

Contact Us
---
At Chris Lewis Smart Home, we pride ourselves on the skills and expertise of our team. Our racks are a prime example of the attention to detail and knowledge we offer to our customers; to ensure they have the best system available.
In fact, our racks are so good they are award-winning. We won the CEDIA award for the Best Dressed Rack and we have been creating customised racks to suit the individual needs of our customers ever since.
Looking to give your guests an evening to remember? It may be time to upgrade your home's technology.
With approximately 53% of all UK households subscribing to at least one on-demand streaming service, the demand for home cinemas is higher than ever before.
Lighting. It's not just about illumination. Lighting is a powerful element in the human experience, affecting everything from our productivity to the way we feel emotionally.