Designing, Installing and Maintaining Salto Systems
As Salto Gold Partners all our engineers are fully trained system experts, experienced in delivering complicated and large-scale projects using Salto's cutting-edge technology. This makes the Chris Lewis Group perfectly positioned when it comes to supporting businesses when it comes to maintaining, upgrading, extending or rejuvenating their Salto systems.
Our team is also one of the UK's largest designers and installers of Salto systems and have been working with SALTO for over a decade, meaning we can support you with any and all requirements you may have.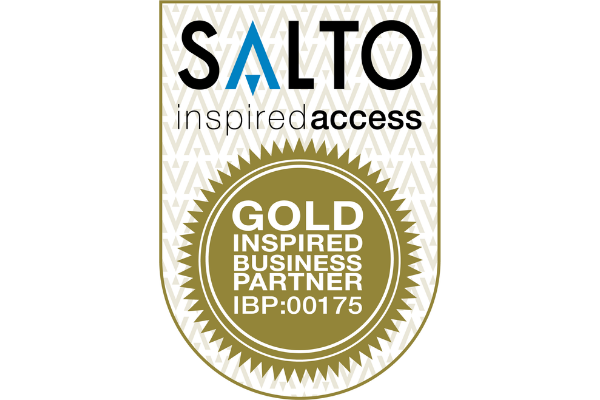 Innovative Access Control Solutions Installed By Industry-Leading Experts
Since 2002 Salto has been at the forefront of Access Control solutions, continually innovating to bring improved experiences to end-users. The Chris Lewis Group are here to ensure the solutions installed exactly match your requirements and deliver the level of security you require.
Salto card controlled handles are battery-powered, fully connected to the cloud, and can be managed easily by administrators from any internet-enabled device. Meanwhile, all access control data is stored on a user's key card. Controlling who has access to your premises has never been easier.
Meet with an expert
All user data is stored in the cloud and accessable through any internet-enabled device. Your admin can control who has entry to what areas in real-time, and even activate lockdowns or open all doors in an emergency.
Meet with an expert
Eliminate the need for fobs and key cards entirely, by storing access control data on your mobile device. This is not only more cost-effective but more user-friendly for your team.
Meet with an expert
Looking to connect with one of our experts?
We can support you with the maintenance, upgrade, repair, or extension of your existing system, in addition to providing unparalleled design and installation services for new systems or those looking to transition their system to Salto. If you are interested, simply fill in the form below and the team will be in contact shortly.