Designing, Installing and Maintaining Avigilon Alta Systems
As an authorised installer of Avigilon Alta systems, we ensure our teams are fully informed on their latest cloud native security solutions. Consequently, we have the skills to support you with the maintenance, upgrade, extension, or rejuvenation of any existing Avigilon Alta, Openpath or Ava Security system.
Looking to transition to Avigilon Alta? Our team have been a part of many complex takeovers, as well as designing and installing systems from scratch, so when it comes to Avigilon Alta, we have the expertise you need.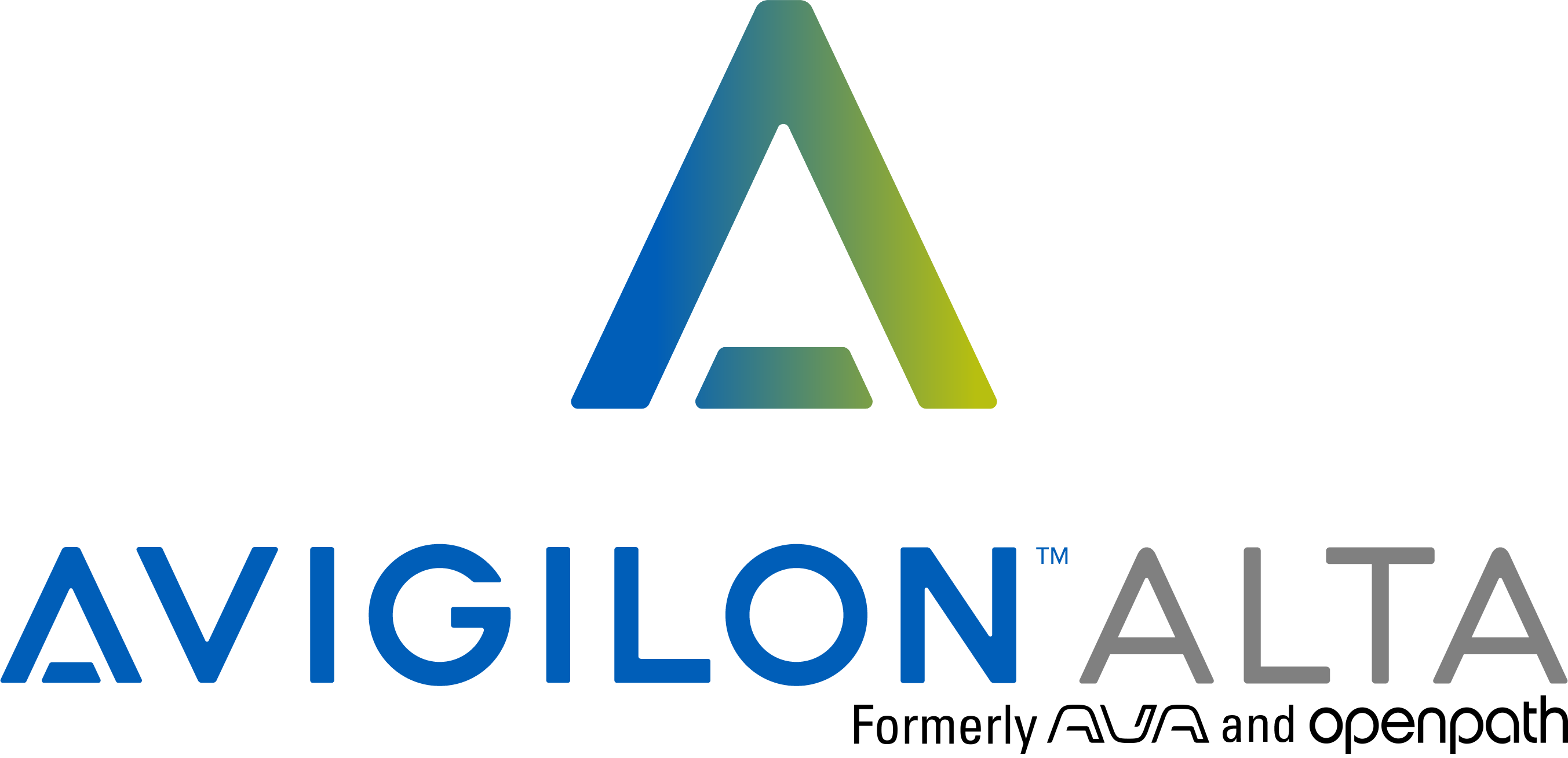 Changing the game with simple, open and scalable cloud native security
Versatile, AI-driven Cloud CCTV Systems
Reliable mobile access control with smart video and intercom capabilities
Looking to connect with one of our Avigilon Alta experts?
We can support you with the maintenance, upgrade, repair, or extension of your existing Avigilon Alta, Ava or OpenPath system in addition to providing unparalleled design and installation services for new systems or clients looking to transition. Simply fill in the form below and one of our engineers will be in touch shortly.