Designing, Installing and Maintaining Paxton Systems
As Gold Installers of Paxton access control systems, we ensure all our engineers and sales teams are fully trained system experts, experienced in delivering complicated and large-scale projects. This perfectly positions the Chris Lewis Group when it comes to supporting you with maintaining, upgrading, extending, or restoring your Paxton systems.
Our design and installation team has been involved with setting up hundreds of new systems, or migrating existing access control systems to Paxton. Whatever your requirements, we can support you.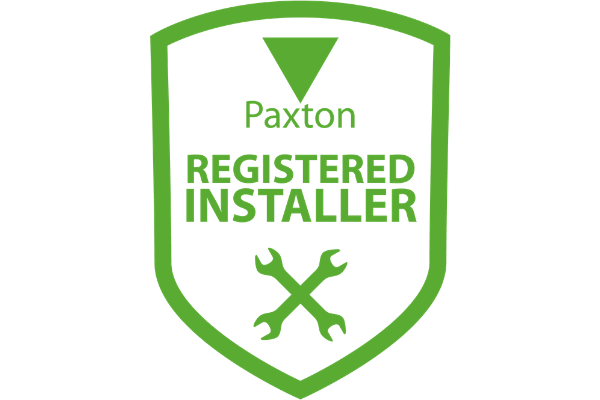 Industry Leading Network Access Control
Paxton supplies industry-leading network access control equipment. When combined with the Chris Lewis Group's team, this delivers some of the most intelligent solutions currently available on the market.
Looking to connect with one of our experts?
We can support you with the maintenance, upgrade, repair, or extension of your existing Paxton system. In addition, we provide unparalleled design and installation services for new systems or people looking to transition to Paxton. Simply fill in the form below and one of our engineers will be in touch soon.