Tether Approved Partners - delivering you integrated security solutions
As Tether Gold Integration Partners our sales team and engineers are fully trained system specialists. We can integrate all your physical assets - such as access control, alarm panels, and CCTV systems - into an easy-to-manage central location.
Plus, as NSI Gold accredited installers, we can ensure you get the most out of your existing systems at all times with our maintenance and upgrade services.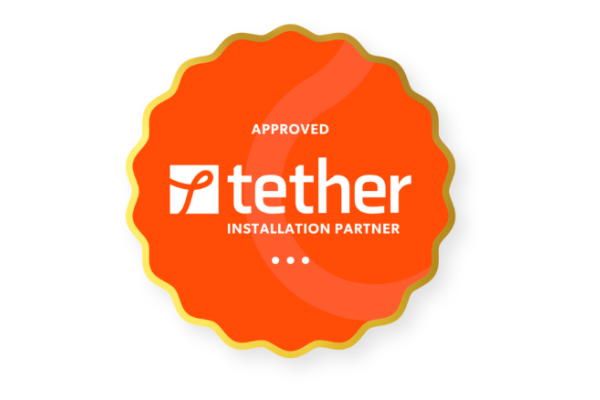 Bring all your physical security into a single visual dashboard
Managing single- or multi-site security from one location is easier than ever. Integrating your CCTV, alarm panels and access control systems with the Tether platform allows you to monitor and analyse activity and system errors from any internet-enabled devices, wherever and whenever.

Looking to connect with one of our experts?
Our team of system integration experts can support you in implementing and maintaining your Tether platform. So, if you are looking to introduce Tether, extend your existing system, or have specialist support with repairs and upgrades, submit the form below, and we will get back to you shortly.