With summer on the horizon it's time to evolve your garden into the perfect amusement stage for you and guests to enjoy through 2023.
Jump To
Many of us will be jetting off for sunny spells away for the first time since the pandemic hit. For those that aren't, summer is the perfect chance to invest in your home. So, why not treat yourself to a superb sound system for your garden?
What Are The Benefits of Outdoor Sound Systems?
Outdoor speakers are the ultimate addition to any garden, going well beyond even the most robust Bluetooth connection speakers. Boasting ultra-clear sound quality that doesn't disturb the neighbours, they are ideal for setting the perfect vibe. Whether relaxing in the sun or hosting a post-lockdown reunion or just singing along to your favourite party anthems.
Weatherproof and long-lasting, outdoor speaker systems can be used all year round. From the first days of spring to those colder winter nights, level-up your outdoor activities no matter the occasion. Whether enjoying a drink in the hot tub, or huddled around the fire pit, it's time to invest in your garden for the long run.
Outdoor Speakers Provide Seamless, Whole-Home Sound
Outdoor sound can be paired with indoor speakers, allowing you to have constant, seamless sound anywhere on the property. At the press of a few buttons, or even voice control using Google assistant, you can play your favourite Spotify/Apple Music playlist. These speakers also come in designs that blend into any environment, like rock speakers.
These speakers offer excellent sound quality, better than any portable bluetooth speaker. Using directed audio and subtle bass, there's no risk of upsetting the neighbours.
Just imagine walking through your home on a hot summer's day. A cold drink in hand. Your favourite summer tunes following you from room to room and then out into the garden. With an outdoor sound system, you'll be able to perfect the mood for every occasion.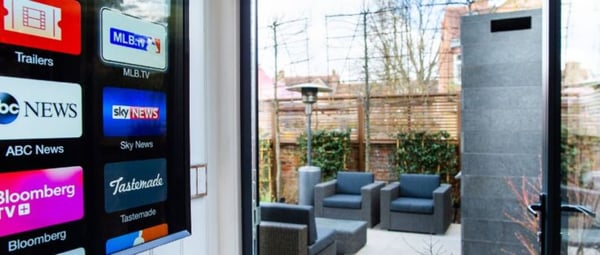 Outdoor Speaker Systems Can Blend Into Any Space
Outdoor speakers can be discreet, or even hidden within borders and plants. This allows you to keep the style of your garden, without unsightly speakers or obvious power supply. Professional installers like Chris Lewis Group will work with you to find the best position for your garden speakers, while giving you the most immersive sound possible.
The sound can also be directed and controlled so that you have the most enjoyable listening experience without disturbing your neighbours. Not only that, these systems are built to last and designed to withstand the elements. They will keep working at optimal performance through heat, wind, and rain - a long lasting investment that will add great value to your home.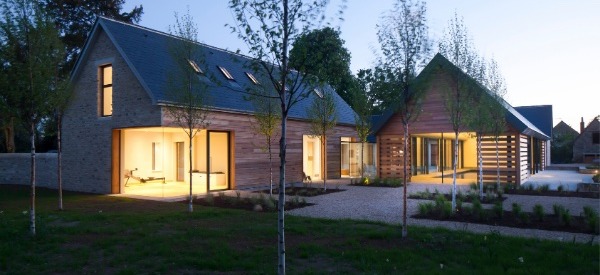 What Are the Best Garden Speaker Systems?
Sonance
Sonance offer premium systems with satellite speakers and subwoofers. These provide the ideal bass to enjoy music outdoors. Mounted speakers sit on hidden spikes, with the subwoofer partially sunk into the ground. This setup provides a high-quality outdoor audio experience without losing a drop of design.
Benefits of Sonance Systems:
Sonance are one of the industry leaders in outdoor sound. Paving the way for premium outdoor audio.
Produces powerful sound through innovative design.
Easily adjustable, allowing installers to design them to suit your exact requirements.
Discreet, hidden design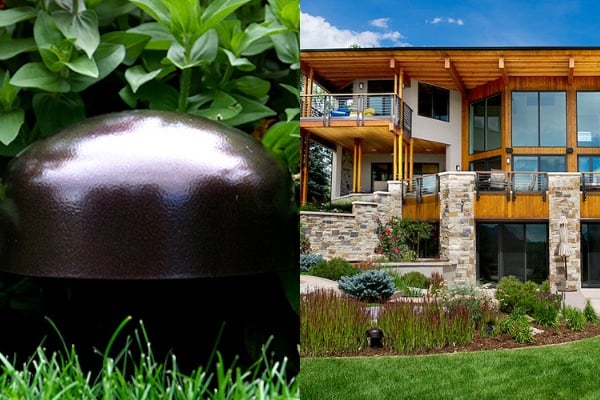 Monitor Audio
Monitor Audio provide high performance, weather resistant speakers that boast water, frost, dust and UV resistance. Their sound systems feature stereo speakers, multi-speaker systems, and subwoofers to add a subtle bass to your outdoor sound. Their speakers are perfect for outdoor spaces. They can be wall-mounted, in-ceiling, and partially buried to provide discreet, great sound throughout your garden.
Benefits of Monitor Audio Systems:
Weather resistant and built to withstand anything from the heat of direct sunlight to biting winter frosts.
Discreet options available to suit any environment, including camouflaged and in-ceiling options.
Pristine sound quality.
Adjustable and flexible systems so installers can easily design them to suit your exact requirements.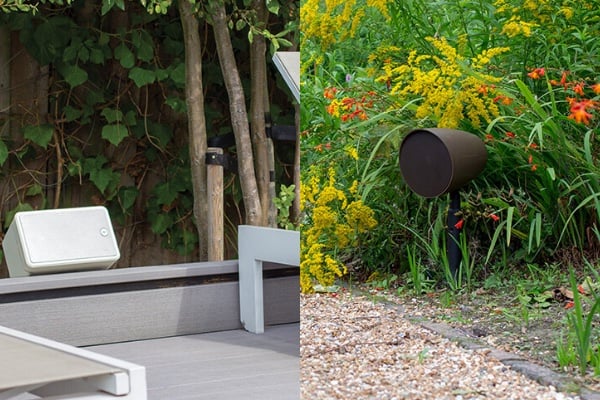 Final Thoughts
Transforming your garden into the perfect place to host summer parties? Investing in an outdoor sound system will keep you and your guests entertained well beyond summer 2023. With so many versatile options available - and with designs to suit any setting - prepare to take your summer to the next level.
Invest in an outdoor audio system, or consider other smart home technologies. If you're interested in learning more, find out all the services we offer by visiting our ultimate smart home design guide.
Let us bring your new system to life, get in touch with our experts today:
Submit the form below and we will get back to you shortly.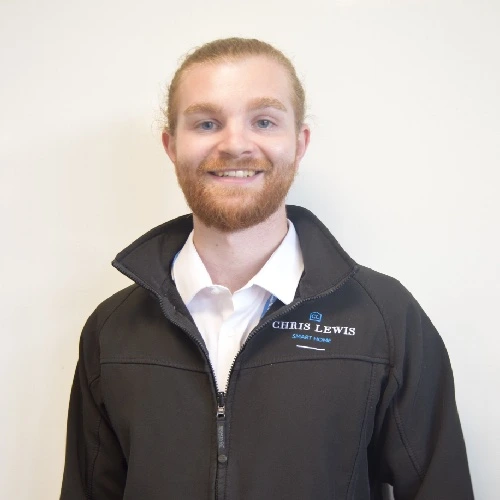 I design new installations, specify system upgrades and support and maintain clients' Smart Technology. My background is high-end Hi-fi systems, but I have upskilled to become an expert in all smart home systems. I pride myself on a personal, practical service that turns complex systems into simple solutions.
One of the most common questions on the internet with regards to smart home technology is the cost. Obviously pricing for a design and installation will differ greatly between projects, but "it.
On its own, a smart home system can transform your day-to-day life, massively improving the comfort and convenience of your property. The more systems you add, the greater the improvements.
When looking for smart home technology to improve your property, it's tempting to purchase the most popular option on the market. Many of the smart home devices currently available to the general.