Certified VESDA Installer
Our fully certified and professionally trained engineers and sales team can support you with all your Honeywell VESDA requirements. Their top of the line equipment buys you critical time to protect lives, infrastructure, and assets in the event of a fire.
Our team can support you with the implementation of new VESDA systems, or the extension and maintenance of your existing apparatus, ensuring it's there when you need it most.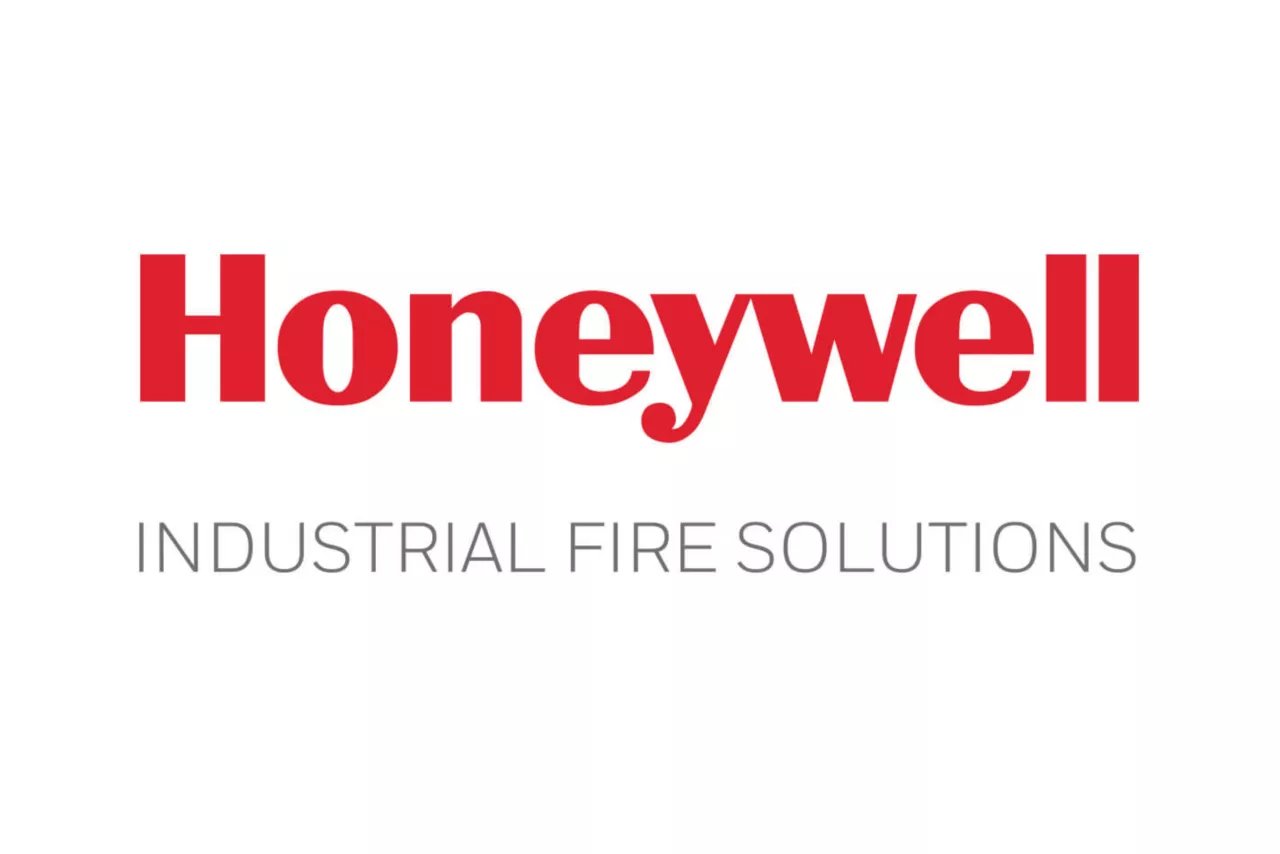 React quickly and effectively with VESDA systems
With their industry-leading smoke and gas detection apparatus, Honeywell VESDA allows you to react to life-threatening circumstances and protect assets and infrastructure quicker than any other system.
Speak to our VESDA specialists today
Our team of system installation experts can support you with the implementation and maintenance of your Honeywell VESDA system. So if you are looking to introduce VESDA, extend your existing system, or have a trained maintenance specialist support with repairs and upgrades, submit the below form and we will get back to you shortly.
Latest Fire Protection News
---