Background Information
Founded in 1919, Draper Tools is a family-run tool wholesaler that undertakes a range of tool services from procurement, testing and packaging design to warehousing, shipment, and marketing. It employs approximately 400 full-time staff at its head office and distribution centres in Chandler's Ford and North Baddesley, Hampshire.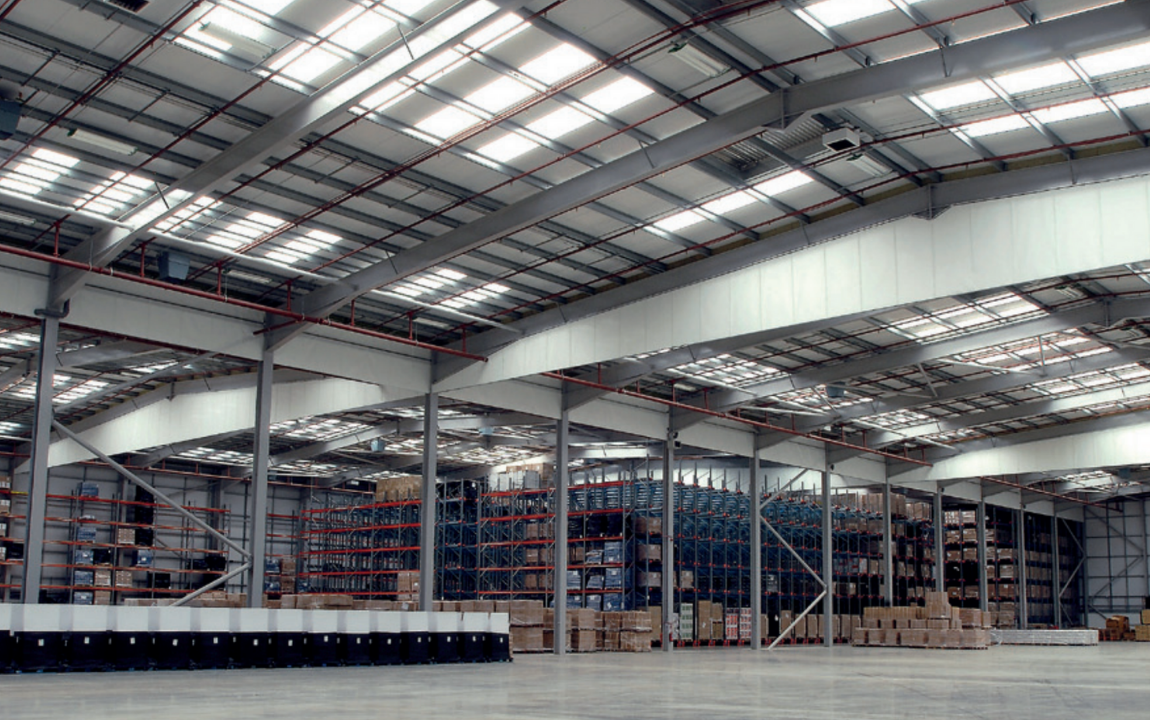 From the Client
"We've been really impressed with the service from Chris Lewis Fire & Security. The fire protection solution they designed is excellent and we benefitted from seeing it demonstrated at another client's site. They took the time to really understand our requirements – any questions we've had have been answered within hours, and any problems have been resolved the same day. You couldn't ask for more. I wouldn't hesitate to recommend them"
David Smith Facilities Manager Draper Tools Limited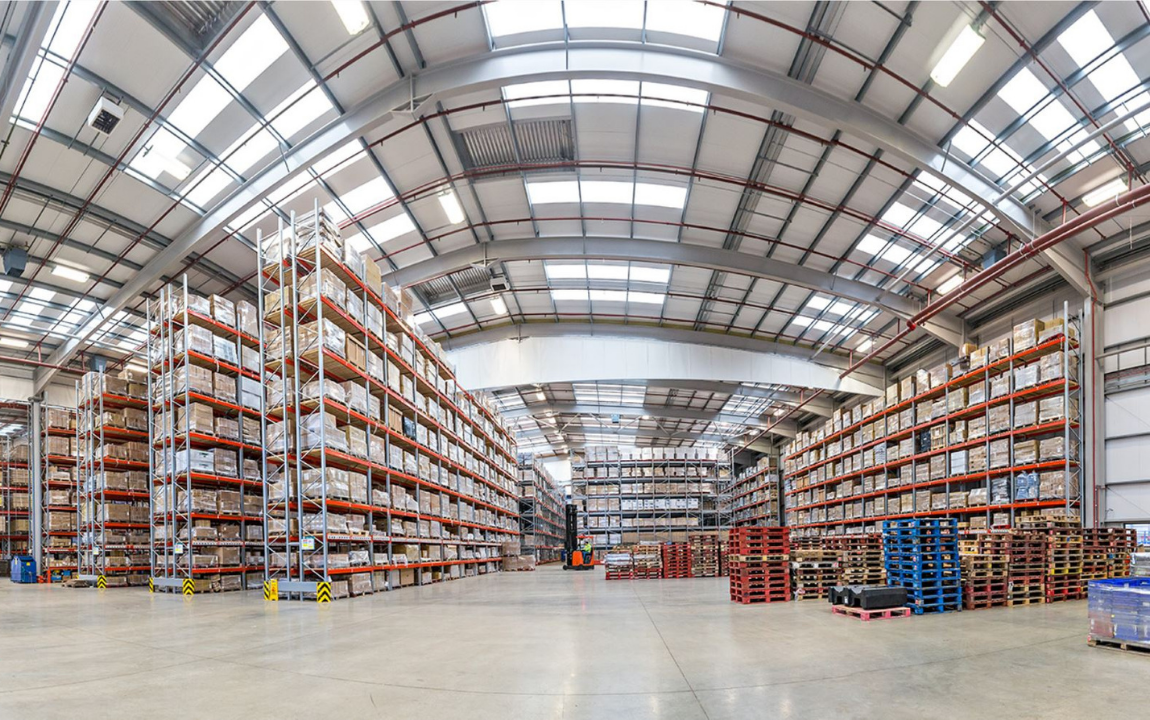 Project Overview
As part of the company's continuing investment, Draper Tools has built a brand new, state of the art warehouse at its site in North Baddesley. Construction of the ultra-modern warehouse facility, which provides 100,000 square foot of high-tech storage space began in the summer of 2008 and was completed in July 2009.
Draper Tools asked its electrical contractors, BHM Electrical Services, to recommend a specialist company to design a fire protection system for the new warehouse. Chris Lewis Fire & Security has a longstanding relationship with BHM Electrical Services and was delighted to be given the opportunity to put a design proposal forward for the project.
The client required a system to protect the warehouse and its contents by providing the earliest possible warning of fire. The system needed to extend across the entire premises and be controlled via a single control panel.
The contract was put out to tender and our design was selected. David Smith of Drapers commented, "We had an existing relationship with another fire installation company, but awarded Chris Lewis Fire & Security this contract due to their innovative design solution that incorporated the VESDA aspirating system. We are so pleased with it that we are now considering introducing it at our other site."
The Solution
To ensure the new system met with the client's requirements, as well as British Standards BS5839:Part1:2002 our engineering team worked closely with BHM, as well as Draper's architects, fire officer, construction project manager and sprinkler insurers. We took into consideration the building's plans and conducted site visits to understand how the building was going to be used and what it would contain.
To accommodate the warehouse's high ceilings, we recommended the installation of an Xtralis VESDA aspirating system. The system provides advanced, proactive air sampling smoke detection and was specified for its advantages over conventional point or beam detection systems in protecting large, open spaces.
Apollo Discovery's point detectors were specified for use throughout the warehouse. These analogue addressable fire detectors offer five response modes which can be selected according to the environment, and are designed to achieve the best detection performance whilst keeping the number of unwanted alarms to a minimum.
The alarm system is powered and controlled by an Advanced Electronics' MX-4400 Intelligent Fire Alarm Control Panel which provides the client with a user-friendly control system that is fully programmable on-site. The audible alarm within the building was provided by Apollo's XP95 Loop Powered Audible Surface Mounted Alarm Sounders.
The VESDA aspirating system constantly samples the air for even the smallest smoke particles, thus preventing a small fire from becoming a major incident. The system's pipe work can be placed at high level where smoke is most likely to go, whilst the aspirating detectors can be installed at ground level. This makes it possible to conduct smoke detector maintenance without needing scaffolding in the warehouse or disruption to the Draper operation.
David Smith of Drapers added, "We've been incredibly impressed with the VESDA system. It offers the perfect solution for us. It's easy to maintain and it enables us to isolate zones so we can maintain fire protection in one area without compromising another.
The advantage of the analogue addressable fire alarm system is that in the event of activation, the main control panel will provide specific information on the location (room, area, floor, and zone) of the alarm, which in an emergency can save a great deal of time.
Draper's new alarm system is highly intuitive. It's self-monitoring mode provides a pre-alarm warning and local indication on the control panel. It will also report if there is a fault and, should smoke detection be confirmed, the alarms will sound automatically and Draper's monitoring station will be immediately notified to summon a response.