Unlock the potential of your outdoor space
Long summer evenings, BBQs, friends over. There truly is no better feeling than being sat outside, in your garden, during British Summertime. Or is there? The answer is still no, but with Smart Technology added into your garden, you can truly unlock its full potential and maximise the enjoyment of your outdoor space.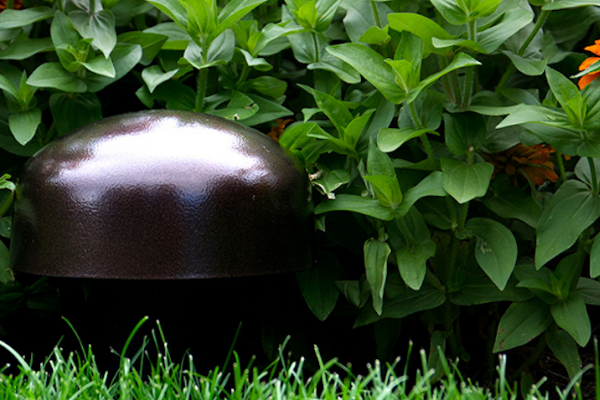 Whether you prefer to relax, entertain or just make life easier in the garden, you can enhance every element of your outdoor space through home automation.

Smart gardens aren't just for the summer, create the perfect outdoor atmosphere all year round whether you're relaxing by the fire pit, watching your favourite movie under the stars or enjoying a chilled glass of wine while the automation system takes care of your garden
Automatic Sprinklers, Fountains and Water Features
Firepits and Outdoor Heaters
Imagine that…
Imagine the BBQ is beginning to cool down, the sun has just dipped below the horizon and the atmosphere is ready to change. Instead of retreating indoors, you settle down in front of your outdoor home cinema, a couple of blankets and a bucket of popcorn at the ready. At the touch of a button the garden lights dim, the surround sound systems kick in, and your favourite film starts playing. With Smart Gardens this is no longer just imagination, but reality.
What can we do for you?
As Oxfordshire's number one smart home technology installer, and having been so for over 10 years, our team of experts are perfectly positioned to design, install and maintain your smart garden technology. Ensuring you're fully utilising the endless potential your outdoor space possesses.
Whatever you're looking for with your outdoor technology, we're able to make it a reality, advising on designs and integration opportunities you may not have considered. Explore the ways smart garden technology can improve your home.
Let's turn your garden into the ultimate relaxation and entertainment centre it deserves to be!
Submit the below form and a member of our team will get back to you very shortly.