Effortlessly control the natural light in your home
Smart blinds and smart curtains are fully automated. They will open and close based on, time, sensors, and even voice control. Or, if you prefer, the simple touch of a button.
We use the industry-leading supplier Lutron. Their technology is easy to use, energy-efficient, and can integrate with other smart home solutions.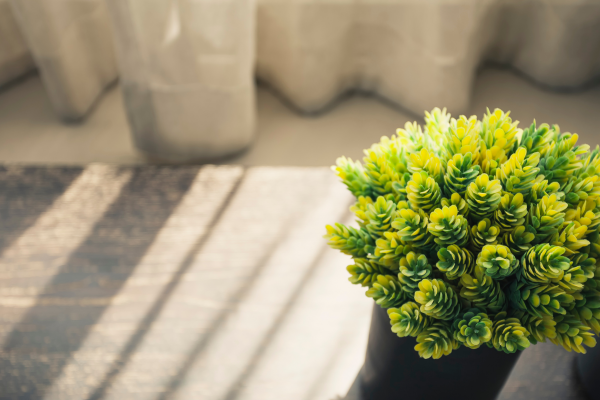 For over 50 years Lutron has been the world's leading manufacturer of lighting control and motorised blinds. Our smart design team are experts able to create the perfect automatic blind and curtain system for you. We offer the best installation service possible.
Our systems can be fully integrated with the rest of your smart home technology. You are now able to bring comfort and ambience into your home life, adjusting shades at the touch of a button.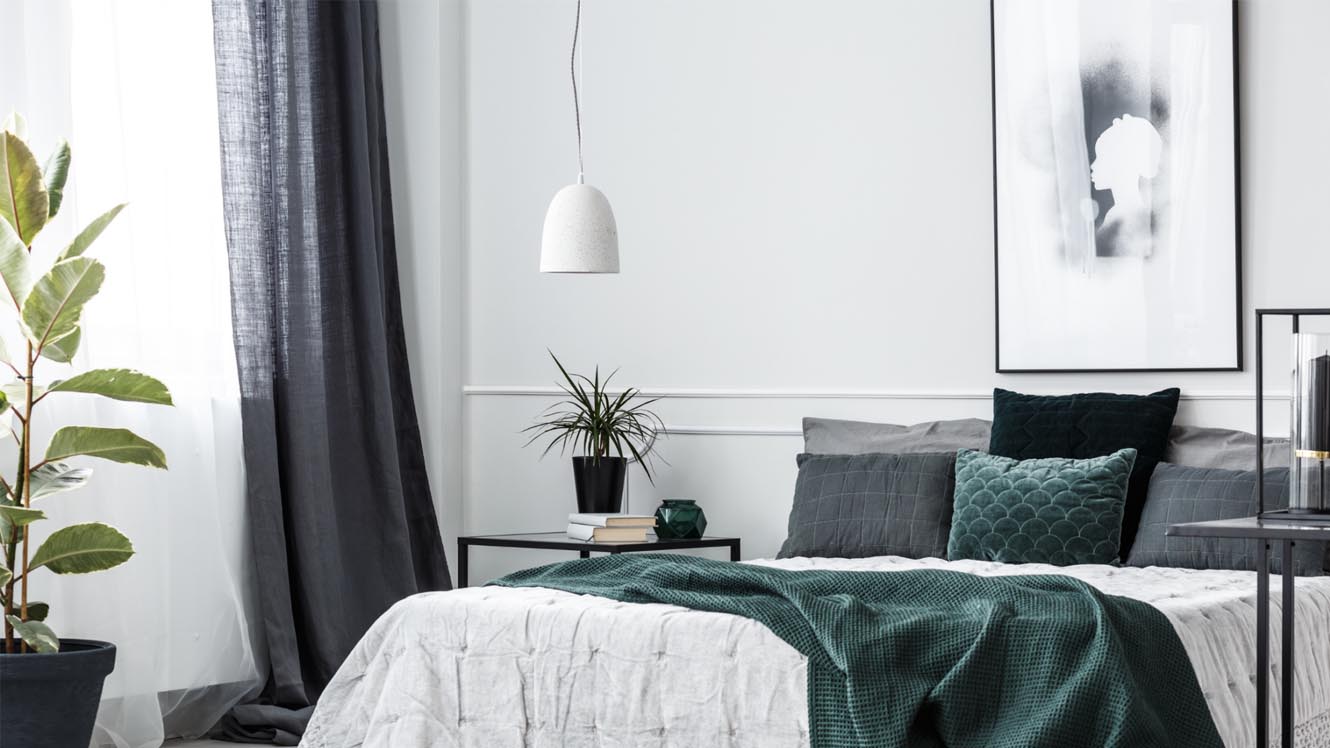 Imagine that…
Imagine having blinds that naturally respond to the sunlight and heat in a room. On a hot summer's day they can tell when it's hot and create more shade. With smart blinds, this is no longer just imagination, but reality.
Different smart blind/curtain options: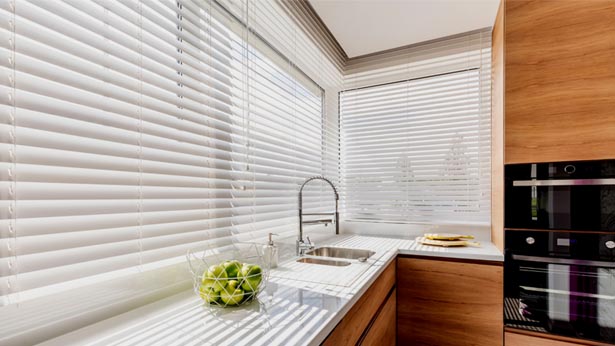 Serena
Serena smart blinds are functional and easy to use whilst maintaining their aesthetic pleasure. This beautiful addition to your home is controllable remotely, to produce the perfect amount of light, dark, privacy, and comfort.
Functional
Aesthetically pleasing
Easy to use
Wireless control
Energy saving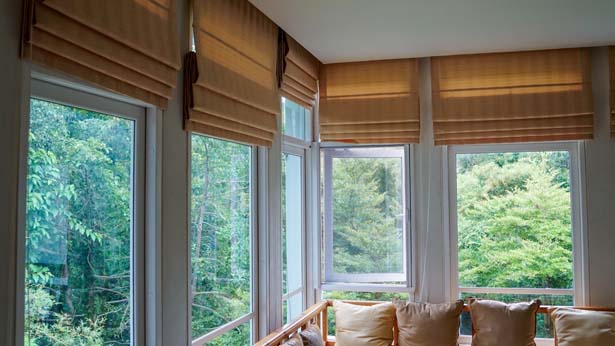 Sivoia QS Triathlon
Sivoia QS Triathlon automatic blinds and curtains provide you with a fashionable and flexible shading system. They can either be fitted in the new roller shade or the insulating honeycomb style, to provide an extra layer of warmth during the winter. These are battery-powered and perfect for retro-fit applications.
Battery-powered
Retro-fit options available
Flexible to fit into your needs and style
Fashionable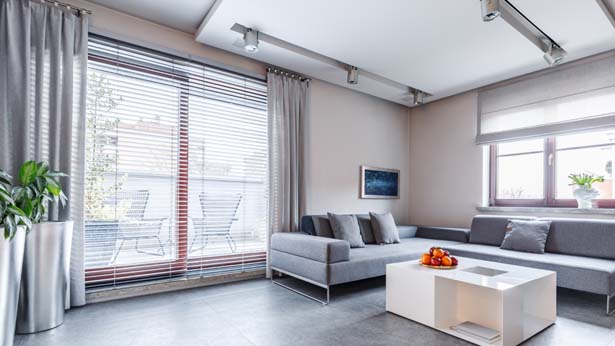 Sivoia QS Wireless
Sivoia QS Wireless control all of your blinds and curtains wirelessly, giving you the ability to adjust the lighting in multiple rooms or your whole building, effortlessly. These can be integrated with Lutron's smart lighting solutions, to control all aspects of natural and artificial light, creating the perfect atmosphere and ambience.
Wireless control
Integration opportunities with lighting
Ability to adjust shade in multiple rooms or individual rooms at the touch of a button
Energy saving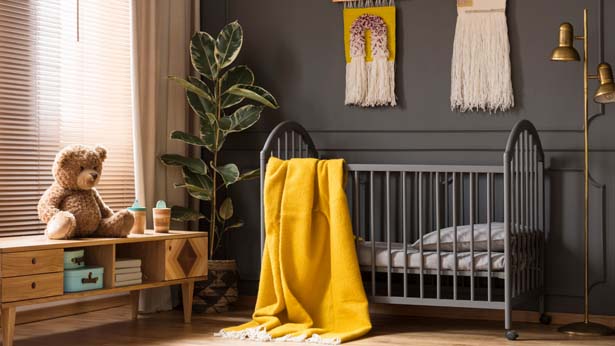 Hyperion Solar-Adaptive Shading
Hyperion solar-adaptive shading uses software to automatically adjust the shades in response to the changing position of the sun. This innovative smart technology can help save energy, instantly reduce glare, and regulate your home's temperature.
Energy-saving
Reduces glare
Temperature regulation
Automated through sensors
Benefits of automated blinds & curtains
Energy efficient = better for the planet (and your wallet)
Easy to use & controlled remotely
Fashionable and aesthetically pleasing
Control the temperature of your home naturally
Increased privacy and comfort
Able to integrate easily with other smart technology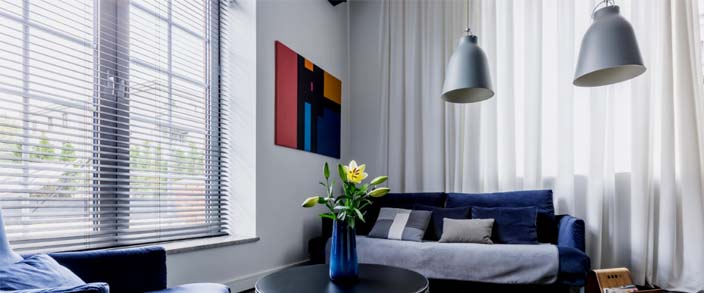 Integration opportunities
Our smart blinds and curtains offer integration opportunities with other smart technology, including:
The perfect pairing. Smart Blinds and smart lighting work together to automatically recognise changes in lighting, turning lights on and shutting the blinds when the light is dim, and opening the blinds and turning the lights off when it's light outside. This will be more energy efficient overall, meaning your negative impact on the planet is reduced!
Learn more about smart lighting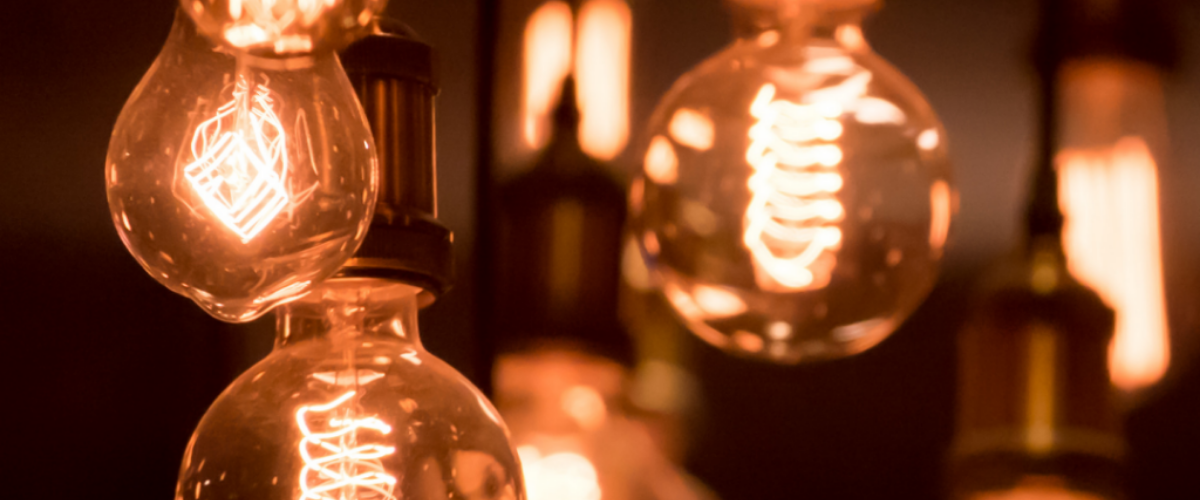 To help you enjoy your film in peace and without glare, integrate your smart blinds into your home cinema! They can be programmed to automatically shut when the film begins or at the quick press of a button, meaning your immersive cinematic experience is never compromised.
Learn more about home cinemas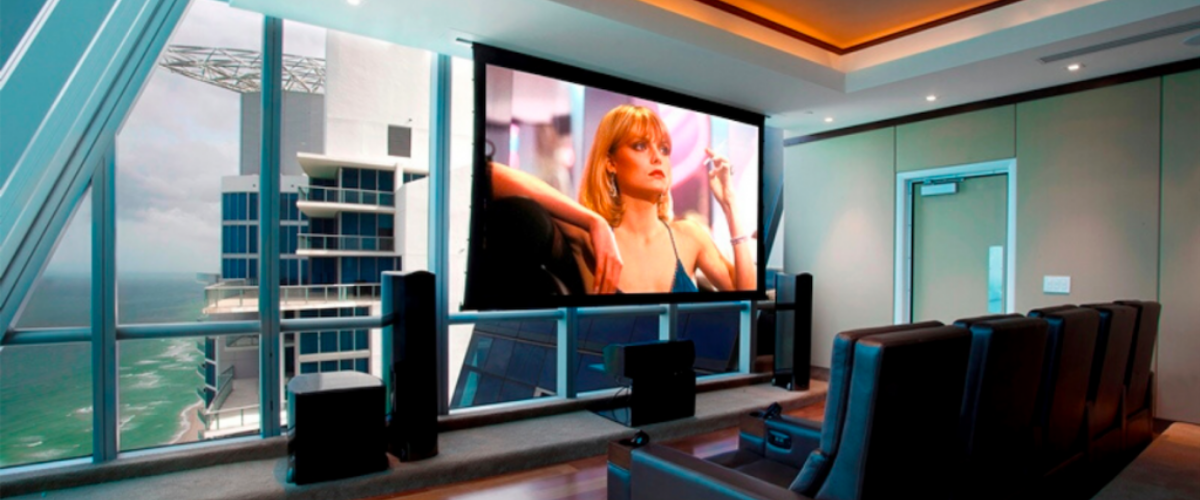 Having your blinds automatically shut at night means increased security for you and your family, as no valuable items or clear entry route are on display. These are also useful when you go away, as they are easily controlled through an app, meaning you can open and close them while you are on holiday to make it look as though someone is home, deterring potential burglars.
Learn more about smart home security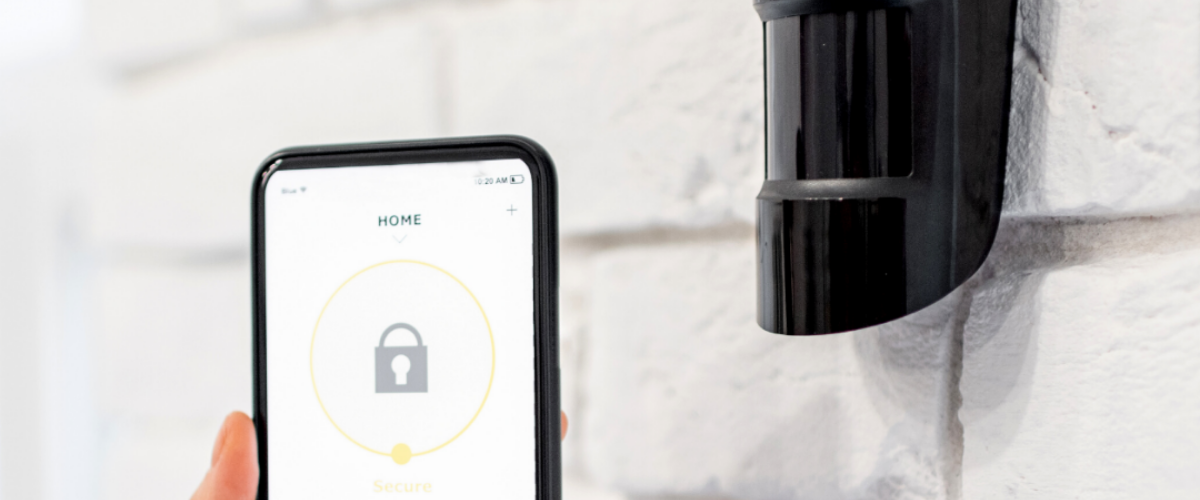 Why choose us?
Established in 2008, Chris Lewis Smart Home is run by a team of dedicated integration experts. We excel in designing and installing only the best smart systems. With years of experience, we'll advise you on any other integration opportunities. These include smart lighting, blinds, home cinema, security cameras, and more.
We also offer maintenance and support packages to suit different needs and budgets. Chris Lewis can even upgrade or replace existing blinds systems not installed by us. We ensure you are always getting the most out of your smart home.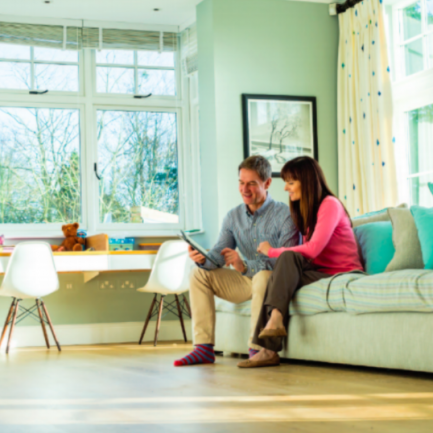 "Chris Lewis Smart Home succeeded brilliantly in overcoming challenges of installing modern technology in an Edwardian house and were a pleasure to work with. We would definitely recommend them to others."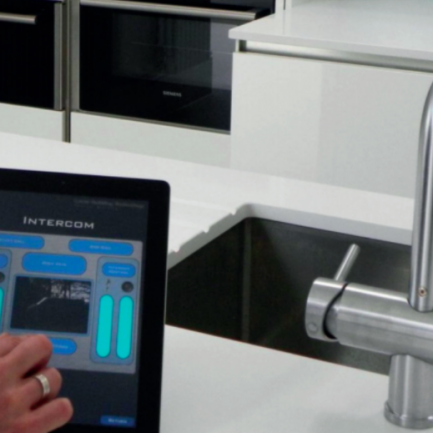 "The team at Chris Lewis are very flexible and accommodating. They're more than happy to spend extra time to help you get a better solution and you don't get billed for every additional hour because their focus is on developing long-term relationships with their clients."
Looking to connect with one of our experts regarding your requirements?
Submit the below form and we will get back to you very shortly.
North Oxford Residence
The homeowners of this North Oxford Residence contracted Chris Lewis to design, supply, install and commission an integrated system incorporating systems covering all elements of their home, removing wires and clutter to streamline their lives and give them the peace of mind that they can control everything wherever they are.