Technology Exhibition
Our Technology Exhibition was held in June 2023
Thank you to everyone who joined us at the Holiday Inn on the 9th of June 2023 as we showcased the latest innovations in Smart Home & Security technology, delivered by major brands and leading experts.
Details of our 2024 date to follow.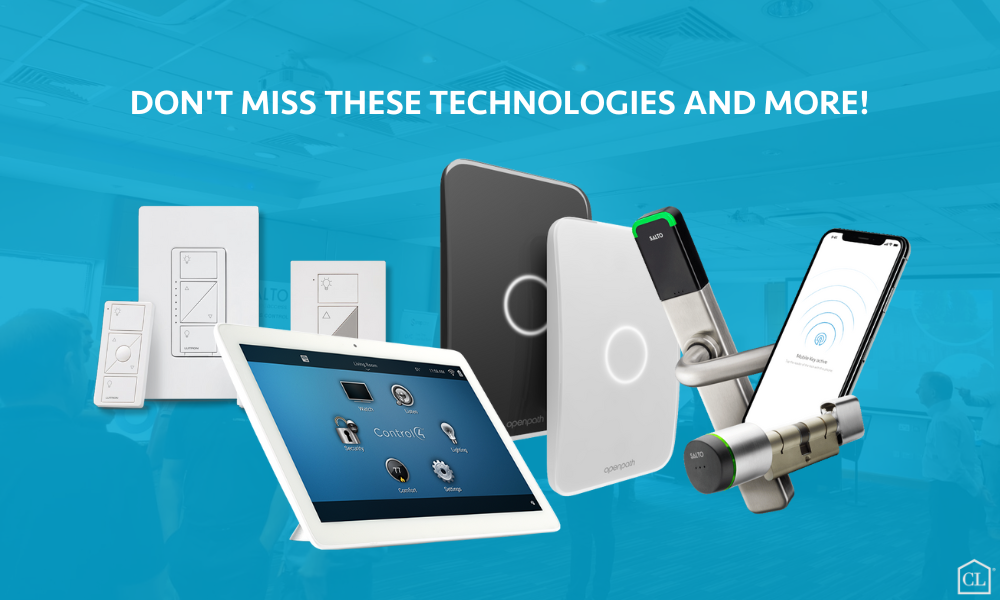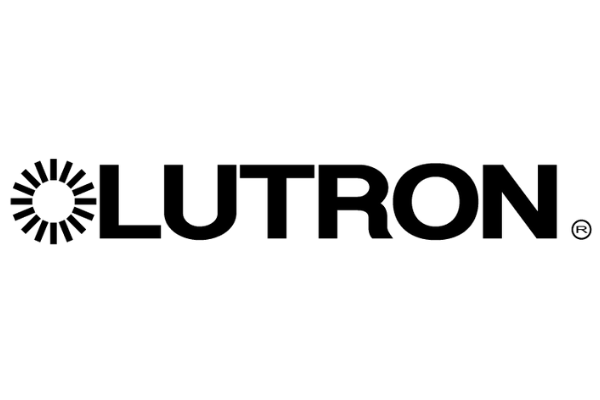 Lutron
Lutron are world leaders in automated lighting and shade systems, with residential and commercial solutions suited to all sizes of project.
With a wide range of high-quality smart blinds and shutters, as well as the gold standard of smart lighting systems, Lutron technology can revolutionise the look and feel of your home.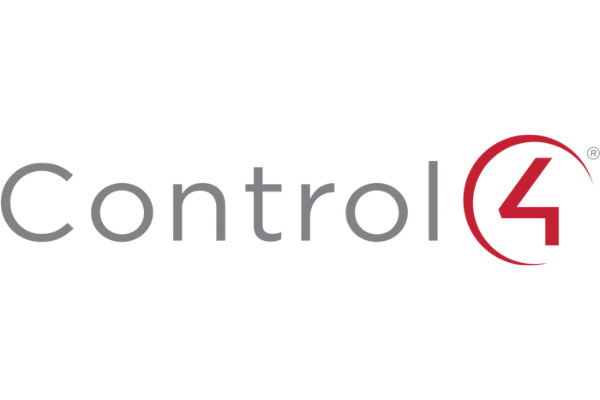 Control4
Control4 connects your disparate smart devices, and makes them work in unison to deliver a smart home experience that makes life more convenient, safe, and enjoyable.
Control4 homeowners can enjoy a personalised smart living experience, perfect for any home - no matter the size or budget, new build or centuries-old listed property.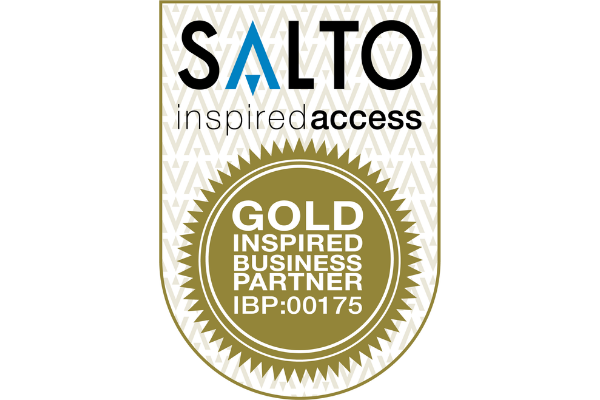 Salto Systems
Salto has been at the forefront of Access Control solutions for over two decades. They have maintained this position by continually innovating and improving their products, in order to provide their users with unmatched security, reliability and ease of use.
With Salto's offerings, you can ensure the safety and security of your people and property with a user-friendly, flexible, scalable and cost-effective access control system.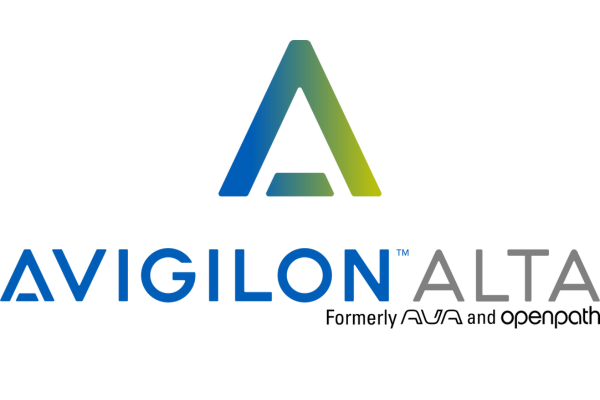 Avigilon Alta- Formerly Openpath & Ava
Formerly Ava Security and Openpath, Avigilon Alta manufacture industry-leading cloud-native physical access control and surveillance camera systems.
Their security solutions combine sophisticated technology with stylish aesthetics, extreme versatility and user-friendliness.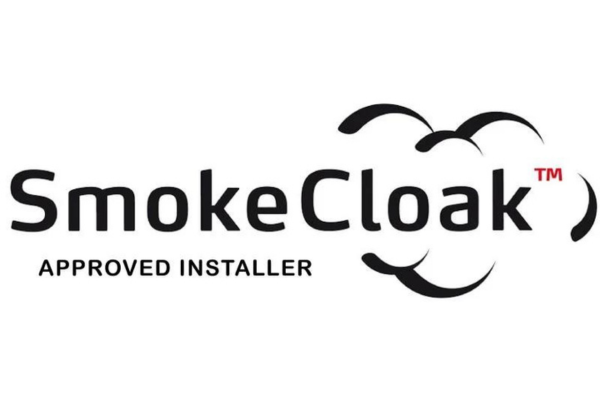 SmokeCloak - Innovative Smoke Deterrents
Creators of innovative security smoke systems that deter intruders by filling rooms with a dense fog-like smoke, making it difficult for them to see and navigate.
In addition, Smoke Cloak DNA incorporates a unique DNA-based solution to mark intruders with an indelible, forensic trace, so they can be identified and prosecuted following a break-in.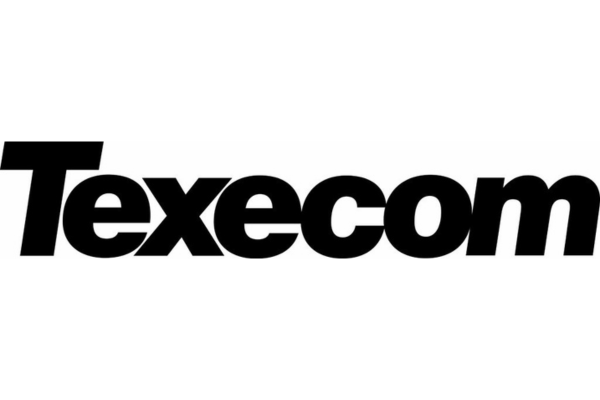 Texecom - Physical Security Experts
Texecom is a UK-based manufacturer of electronic security systems, specialising in intruder alarms, perimeter protection, and CCTV solutions.
Texecom's products are known for their high-quality, reliability, and features, such as cloud connectivity, smartphone integration, and wireless communication.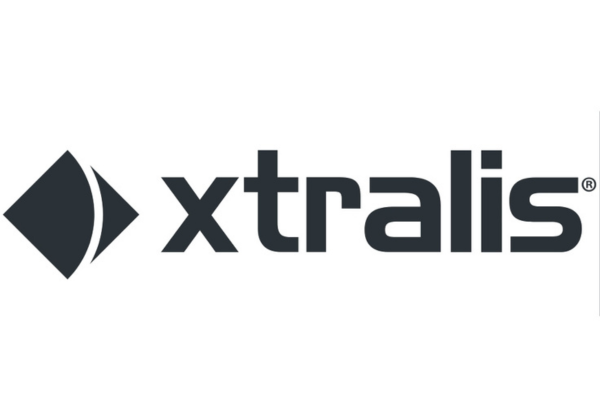 Xtralis - Very Early Smoke Detection
VESDA (Very Early Smoke Detection Apparatus) is specialised smoke detection technology that utilises advanced air sampling techniques to detect smoke in its early stages, so fires can be suppressed before they can cause serious damage.
VESDA systems are known for their high sensitivity and reliability, and are a popular choice for data centres, healthcare facilities, and industrial environments.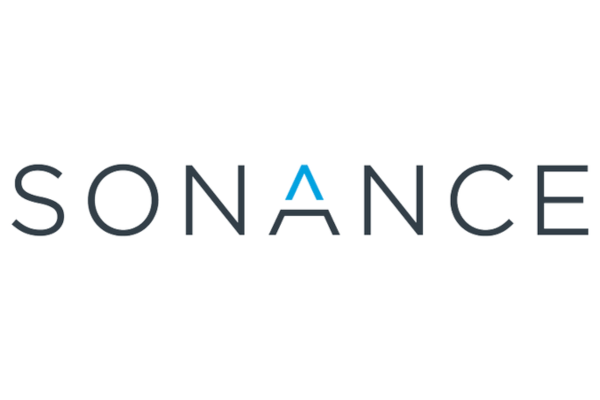 Sonance - High Quality Audio
Designers and manufacturers of high-quality speakers and audio systems that deliver exceptional sound performance.
Sonance speakers are recognised for their innovative nature, and their appearance that allows them to blend into interior designs seamlessly. Their offerings include the plaster-in "Invisible" line, as well as systems created to survive harsh conditions outdoors.
Smart Home & Security Technology Exhibition
Date and time:
Fri, 9 Jun 2023 10:00 - 16:00 BST
Location:
Holiday Inn Peartree Roundabout Woodstock Road Oxford OX2 8JD
On display will be some of the most innovative technology on the market, alongside use case examples, showcased by world-leading smart home and security brands. This is a great networking opportunity and will provide invaluable insights for anyone attending.
Control4 - Smart Home Control Systems
Lutron - Smart Lighting and Blind Control
Openpath - Advanced Cloud Based Access Control Technology
Salto - Innovative Wireless Access Control Systems
Sonance Speakers - Invisible and Outdoor Audio Solutions