Protecting your organisation, it's pupils & it's staff
Intruder alarms ensure your college university, or school is safe when unoccupied, ensuring minimal disruption to education, the safety of valuables, and the preservation of the building's history.
With over 25 years of expertise, Chris Lewis can advise and install the best intruder alarm system for your organisation with minimal amounts of disruption.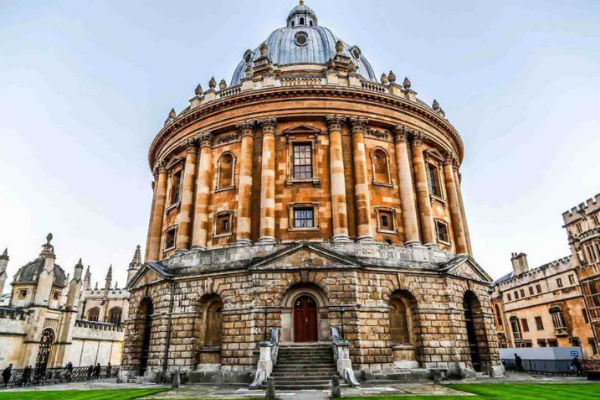 When it comes to alarms we understand that reliability, efficiency, and simplicity are exactly what you are looking for, which is why we use the industry's most advanced technology to keep your organisation secure in the most effective way possible.
Keeping your organisation secure has never been easier
Here at Chris Lewis, our expertise lies in the customisation and integration opportunities available with security technology. Our team of experts want to make intruder alarm work for you in more advanced yet simple ways, helping keep your students, staff, data, and assets secure.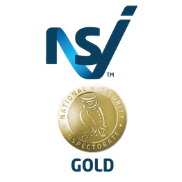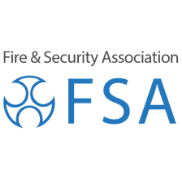 Andrew Macduff
Bodleian Library
"Chris Lewis Fire & Security's engineers delivered a first-class service. Their knowledge and experience is unsurpassed and gave us complete confidence in their capabilities. I have also been incredibly impressed with their after-sales service. I know that if there is a problem, I can simply call them up and it will be given their immediate attention. I wouldn't hesitate to recommend them."
Richard Hayes
St Edwards School
"We have a long-standing relationship with Chris Lewis Fire & Security and we greatly value their product and technical knowledge, and their professionalism. They provide a very efficient call-out service if we experience a problem and their engineers are always very friendly and efficient."
Mick Garner
University of Southampton
"We have a long-standing relationship with Chris Lewis Fire & Security and now having them maintaining the university's fire, intruder and access control systems is proving very useful as there's always an engineer available on site."
Facilities Manager
Leighton Park School
"Chris Lewis Fire and Security have always provided us with first-class solutions. They always put our staff and pupils' safety first. We are glad that we used a school security expert"
What can we do for you?
---
Whether you already know the alarm system you'd like installed for your school or university or if you're unsure and would like expert advice, Chris Lewis are here to help. We can visit your educational premises and evaluate your specific needs, considering your personal worries and individual requirements, before making a recommendation. We also understand that many organisations have been established for a long time, therefore the priority is not only the protection of students and staff during the day, but also protecting the historical integrity of the building / buildings when unoccupied.
Once your intruder alarm system is installed, we also offer a wide range of maintenance and care packages, meaning, as we're vendor neutral, we can repair, upgrade, and maintain any type of alarm system from any provider! So, whatever your requirements, get in touch and let's see how we can support you and your learning environment!
Looking to connect with one of our experts regarding your requirements?
Submit the below form and we will get back to you very shortly.
---