Official FireMate Partners
FireMate technology offers a modern and logical approach to the management of alarm systems. With a portfolio of cloud-based fire protection software, their Nimbus range offers some of the most advanced and intuitive solutions on the market.
At Chris Lewis Group, our engineers are highly experienced in the specification, installation and maintenance of FireMate and Nimbus technologies. Using these systems, we can deliver assured fire protection solutions that stand the test of time.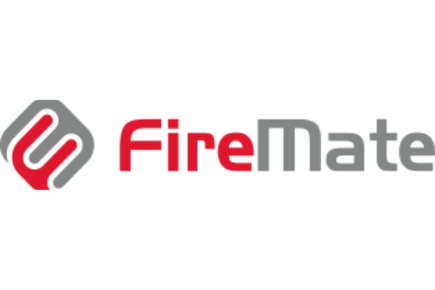 The Future of Fire Alarm System Design
FireMate pioneers cloud-based maintenance and monitoring software solutions specifically for the fire protection industry. These comprehensive solutions increase business efficiency and effectiveness by enhancing the productivity of field and office teams, improving compliance with standards, delivering meaningful notifications, and providing actionable business insights.
FireMate's Nimbus intuitive, cloud-based remote fire alarm management systems are designed to replace the outdated fire logbook system and automate routine fire safety tasks. Offering full visibility over your entire portfolio of fire systems, Nimbus gives building owners unlimited, anytime access via a mobile app or web browser, no matter the fire panel type or manufacturer.
FireMate Nimbus Solutions
Contact our FireMate specialists today
Please submit the form below and we'll get back to you shortly.
Latest Fire Protection News
---