Detect smoke early and protect your students
Using our Very Early Smoke Detection Apparatus (VESDA) you can be alerted to the presence of a fire or potential fire before it even happens.
VESDA works by continually analysing the air inside your buildings and aims to identify any changes which may indicate the presence of a fire.
---
The system works by continually drawing air into a network of pipes which feeds into a dual stage filter. The first stage of the filter removes any dust and dirt from the air before it enters a laser detection chamber for smoke detection. The air then passes through a second filter where the air is cleaned further to keep the detectors optical surfaces free from contamination, ensuring stable calibration and long detector life.
Inside the smoke detection chamber, the air sample is exposed to a laser light source. If smoke is present the light is scattered within the detection chamber and is instantly identified by the highly sensitive receiver system. The signal is then processed and then displayed via a bar graph display, alarm threshold indicator, and/or graphic display. These VESDA detectors are able to communicate this information to fire panels, software management systems and more, alerting the relevant individuals to any sign of danger.
---
Addressable Aspiring Systems
The addressable aspirating system works by having air sampling points located around your premises, with each point pulling air back through the system via a network of piping. The air is then sampled through the aspiring smoke detector and analysed for smoke. If smoke is detected this information is relayed to the control panel and an alarm is triggered, giving you the precise location of where the smoke was detected and allowing you to act quickly and effectively.
Can be deployed in a wide range of different applications
Multi-port addressability
Unparalleled connectivity and expansion opportunities
Field upgradability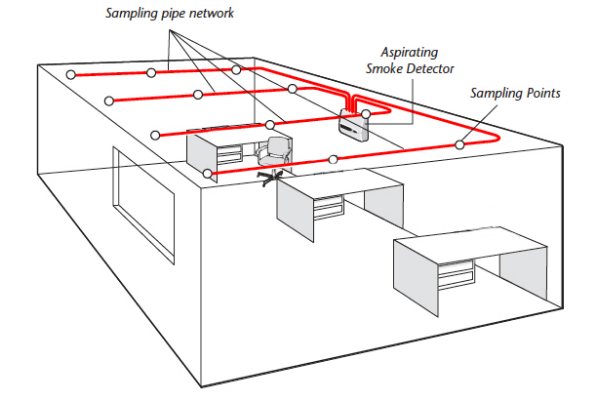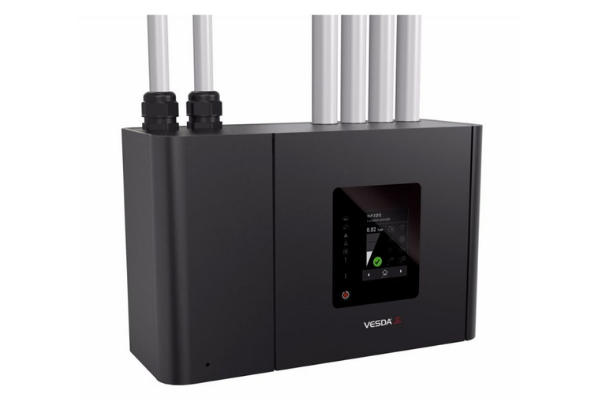 Gas Detection Systems
Invisible hazards can originate from the release of combustible gases/vapors and VESDA ECO (Ex) uses an existing VESDA pipe network to actively sample air for the presence of these flammable gas / vapours (alcohols), protecting personnel and property whilst ensuring educational continuity. This product must be used in conjunction with an existing VESDA system but is suitable to be used in almost every environment.
Does not require major retrofitting as it leverages existing systems
Provides non-intrusive detection
Approved for Class 1 Div 2 applications
Enables centralised monitoring and communication with building systems for real-time awareness
Elevator shaft protection
VESDA ASDs work by actively drawing air through sampling holes in a network of pipes that are installed along the elevator shaft and in the elevator machine room. The sampling pipe is connected to a detector with a powerful aspirator that draws the air into a detection chamber to analyse it for the presence of smoke.
Can be connected to a building management system via an existing fire alarm control panel or operate independently to provide alarm information
Placed outside the machine room and in shafts to ensure the detector is always accessible for testing and maintenance.
The sampling holes are typically located at the top of the elevator shaft. In tall buildings, the pipe runs down the shaft vertically to ensure sampling at multiple levels.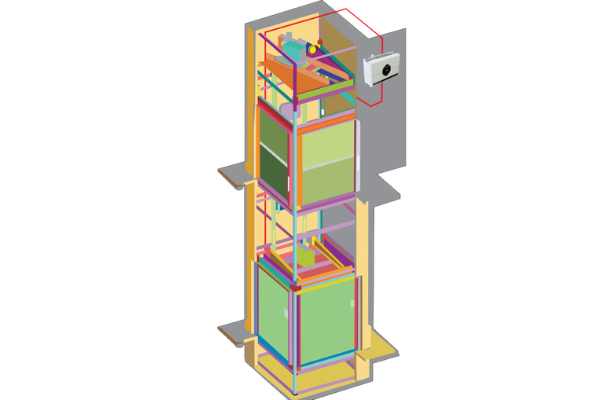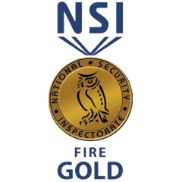 "We've been really impressed with the service from Chris Lewis Fire & Security. The fire protection solution they designed is excellent and we benefitted from seeing it demonstrated at another client's site. They took the time to really understand our requirements – any questions we've had have been answered within hours, and any problems have been resolved the same day. You couldn't ask for more. I wouldn't hesitate to recommend them"
"The service that we have received has been first rate. Chris Lewis Fire & Security has really taken the time to understand our requirements and limitations, and has delivered in every aspect of the work. I now see them as trusted advisors who I won't hesitate to contact when the time comes to extend or enhance the systems we now have in place."
The team at Chris Lewis Fire & Security has taken the time to fully understand how our business uses our premises, and it has recommended the best equipment to meet our needs."
What can Chris Lewis do for you?
Our team have been designing and installing fire protection systems for over 25 years in a wide variety of different scenarios. When it comes to air sampling, we can come to your premises, assess your requirements, listen to your limitations and budget, before then designing and installing an air sampling system to suit you and your organisation, regardless of what this is.
Once your system has been installed, we then offer a wide range of maintenance and care plan packages to suit you, ensuring your systems are always working at full capacity. Got a system which we have not installed? No problem. Our team of experts are comfortable with any and all systems and we offer upgrade, takeover, maintenance and support packages to suit any system.
Looking to connect with one of our experts regarding your requirements?
Submit the below form and we will get back to you very shortly.
---