Fire safety solutions
At Chris Lewis we only work with the industry's leading fire technology and safety solutions. This ensure that we are at the cutting edge of innovation in every area.
We are efficient in all our installations. We pride ourselves on finding ways to make fire safety solutions work for you.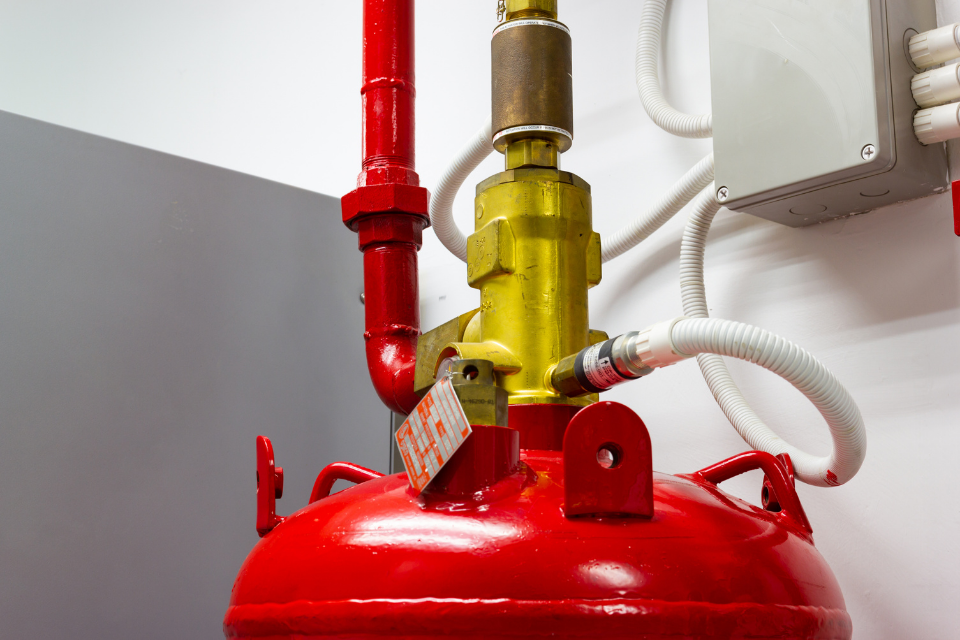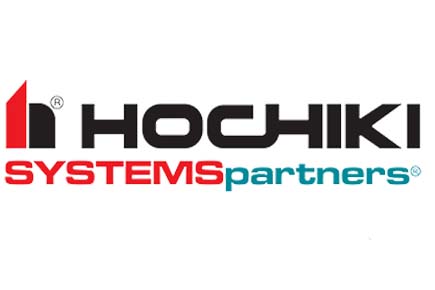 Hochiki - Future-proof Fire Safety
Hochiki is known globally as a leading brand in fire safety solutions. They offer a range of solutions for both conventional and hybrid systems, with hardwired and wireless options available. Their key products include cutting edge ESP fire detecting sensors, L@titude management systems, FIREscape emergency lighting, and FIRElink air samplers.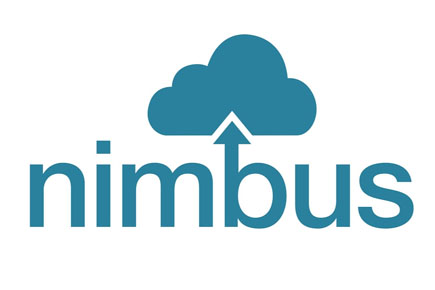 Nimbus Systems - Cloud Fire Alarm Systems
Nimbus brings the power and convenience of cloud computing to the world of fire safety. As a Nimbus Partner, when it comes to installing or maintaining a Nimbus fire alarm system, Chris Lewis Fire & Security are perfectly positioned to help with your requirements.

Xtralis - early smoke and gas dectection systems
With their industry-leading smoke and gas detection apparatus, Xtralis allows you to react to life-threatening circumstances and protect assets and infrastructure quicker than any other system.
Our fully certified and professionally trained engineers and sales team can support you with all your Xtralis requirements.
Speak to one of our experts about your Fire Safety Requirements
Submit the below form and we will be in touch shortly
Why not check out our latest fire safety insights?
---