Improve your smart technology with Restoration & Takeovers
Do the smart systems inside your home need some attention? Have they become outdated and missed maintenance and upgrade visits? Restoring your technology and getting it back to full capacity is important. Why? Because you ensure you are getting the full enjoyment and functionality out of your smart systems.

Restoration can also endeavour to renew existing non-smart technology and make it intelligent. Add new systems and upgrade your home by introducing smart technology into it.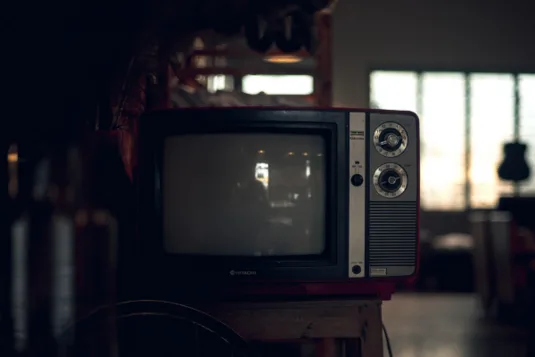 More often than not, the cost of restoring your existing systems is cheaper than having new systems installed. And it's normally quicker. By leveraging your existing technology you have the ability to automate processes. Change your day-to-day life and make you and your home more efficient. Saving you both time and money.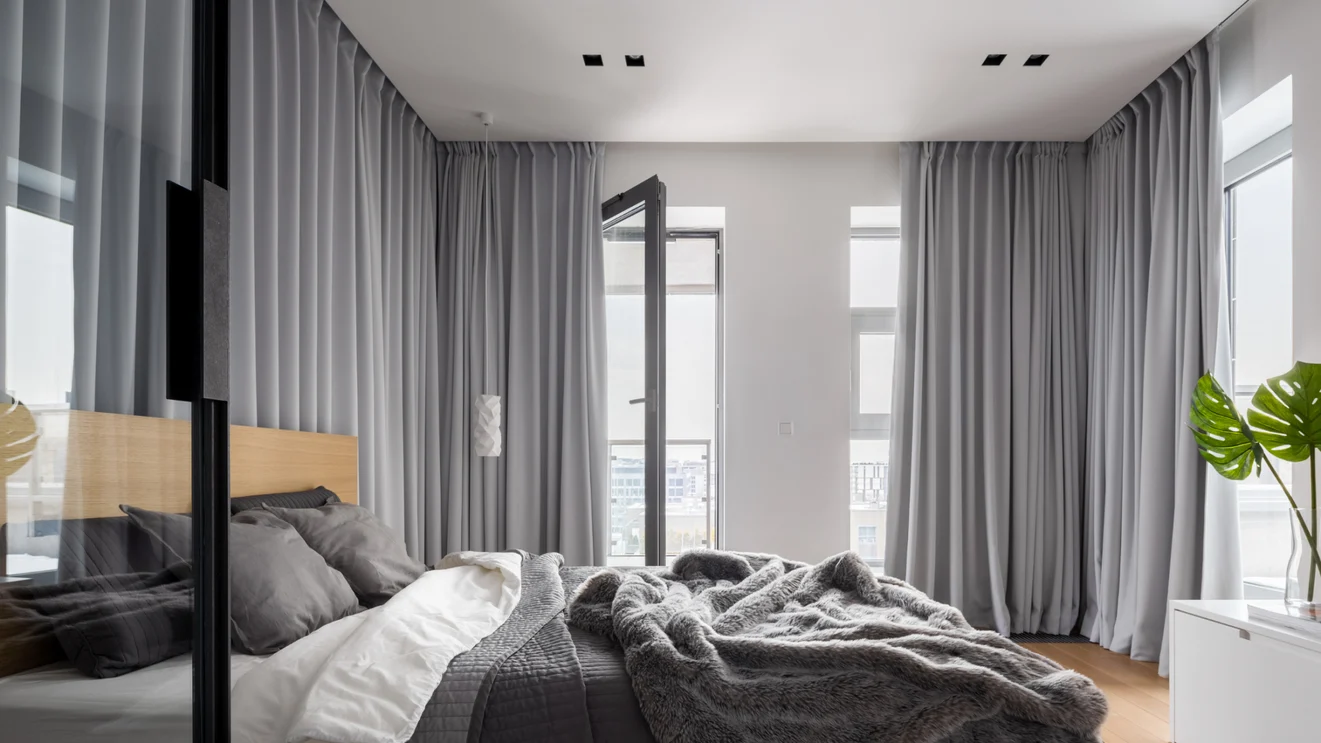 What can Chris Lewis do for you?
When you have an outdated system one of our technicians can come and review it. We assess your requirements and will restore your existing systems to their former glory. We will also highlight how you can leverage your existing technology to automate your home.
We can then transition you to a care plan and maintenance package with us. It's entirely your choice. Regardless of who initially installed your systems you we can ensure it is kept working and up-to-date. Whatever your smart home requirements we are confident that we can support you, so get in touch today.
Looking to connect with one of our experts regarding your requirements?
Submit the below form and we will get back to you very shortly.