Restoring your faith in security
Chris Lewis' restoration and takeover service offers the opportunity to renew existing security systems, improving their functionality to ensure safety and security always.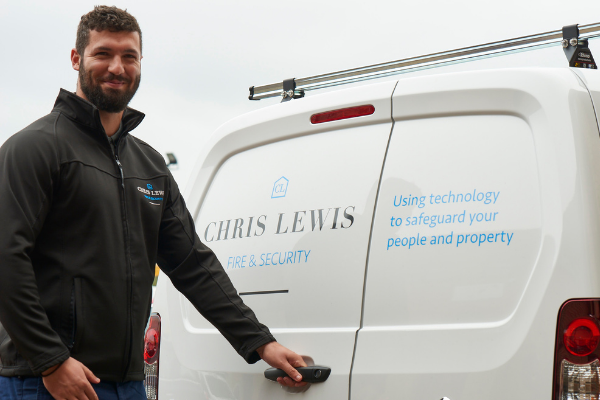 ---
Whilst restoring an old system isn't giving you a brand new one, it does give you the benefits of utilising an existing system and improving it. The cost of restoring an existing security system is cheaper than having a brand new one installed, plus it's usually a much quicker process. By doing this, you are building upon the foundations already established, adapting and evolving your technology to suit the growing and ever-changing needs of your home, business, or educational facility.
---
What can Chris lewis do for you?
If you contact us about an outdated security system that you'd like restoring, one of our friendly and dedicated technicians will come to your home, business, or educational premises, assess your requirements, listening to your specific requests and needs, and then restore your existing security systems. Our technicians may also find new ways to utilise your existing technology to suit your particular environment and requirements.
After this, we will then transfer you onto a maintenance package with us here at Chris Lewis, ensuring that your technology is cared for and consistently working at its best for you. Regardless of who installed your security systems initially, we will provide 24/7 maintenance support so whatever the technology and whatever the issue, Chris Lewis can help you.
Looking to connect with one of our experts regarding your requirements?
Submit the below form and we will get back to you very shortly.
---