Upgrading your security
Whether you are a homeowner, a business owner, or the facilities manager for an educational environment such as a university, school, or college, upgrading your security systems is a necessity for safety. When old systems are left, they become tired, outdated and slow, meaning they aren't providing the best protection.
The solution is to upgrade, giving you the newest, highest quality of technology that can function at its absolute best for you and your premises, wherever that may be!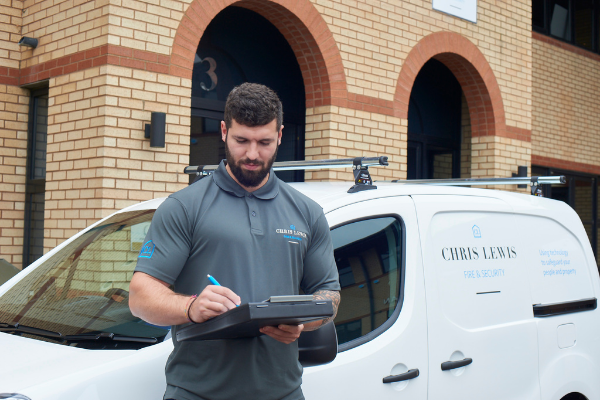 ---
With technological advancements continually being made, you'll only ever get the newest and best solution with an upgrade. This also means more opportunities for integration with other intelligent building systems. You'll be surprised just what security systems can do nowadays.
With newer, more intelligent technology that is internet enabled, your systems can interact with each other, providing more complete security and safety for your home, business, or educational facility. By doing this, you can also control all of this technology from a single location, through an application on a smart device such as a smartphone or tablet. This means that it's never been easier to programme and control your security systems to do exactly what they need to for your safety.
We know that upgrades are an investment, but regular upgrades of old technology actually reduce costs in the long run! This is because your technology should last you longer and you'll experience less issues along the way that require you to have maintenance and repair visits.
---
What can we do for you?
With years of experience, Chris Lewis put you at the centre of our world. With you and your needs in mind, we pride ourselves in offering the best customer support, maintenance, and care packages to suit you, your budget, and your specific requirements.
If you are interested in our security system maintenance packages or upgrading your existing technology, please get in touch today, and we can help find the best solution for you regardless of whom originally installed your systems!
Looking to connect with one of our experts regarding your requirements?
Submit the below form and we will get back to you very shortly.
---