Control access to your property like never before
Standard Access control systems are a preventative measure against unauthorised personnel walking into offices, driving into buildings, or vandalising property, while still allowing authorised visitors and employees to circulate freely.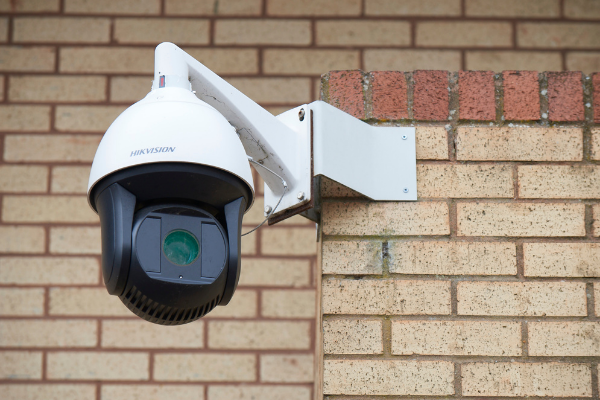 We understand that CCTV cameras need to fulfill the basic requirement of capturing live footage and then keeping this should you ever need it, but we also understand that you, the end-user, are looking for more than that in today's world. All of our CCTV systems are capable of fulfilling these basic requirements such as live monitoring, archiving, and quick searches, but with so much more available, we truly can help make CCTV and video recording technology work for you in the most intelligent way possible.
Doing more than just recording and storing video
Here at Chris Lewis, our expertise lies in the customisation and integration opportunities available with CCTV technology. Our team of experts wants to make CCTV and video surveillance work for you by exploring the options beyond the obvious.
Video Management Systems
There are so many options for CCTV available so it's important you consultant an expert to make sure the system you select is appropriate for your application. For commercial applications we provide a software based CCTV system which offers the folowing benefits:
Always stay up to date with the latest cyber security threats with live updates
Software can be installed on your own Servers/PC's
Expandable to unlimited cameras
Investment is transferable to new recording hardware if your server fails
Easier to use with windows familiar user interface
Cloud CCTV systems
Footage can be stored in the cloud and is accessible from any internet-enabled device remotely, regardless of where you are in the world, with no need for any software installations or interference with your IT systems. This system has one login per person and you can manage your entire footage library from one screen. Relevant events are bought to your attention and smart search facilities such as vehicle colour, number plate or personal appearance allow you to find incidents in seconds with no need for rewinding/fast-forwarding.
Easy to use: Intuitive interface, find information in seconds
Monitor usage: Check who accessed the system, what they viewed, and if they changed anything
Share footage easily: Send footage to colleagues or the police with two clicks by SMS or Email
User permission: Set permissions for which cameras each user can see
Tamper proof: All data is backed up and encrypted in the cloud so footage cannot be stolen or destroyed
Critical alerts: Get notified if a camera is not working, it's been moved or tampered with.
Scalability: These solutions are incredibly easy to upgrade and expand as cloud storage is unlimited and data centres will have the capacity to comfortably handly your new requirements.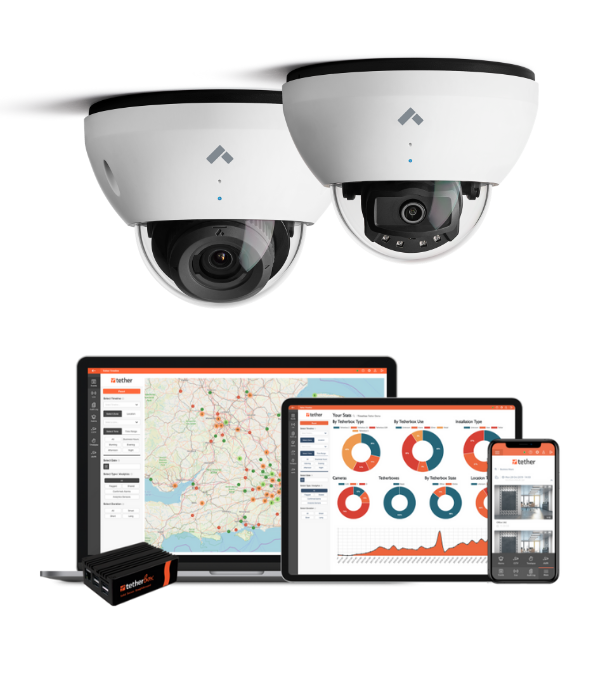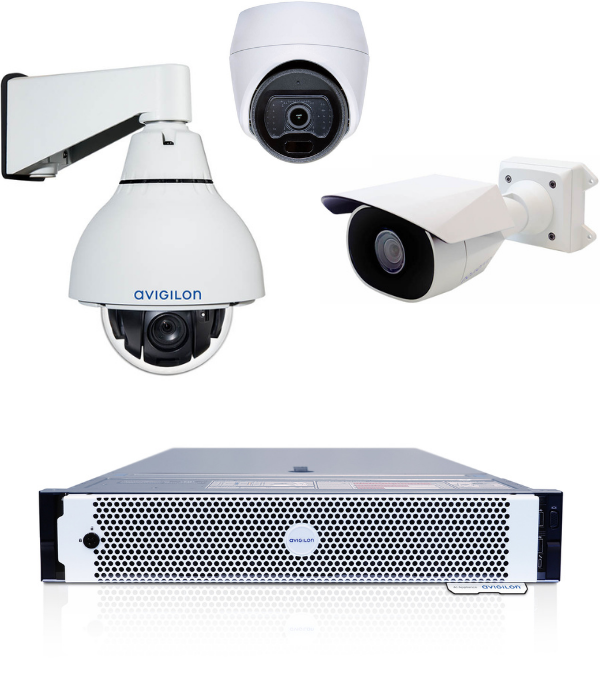 On-premises systems
This solution does exactly what it says with on the tin with the servers and data being located on your premises, using backups and disaster recovery software to extract the data when you need it during a network failure. It is available in wired and wireless options and you can view the live and archived footage through your local PC and devices.
Unlimited customisation: Because the servers and network are all local and specific to you, they can be fully customised exactly to your requirements, regardless of how niche this may be.
Compliance: Companies with strict data compliance laws tend to prefer having the data stored on site, rather than in the cloud, which is especially relevant in legal, healthcare, and financial settings.
Suits in-house IT teams: If you have an internal IT team, having the servers and network inhouse may save you money in the long run on support and maintenance contracts.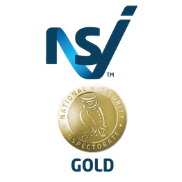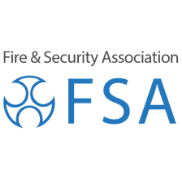 Steve Porter
Head Porter, Pembroke College
"I can't sing the praises of our new IP CCTV system highly enough. It's made our College far more secure, it's incredibly easy to manage and extremely quick to retrieve and rewind relevant footage."
Martin Gibson
General Manager, JETS
"The service that we have received has been first rate. Chris Lewis Fire & Security has really taken the time to understand our requirements and limitations, and has delivered in every aspect of the work. I now see them as trusted advisors who I won't hesitate to contact when the time comes to extend or enhance the systems we now have in place."
Iffat Khan
Support Services Manager, Hounslow Primary Care Trust
"Because of the size and nature of the building our security requirements were extensive. The solution implemented by Chris Lewis Fire & Security is highly intuitive and has delivered the level of protection required. I was also very impressed with the amount of training and the level of support that was provided. "
What can we do for you?
---
If you're unsure on which system best suits your business, our experts here at Chris Lewis are more than happy to help you make the right choice. We can visit your premises to evaluate your needs and make recommendations based on our years of experience. We'll base our decision on the size of your premises, the nature of your business, and your budget.
On the other hand, if you're confident in which system you need we can simply visit your premises for installation.
Existing system? No problem. If you already have a security system in place but feel that it is becoming outdated, we can support your business and upgrade to a more modern and valuable CCTV platform.
Looking to connect with one of our experts regarding your requirements?
Submit the below form and a member of our team will get back to you very shortly.
---