Caring for your safety
Our care plans ensure that you are completely secure should your technology experience an issue.
Offering 24/7 support and call outs, remote troubleshooting, and regular health checks, Chris Lewis make sure that you and your technology get the best care possible to ensure your investment lasts and works for you in the long run.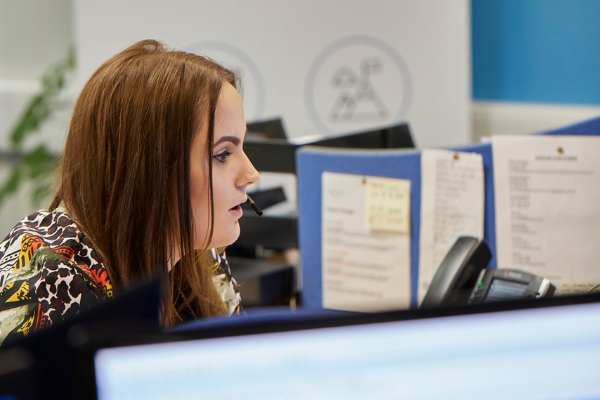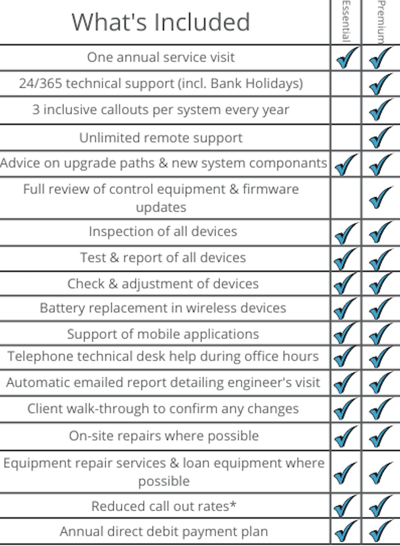 Benefits of having a care plan with Chris Lewis
With one of our maintenance care plans you will benefit from 24/7 support from our customer support team as well as our engineers who will respond to any problem you have at any time! This ensures your complete safety and wellbeing at all times, as well as giving you peace of mind that regardless of what happens and when, your security is always a priority. With much of the security technology being internet-enabled, often our engineers are able to quickly and efficiently take care of most problems remotely, resolving everything in the safest way possible with minimal disruption.
Alongside every installation, we provide thorough training to ensure you get the maximum value from your investment. Whether you get to grips with your technology immediately or require a few more sessions with us to fully understand it, we are more than happy to spend the time with you to ensure you know how it works and that the technology itself works in the way you'd like it to.
Why choose us?
With years of experience, Chris Lewis put you at the centre of our world. With you and your needs in mind, we pride ourselves in offering the best customer support, maintenance, and care packages to suit you, your budget, and your specific requirements. If you are unsure about which maintenance care plan to choose, please contact us to discuss your requirements.
Our friendly team will help you to choose the best maintenance solution for you and your individual requirements and we are also happy to take on systems that have not been installed by us, so get in touch today and see how we can help.
Looking to connect with one of our experts regarding your requirements?
Submit the below form and we will get back to you very shortly.
---