Extinguishing fires for over 25 Years
Schools and universities are legally required to undertake risk assessments to establish the fire safety measures needed for your specific site, buildings, and needs.
As a general rule in schools, colleges and universities, there should be one Class A fire extinguisher available every 200m2, with at least two of these per floor. However it is not quite as simple as just that, so why not let the school fire extinguisher specialists look after things for you?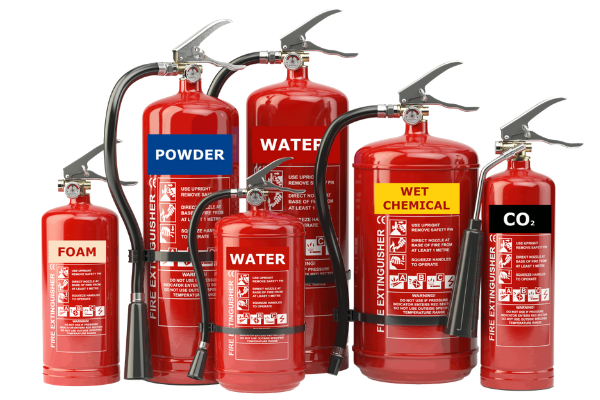 ---
In educational facilities, one of the first things you must do is undertake a risk assessment. This will involve assessing your premises and discovering what safety measures you need to take and where extinguishers are needed. You must also ensure the students in your care are educated on the fire safety measures and designate specific teachers or members of staff to be fire marshals, who will be trained in using the fire extinguishers safely and effectively.
---
Undertstanding fire classes
When dealing with any type of fire the main priority, once everybody is safe, is to fully understand what type of fire you are dealing with so that you can act accordingly. As an example, if you were to throw water over an oil fire the results would be disastrous as this only makes things worse. Once you understand what type of fire you are dealing with you can choose the correct extinguisher for your requirements.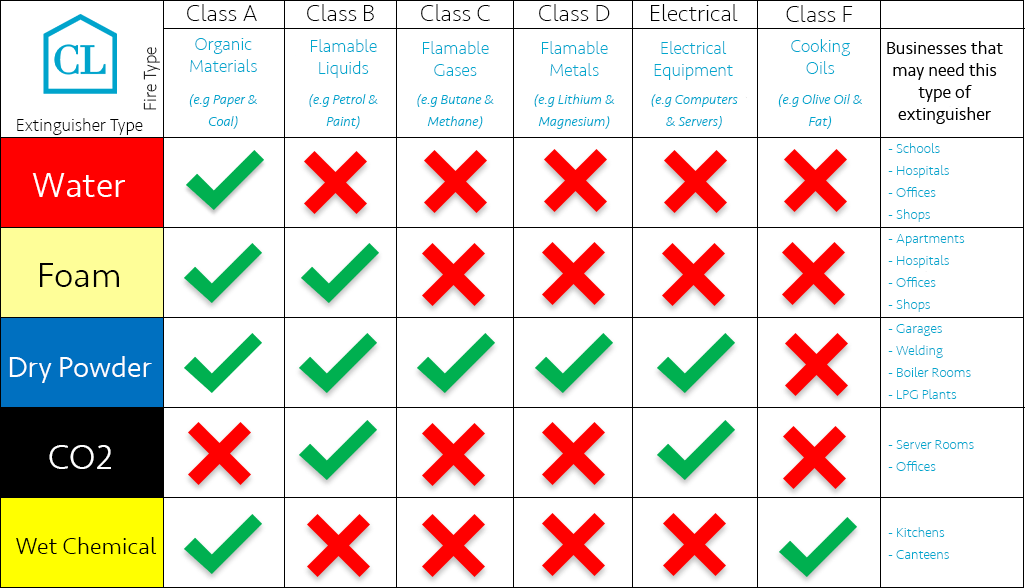 Andrew Pitts
"Chris Lewis Fire and Security, have high quality and very knowledgeable engineers. They have provided a great service to us for many years now and have never let us down. Their customer service team is extremely responsive and nothing is too much trouble."
Richard Hayes
"We have a long-standing relationship with Chris Lewis Fire & Security and we greatly value their product and technical knowledge, and their professionalism. They provide a very efficient call-out service if we experience a problem and their engineers are always very friendly and efficient."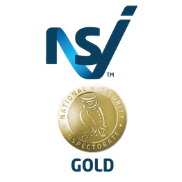 Fire extinguisher commissioning & servicing
As part of the Regulatory Reform (Fire Safety) Order 2005 any equipment such as fire extinguishers 'should be subject to a suitable system of maintenance and be maintained in an efficient state, in efficient working order, and in good repair'. Essentially this means that you need to have your fire extinguishers commissioned on-site by a competent person to the BS 5360-3 standard before you can certify that you have fulfilled your responsibility in accordance with your commercial fire risk assessment. This commissioning even applies to brand new extinguishers as they could have been damaged, discharged, or lost pressure during delivery.
After the initial commissioning, in accordance with the BS 5036-6 regulation, you must visually inspect your extinguishers monthly, have them undergo a basic service every 12 months, and then have them undergo an advanced service every 5 years. Note: CO2 extinguishers are higher pressure and so require different servicing, with an extended service required every 10 years and is called an overhaul.
What can Chris Lewis do for you?
Every building is different, and it can be confusing to know where to even start with fire safety in your school, college, or university. Chris Lewis are here to help, advising you on the best fire extinguisher solution for your organisation, and the legal requirements associated with this.
We can come to your site, assess these requirements and then advise you accordingly. Plus, with our extensive care plans and maintenance packages, we can ensure your school remains protected and compliant both now and long into the future. Got fire extinguishers not currently provided by Chris Lewis? No problem. We can service and commission extinguishers regardless of if we installed them or not so get in touch and see how we can help you today.
Looking to connect with one of our experts regarding your requirements?
Submit the below form and we will get back to you very shortly.
---