Someone's knocking at the door…someone's ringing the bell
Smart doorbells have the ability to notify users through a mobile device when someone arrives at the door. This can either be when a visitor presses the doorbell or when they are detected through the use of intelligent sensors.
With CCTV and intercom integration available, these doorbells are not only incredibly convenient and helpful, but can also add an additional layer of security to your home
Chris Lewis install smart doorbells and intercom systems from Control 4, which utilise all these features and more. With their ability to fully integrate into smart home and security technology, they apply the best security protocols to suit your needs.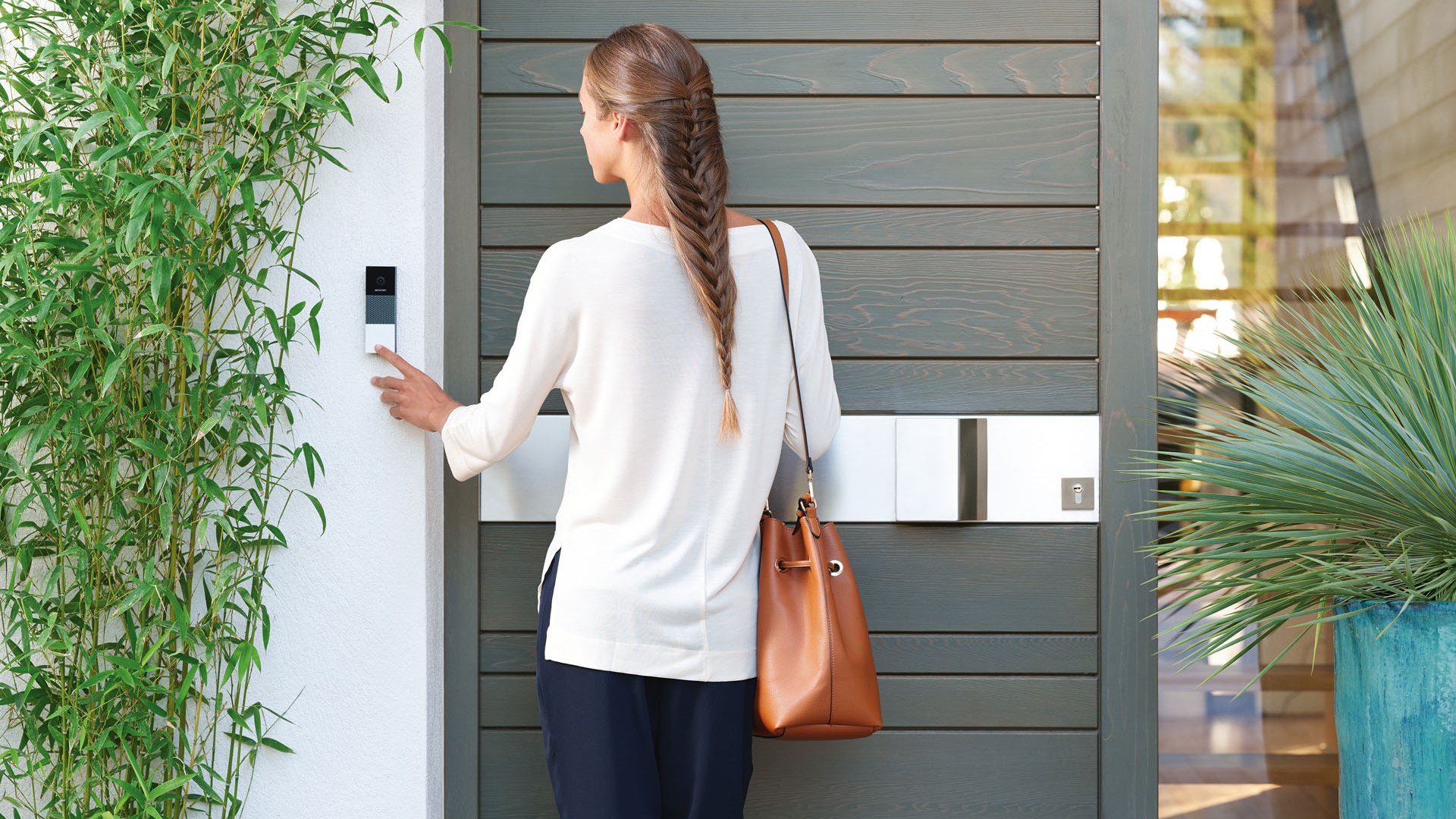 Imagine that…
Imagine this: you're out for coffee and you get a notification that someone is at your front door. You check the notification which provides a live video stream of your doorstep, it's your child and they've forgotten their keys. You press a button to unlock the door and let them in. With smart doorbells and video intercom technology, this is no longer just imagination, but a reality.
Our range of technology
The perfect solution for homes of any size, the chime video doorbell is designed to integrate seamlessly with your new and existing Smart Home technology. With built-in motion detectors and video cameras, you can see who is at your front door regardless of where you are in the world.
Receive alerts, notifications, and live video stream directly to your smartphone, regardless of where you are on the planet
Motion detector and video camera integration provide an additional layer of security to your home
Customisable motion sensors can be integrated with other smart home technology. For example, recording when movement is detected on the porch and turning the lights on
Communicate through the doorbell via audio intercom, asking the postman to leave your package behind the bins when you're not home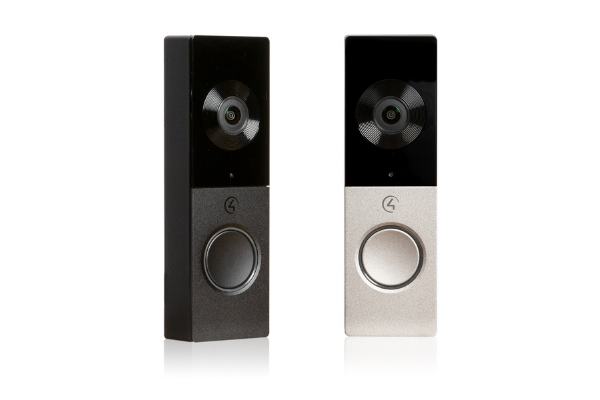 Perfect for keypad access, the door station is ideal for front doors, entries, or gateways, and delivers high-quality audio intercom with the ability to easily add an HD camera if desired.
Sends notifications and snapshots directly to your smartphone
Motion detectors
Lightning-fast connection speeds
Available without the integrated keypad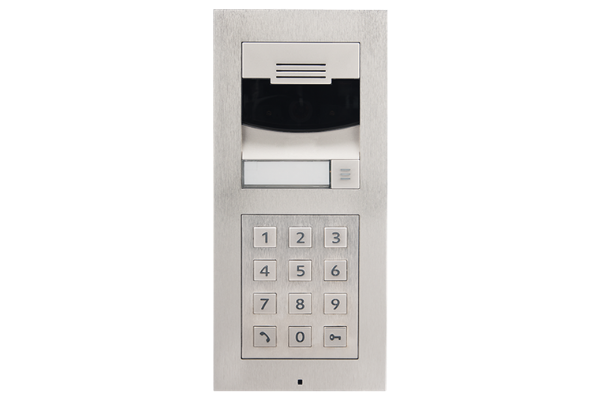 Why use Chris Lewis and not just buy one from Amazon?
Here at Chris Lewis, we understand that there are hundreds of smart doorbell solutions available online at places like Amazon, but where we truly provide value is through the installation process. Our team of experts can seamlessly integrate smart doorbells with your other smart technology and customise it exactly to your requirements, whatever they may be. Plus, once your doorbell has been installed we offer a wide range of maintenance and support packages should anything ever go wrong!
Looking to connect with one of our experts regarding your requirements?
Submit the below form and we will get back to you very shortly.
Stunning Period Home
The brief was to install a fully integrated, intuitive system that would blend unobtrusively into the background, preserving the elegance of the new décor.
The outcome is an easy-to-use, secure smart home, all encased in a beautiful period property with technology that can be controlled from a smartphone or tablet – just what the owners wanted.