Protecting Commercial Premises Since 1993
It's a legal requirement to make sure a 'suitably competent' person completes a Fire Risk Assessment inside a commercial environment, and it is your duty, as the building owner or responsible person, to identify fire risk hazards and to take appropriate action.
If there is a fire and you have not met your legal duties to keep people safe, you could be fined or even spend time in prison, so why not trust the experts and let us take that weight off your shoulders?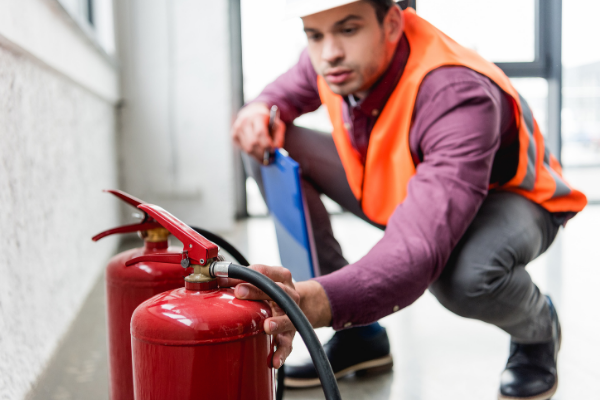 Conducting a fire risk assessment
When conducting any fire risk assessment it is critical to follow the below steps;
Identify fire hazards

Identify people at risk

Evaluate, remove or reduce the risks

Record your findings, prepare an emergency plan and provide training

Review and update the fire risk assessment regularly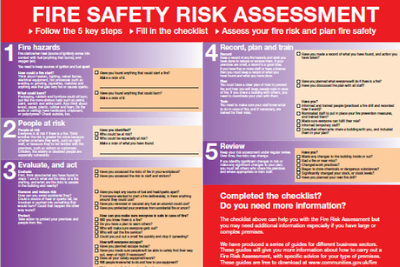 Download the 5-step checklist to help you complete a fire safety risk assessment.
FAQ's
The law does not state a specific time period. It states that is must be 'regularly updated by a suitably competent person'. You will however have to conduct a new assessment if there has been a fire or if there have been significant changes to the structure of the building. In our experience, to be on the safe side, a risk assessment should be conducted annually.
Yes, so long as you are 'suitably competent'. We would, however, advise that you should always use a specialist, especially if you have more than 20 people inside the premises, it's a heritage building, you have complex demands such as server rooms, or if you are dealing with vulnerable people.
You must keep a written record of your fire risk assessment if your business has 5 or more people.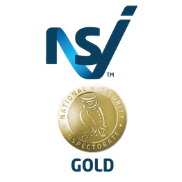 Martin Gibson
General Manager, JETS
"The service that we have received has been first rate. Chris Lewis Fire & Security has really taken the time to understand our requirements and limitations, and has delivered in every aspect of the work. I now see them as trusted advisors who I won't hesitate to contact when the time comes to extend or enhance the systems we now have in place."
Neil Carden
Manufacturing Director, Naim Audio
"We're delighted with the speed and smoothness with which our fire alarm upgrade has been completed. The team at Chris Lewis Fire & Security has taken the time to fully understand how our business uses our premises, and it has recommended the best equipment to meet our needs. I have complete confidence that we've now got one of the best fire alarm systems available."
Paul Mulford
Clerk of Works, Balliol College, Oxford
"The College is delighted with its new fire system and very appreciative of the service we received from Chris Lewis Fire & Security. Their engineers provided sound advice and recommendations and made what could have been a very difficult and disruptive process, very smooth and painless"
Jonty Camsey
ICAP
"Simply the best. Don't bother with any other alarm companies, there is no need to as you have the best there is with Chris Lewis. Can fault no aspect of their service."
What can we do for you
With over 25 years of experience in the fire protection sector, our team of experts can come to your premises, conduct a complete fire risk assessment, support you in resolving any challenges identified, document our findings and then support you in effectively delivering fire safety training before ultimately signing the fire risk assessment off.
Just looking for someone to come and sign your assessment off? We can do that too! Whatever you are looking for our friendly team is always ready and available to help. Just get in contact to discuss your individual requirements!
Looking to connect with one of our experts regarding your requirements?
Submit the below form and a member of our team will get back to you very shortly.
---