Designing your dream home
A smart home is a hub of technology within your property, used to promote increased energy efficiency, security, and comfort. Chris Lewis design and install smart homes with you in mind. We collaborate directly with you to discuss your specific requirements and how you would like to use the technology.
Our integrated smart home systems enable you to control all of your smart technology from a single device, making it easier for you to control (and enjoy!) your systems.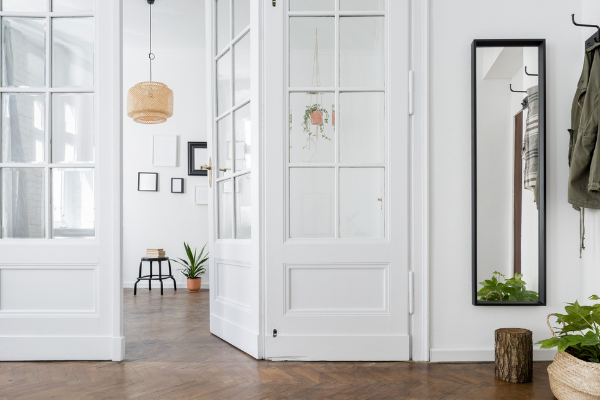 Home is where the heart is...
...which is why it's so important that when making enhancements to your home, you love them wholeheartedly. This is why we work with you to design the perfect smart home to suit your specific needs, ensuring ease of use and flow of technology. These are the steps we take to ensure only the best results for you.
We will assess your requirements, and discuss precisely what you are looking to get from your smart home technology, understanding your challenges and limitations to ensure you get the technology and control you'd like in the simplest way.
We produce clear and easy to read designs and drawings based on our initial conversations, keeping you and your desires in mind.
We support and manage the installation of your smart home technology, to ensure all the cabling and infrastruture are installed to a high standard and in the way you'd like to use them.
We coordinate the various disciplines to give one point of control that is easy to use for you!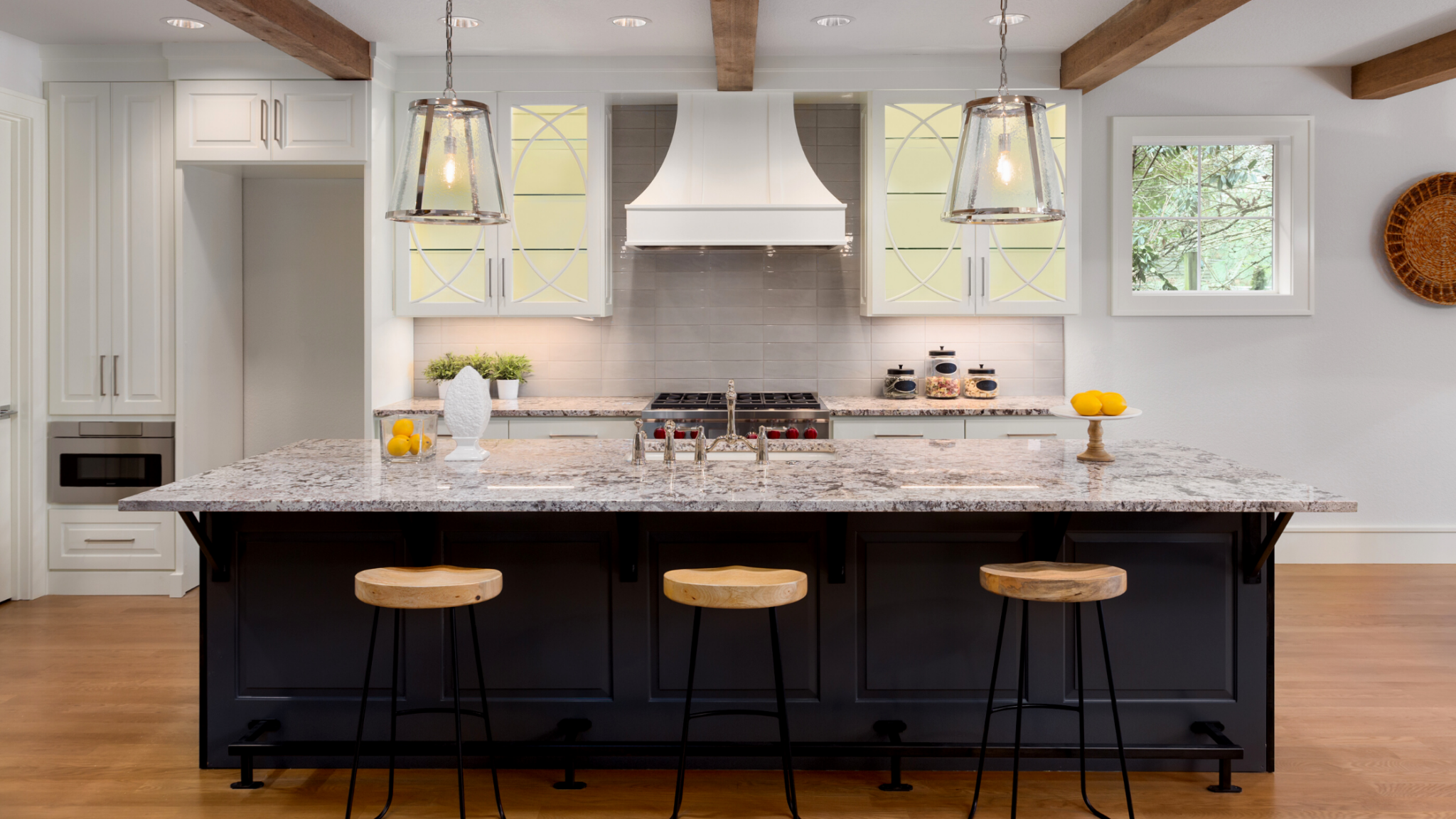 The technology we can install and integrate
By integrating all of your smart home technology you can control every element of your home from a single control pad or smartphone application. This can make your home more energy-efficient, increases security (control lights remotely, as well as lock doors and set alarms when out of the house), and most importantly when technology works for you, your home becomes an exciting place to be!
Why have Chris Lewis design your Smart Home?
Established in 2008, Chris Lewis Smart Home is run by a team of dedicated IT and system integration experts who love nothing more than to design and install the best smart home systems for you! With years of experience working with the industry's leading and most innovative technology, our experts can advise on the most advanced and suitable technology before then seamlessly and intuitively integrating it into your home. We understand that smart homes are meant to not only be efficient and helpful, but also sleek and sexy, which is why we love what we do!
We also offer maintenance and support packages to suit different needs and budgets, while we are also happy to take on systems that have not been installed by us, ensuring you are always getting the most out of your smart home systems.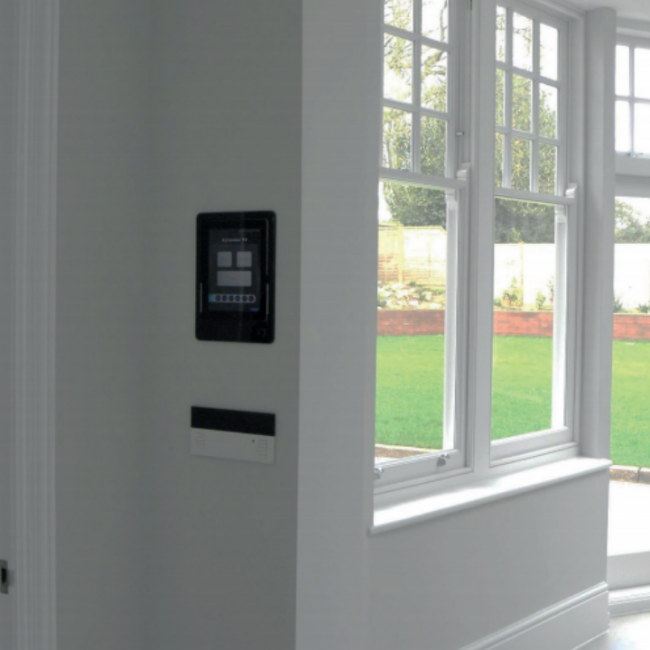 "The team at Chris Lewis are very flexible and accommodating. They're more than happy to spend extra time to help you get a better solution and you don't get billed for every additional hour because their focus is on developing long-term relationships with their clients."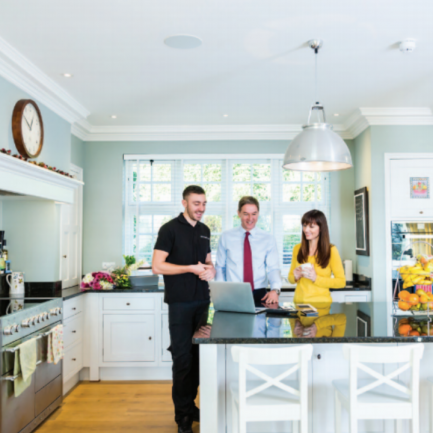 "Chris Lewis Smart Home succeeded brilliantly in overcoming challenges of installing modern technology in an Edwardian house and were a pleasure to work with. We would definitely recommend them to others."
Looking to design your dream home?
Submit the below form and we will get back to you very shortly.
Stunning Period Home
The brief was to install a fully integrated, intuitive system that would blend unobtrusively into the background, preserving the elegance of the new décor.
The outcome is an easy-to-use, secure smart home, all encased in a beautiful period property with technology that can be controlled from a smartphone or tablet – just what the owners wanted.