Ensuring your home is always the perfect temperature
With a smart heating and air conditioning system, you can control the temperature of your home on a room by room basis through the use of a single control pad or smartphone application.
This allows for greater energy saving capabilities and more control over your entire home. You can even turn the heating and hot water on remotely, ensuring that the house is always warm when you get home!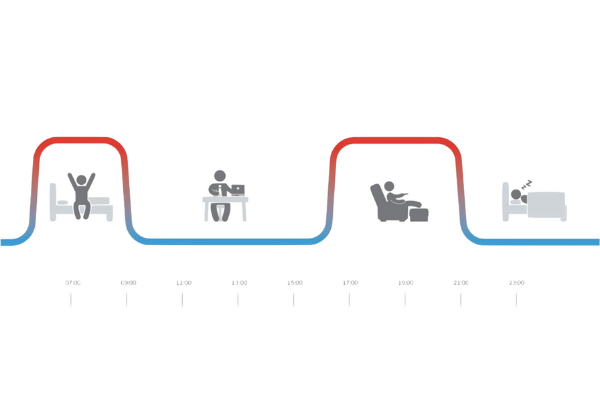 We offer wired and wireless heating control options from Honeywell and Heatmiser, two of the leading innovators in the smart heating market, and both of which provide simple access, remote temperature control, and even remote control of your hot water. Our systems can also be fully integrated into the rest of your smart home technology, allowing you to control your entire home at the click of a button.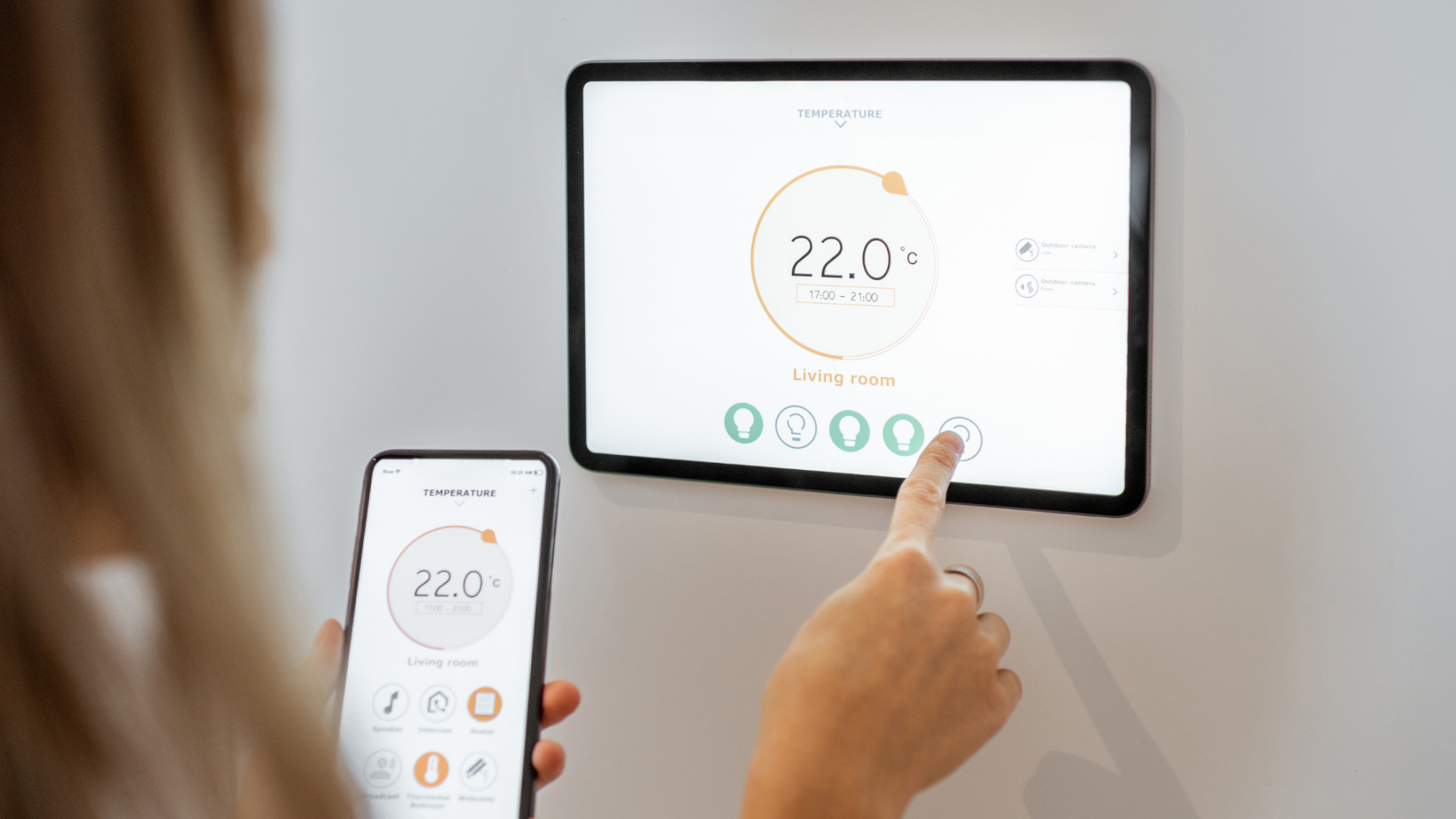 Imagine that…
You're out on a family walk and the weather is freezing, you decide to have a cosy afternoon in, and so you turn the heating and hot water on remotely. When you get home the temperature is perfect and the hot water is ready for everyone to have a shower. With our smart technology, this is no longer just an imagination, but a reality.
How can Chris Lewis help you?
When it comes to smart home technology, the installation and customisation process can become complicated. Our team of dedicated experts are here to make the process simple and convenient so that you can get the final product you are looking for without any hassle or frustration. We can come to your home, discuss your requirements, and listen to your challenges and limitations, before designing and installing a smart heating system that is right for you.
Once we have delivered you with the perfect smart home heating solution, we can also advise on further integration opportunities as well as offer ongoing care plans and upgrade packages, ensuring your system stays perfect for your requirements long into the future. Didn't have your system installed by Chris Lewis? No problem. With over 10 years of experience and having dealt with a wide range of technology, we can take over and maintain any type of system, regardless of who installed them.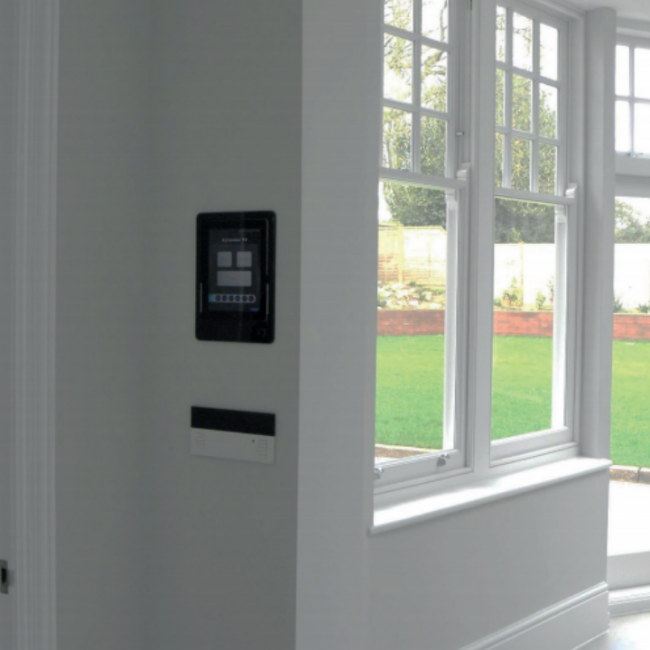 "The team at Chris Lewis are very flexible and accommodating. They're more than happy to spend extra time to help you get a better solution and you don't get billed for every additional hour because their focus is on developing long-term relationships with their clients."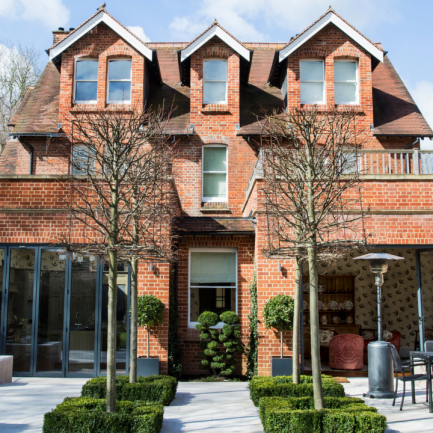 "The team's ideas to overcome challenges and their professionalism make them a great company to work with."
Looking to connect with one of our experts regarding your requirements?
Submit the below form and we will get back to you very shortly.
North Oxford Residence
The homeowners of this North Oxford Residence contracted Chris Lewis to design, supply, install and commission an integrated system incorporating systems covering all elements of their home, removing wires and clutter to streamline their lives and give them the peace of mind that they can control everything wherever they are.