Redefine your soundtrack with Monitor Audio
Chris Lewis Smart Home work with the latest speakers from Monitor Audio. Their top-quality range of systems can help create an exceptional audio experience. Based in Britain, Monitor have been a global leader in HiFi loudspeaker design for more than 40 years.

Combining stereo and surround sound, their systems produce unbeatable sound quality. Crafted by Monitor's team of experts, they are also incredibly stylish. Installing in-ceiling and in-wall speakers can maintain the current aesthetic of your home. Perfect for custom projects that require a discreet audio set-up.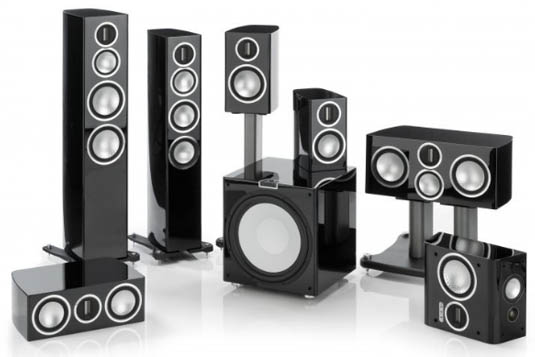 Monitor Audio continue to wow end users with their evolving product portfolio. They offer a range of sleek audio solutions for both the inside and outside your home. Their state-of-the-art speakers promise true immersive audio. These include bookshelf, standing, on-wall, and in-ceiling speakers. Our team can design and install a custom surround sound systems to match your needs. This can integrate with your home cinema set-up for the ultimate movie night!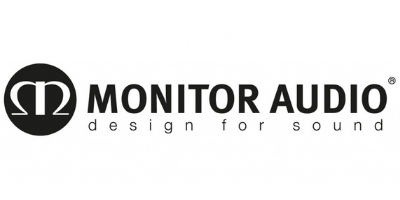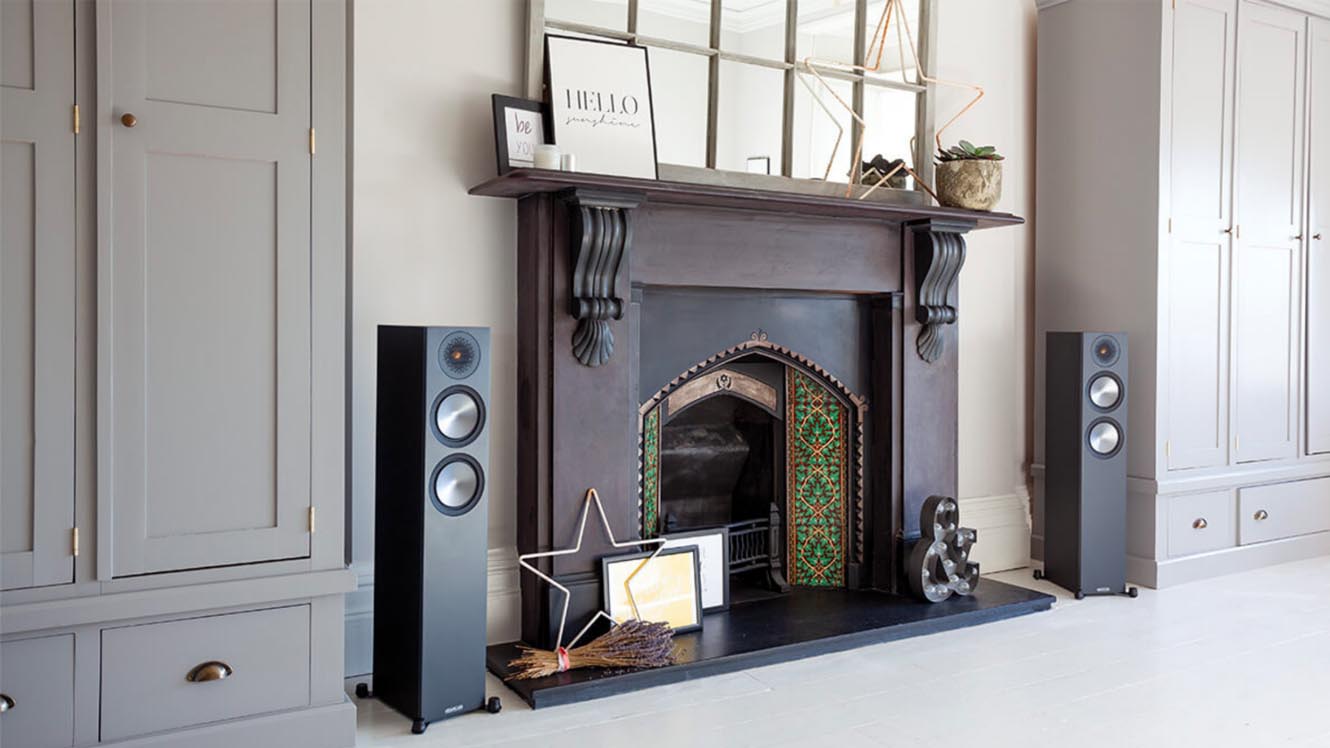 Imagine that…
Imagine settling down in front of the TV to watch your favourite film. Your surround sound engulfs you in the soundtrack, immersing you in its world. With Monitor Audio, this is no longer imagination, but a reality.
Why choose us?
Want the best possible audio solution for your property? Our expert Smart Home consultants and engineers are here to help. We'll work closely with you to design and install the right products for your specific needs. Monitor Audio's high-performing speaker solutions can also seamlessly integrate with multimedia devices such as Control4. Once installed, Chris Lewis offer a wide range of maintenance and care plan packages. We'll ensure your sound system continues to impress long into the future.
Have an existing system that wasn't installed by us but needs maintaining? Don't worry, we can still help. Chris Lewis can take over to ensure you are always getting the most out from your smart home solutions.
Looking to connect with one of our experts regarding your requirements?
Submit the below form and we will get back to you very shortly.
Oxfordshire Cottage
Design and install a fully integrated media and security solution sympathetic to the aesthetics of this beautiful 16th century home with easy, streamlined control systems. It was important to the homeowners to avoid unattractive wires and to provide simple yet effective control over their home.