Light up your life with Lutron smart lighting
Lutron are the original inventors of the lighting control system and are still recognised as the best in the industry. Their technology enables you to create drama and atmosphere wherever you want, with energy efficiency and intelligent design tailored to suit you and your needs.
Lutron makes your life productive, relaxed, secure and efficient by controlling natural and electric lighting with dimming, switching, and shading solutions.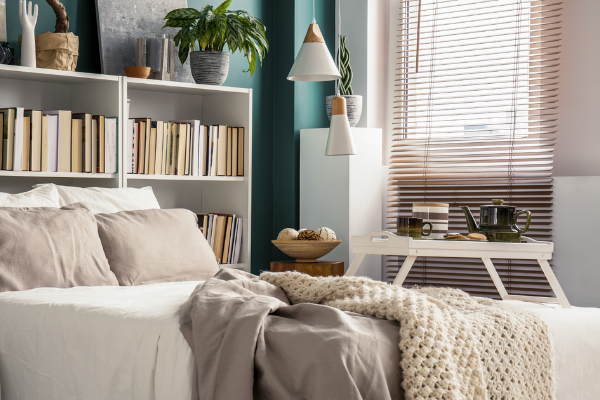 Lutron allows you to make every space your own. Single room, zoned areas, or whole building solutions allow you to effortlessly adjust your lighting for different tasks or moods, whether this is through blind automation or artificial lighting.
Lutron's smart lighting technology can be integrated with multiple other smart technologies to provide you with the best solutions for your home. These other smart technologies include:
Home Cinema – lights and blinds can be automated to dim and close as the film begins, to create the cinema atmosphere needed to immerse you in the film.
Smart Security – The advanced programming features in the Lutron system allow setup of Occupancy Simulation, to mimic your presence when you are away.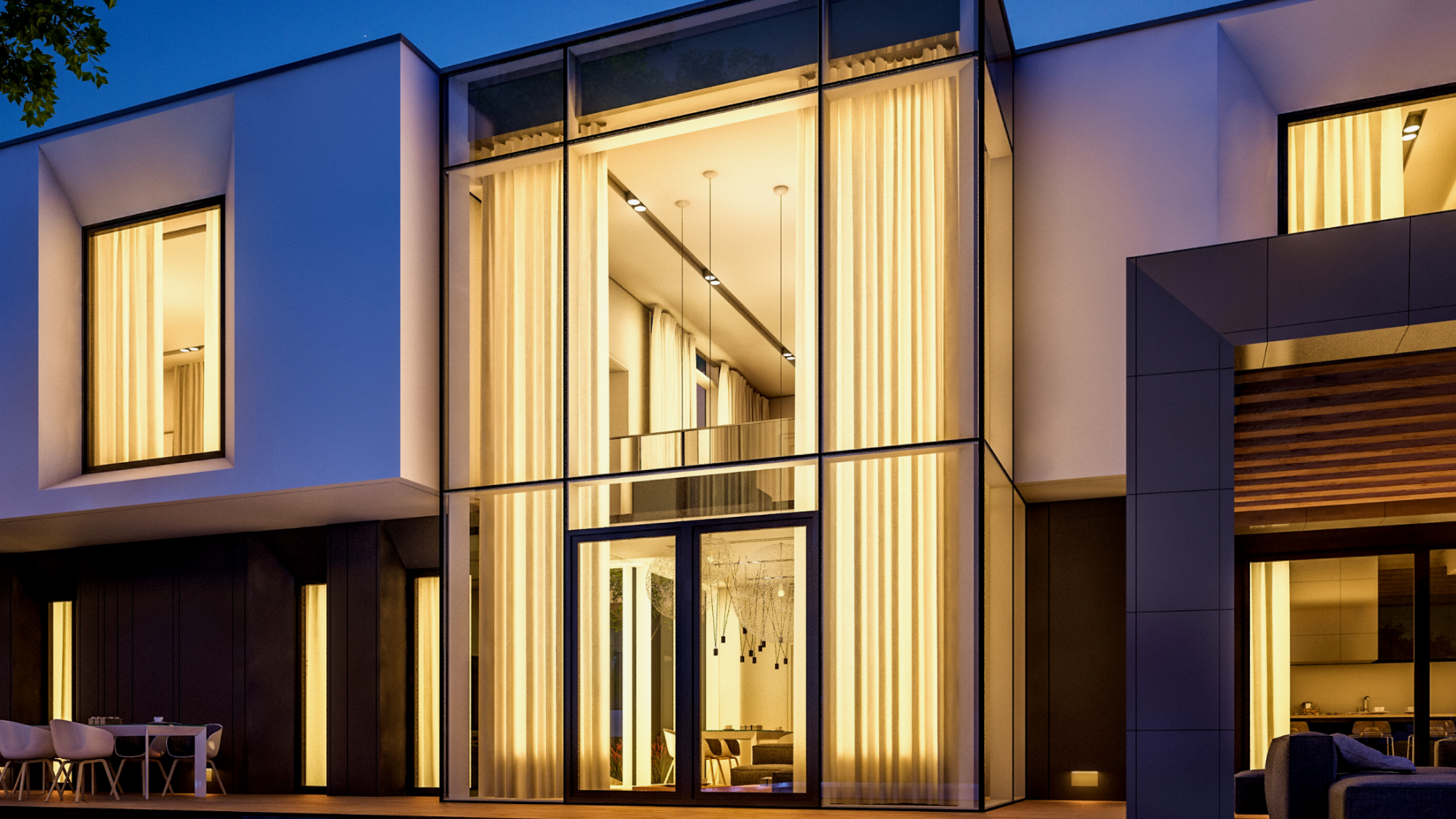 Imagine That…
Imagine this: You settle down one evening in the living room to watch a family movie. You press a button, the lights dim, and the blinds have automatically closed. You sit back, relax, and enjoy the film. With Lutron's lighting solutions, this is no longer imagination, but a reality.
Benefits of smart home lighting and shading solutions
Why choose us?
Our team of dedicated experts have been installing Lutron lighting solutions since 2008 and have been continually advancing their knowledge of the technology throughout the years. Designing and installing smart lighting solutions is one of our primary expertise and with a wide range of care plans and maintenance packages available, regardless of if we installed your solution or not, Chris Lewis is here to support you with your requirements.
Looking to connect with one of our experts regarding your requirements?
Submit the below form and we will get back to you very shortly.
Stunning Period Home
The brief was to install a fully integrated, intuitive system that would blend unobtrusively into the background, preserving the elegance of the new décor.
The outcome is an easy-to-use, secure smart home, all encased in a beautiful period property with technology that can be controlled from a smartphone or tablet – just what the owners wanted.