Bring the action of the big screen into your home!
Always get the best seat in the house with our home cinema systems. By integrating the latest audio-visual technology with home automation systems we can deliver you the ultimate private cinema experience.
Whether you're catching the latest blockbuster, a timeless classic, or even watching live sport. Our systems allow you to be fully immersed in the atmosphere and soak it all in.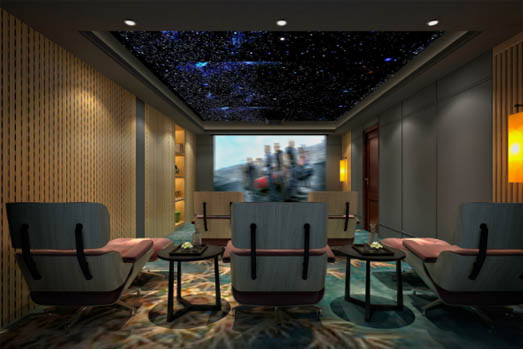 Smart technology comes into its own in a home cinema. We integrate every aspect of your home cinema system from the blu ray player, projector and motorised screen, to surround sound speakers, lighting control and automated blinds. The result? With a single button press, you can dim the lights and cue the entertainment. All that's left for you to do is sit back, relax, and enjoy. You don't even have to turn your phone off if you don't want to!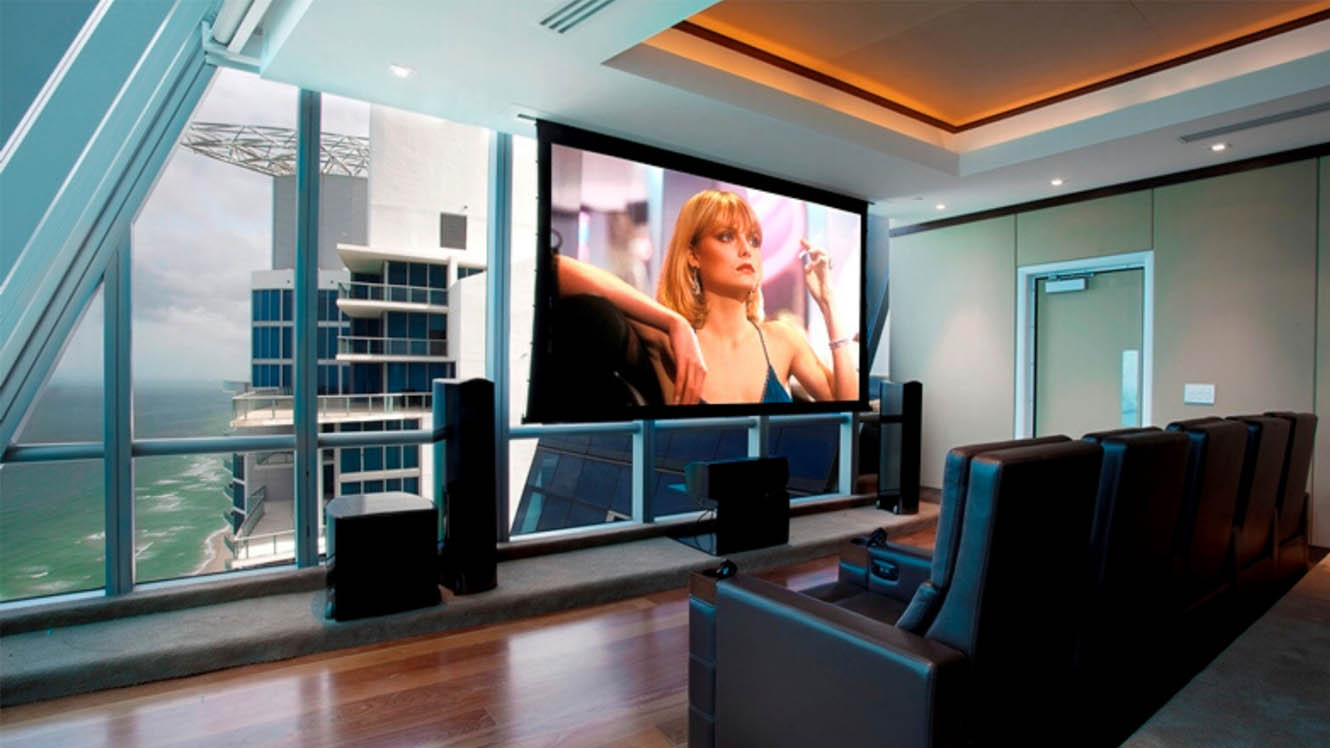 Imagine that…
Imagine a cosy Sunday evening in the winter. You and your family have just eaten and you want to settle down and watch a film together. You pop into your home cinema, get settled with your favourite snacks, pick a film from the thousands of options available and, at the press of a button, the lights dim, the blinds close, and the film begins.
Why choose us?
Chris Lewis Smart Home are experts in designing and installing home cinema systems. We work with leading manufacturers including Artcoustic, Monitor Audio, JVC, and Sony. Our aim is to give you unsurpassed sound and picture quality in beautifully designed units. Whatever your requirements, we have the ability to deliver exactly what you are looking for. We offer ongoing maintenance and care plans to ensure your system is always working at full capacity, delivering that big screen feeling in the comfort of your home.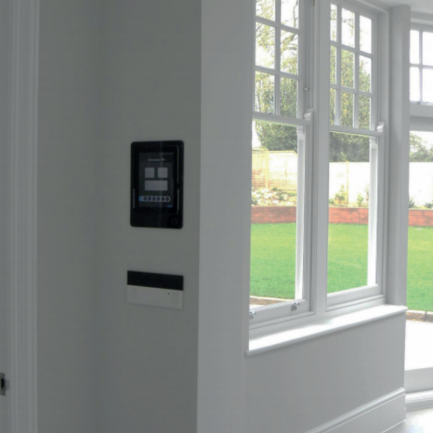 "The team at Chris Lewis are very flexible and accommodating. They're more than happy to spend extra time to help you get a better solution and you don't get billed for every additional hour because their focus is on developing long-term relationships with their clients."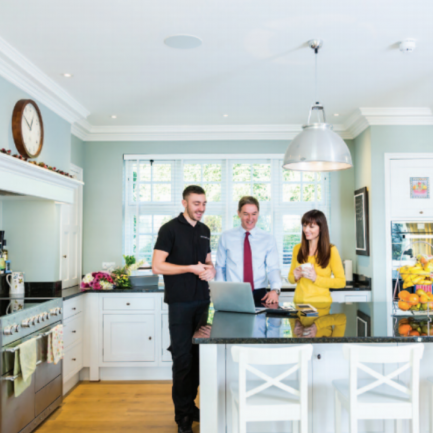 "Chris Lewis Smart Home succeeded brilliantly in overcoming challenges of installing modern technology in an Edwardian house and were a pleasure to work with. We would definitely recommend them to others."
Looking to discuss your home cinema with one of our experts?
Submit the below form we will get back to you very shortly.
Oxfordshire Cottage
Design and install a fully integrated media and security solution sympathetic to the aesthetics of this beautiful 16th century home with easy, streamlined control systems. It was important to the homeowners to avoid unattractive wires and to provide simple yet effective control over their home.