Award winning audio-visual solutions
Blustream are both innovators and industry leaders in Audio-Visual (AV) technology, with their product range designed to solve the many challenges faced by AV installers working on bespoke systems. Blustream offer a wide range of solutions for high quality, reliable AV signal distribution.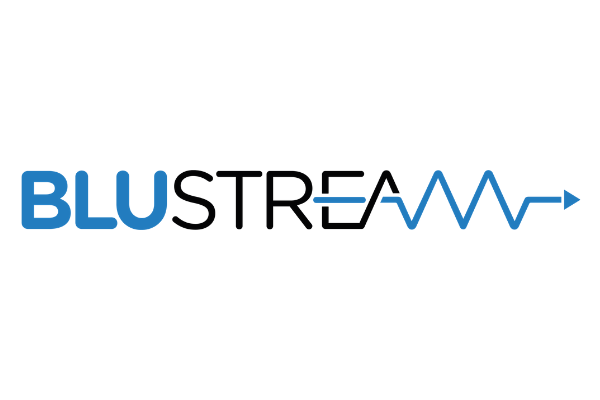 Blustream focus on their customer, providing solutions to suit each individual requirement. Through this, they have developed reliable and unrivalled AV technology to be used in anywhere from your home cinema to business meeting rooms to lecture theatres and even restaurants and bars, to provide the ultimate entertainment, anywhere.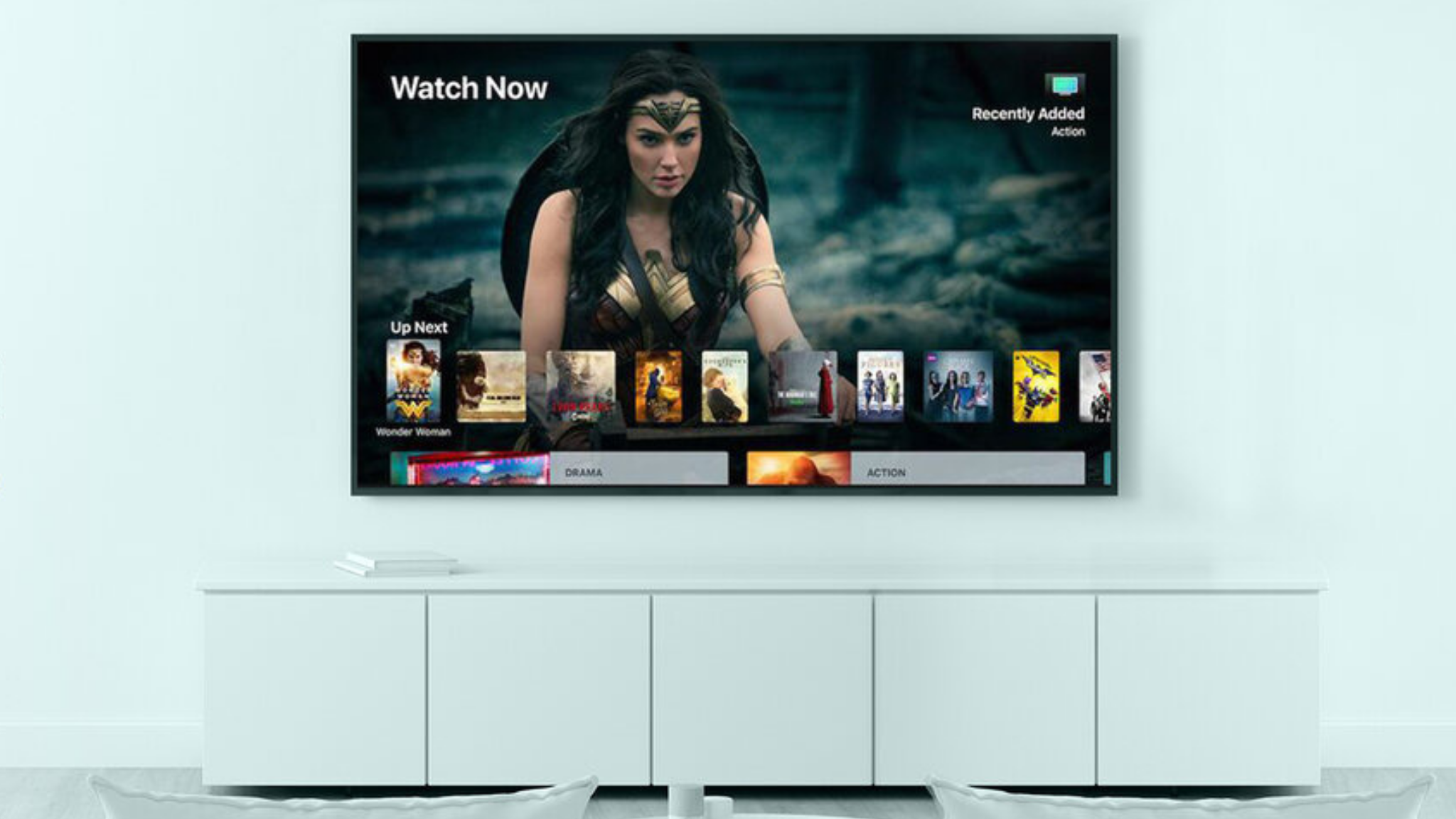 Imagine That…
Imagine this: You settle down one evening to watch a movie. The image is so pristine it feels as though you could reach out and touch your favourite characters on screen and the sound is so clear that you feel fully immersed in the world of your film. As though you are in the cinema, without the rustling, chatting, and distraction of strangers. With Blustream's audio-visual solutions, this is no longer imagination but reality.
Benefits of Blustream's award-winning AV technology
Blustream focuses on high performance for customers, ensuring that every aspect of their AV technology works at its very best for you and your precise needs. This means picture-perfect visuals, crystal-clear sound, and a system that's easy to use as well as being impressive to witness.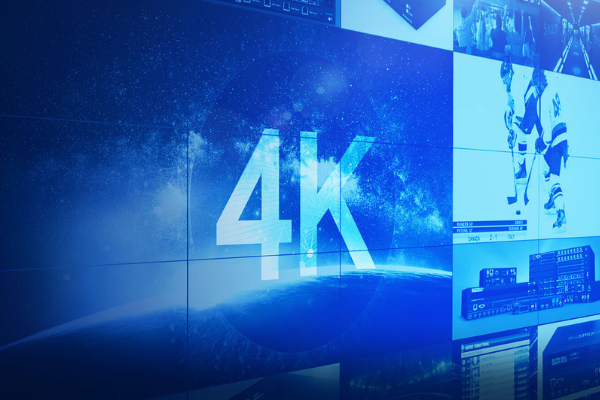 With Blustream's years of market knowledge and dedicated testing facilities, they have adapted their AV solutions to suit any environment. This means their technology will work around you and your needs, flexibility fitting around your work and lifestyle.
Alongside this, their multicast capabilities mean you are now able to distribute video across multiple screens at once. This brings huge advancements in multi-screen AV technology, using video over IP solutions to bring you flexible, high quality audio visuals wherever you are and no matter how many screens.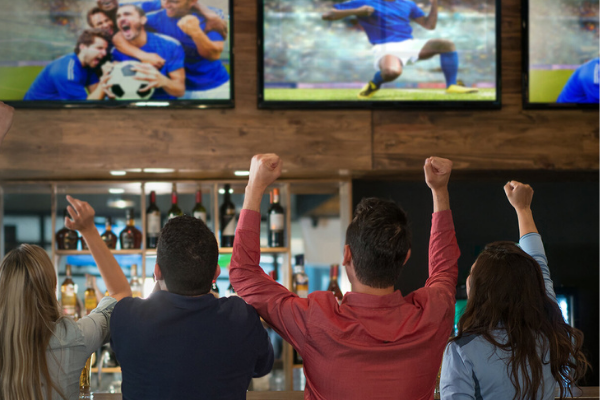 With easy control and installation, it's never been simpler to adopt the best AV technology into your life. Whatever your environment, be it work or home, Blustream's technology is easy to use and quicker to install.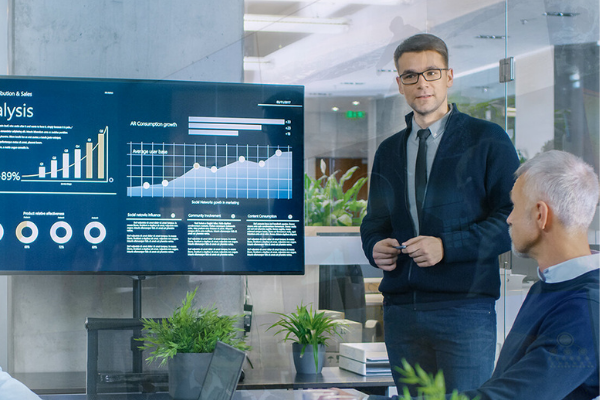 Why choose us?
Our team of dedicated experts have been designing, installing, and maintaining smart technology since 2008 and are trained to find the best solution for you and your environment, whether that is home or work. We can help you make sense of the technology, finding an AV set-up that works for you in picture, sound, and use. Whilst you may feel overwhelmed with choice, our experts will be able to pinpoint the perfect Blustream solution for you, integrating it with any other AV technology you own.
Looking to connect with one of our experts regarding your requirements?
Submit the below form and we will get back to you very shortly.