Ridge & Partners, Woodstock
Wednesday 17th November 2021
10am - 4pm
Meet the Chris Lewis team throughout the day at the Ridge & Partners event at Woodstock.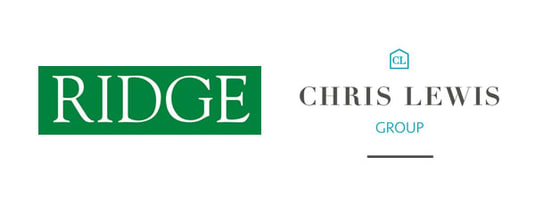 Showcasing innovation from the following market leaders
Lutron are world leaders in automated lighting and shade systems, with residential and commercial solutions suited to all sizes of project.

Coupled with a wide range of high-quality shading solutions, Lutron are pioneers in the light automation arena.
Control4 connects smart devices to work in unison, delivering a truly intelligent smart-home experience that makes life more convenient, safe, and enjoyable.
Control4 homeowners enjoy personalized smart living experiences, perfect for any home—no matter the size or budget, new construction or decades old.
Following the invention of VPT (Vibrational Panel Technology), Amina has taken the cone found within the common loudspeaker and replaced it with a flat panel. The VPT panel works but using small vibrations to generate sound that is heard but not seen.
This technology has allowed for speakers to be seamlessly integrated into walls, ceilings or as decorative panels with no visual impact.
A Security House high security door is designed to protect your home from intruders without compromising a drop of your aesthetic.
Designed with style and security in mind, Security House have a wide range to choose from, with a door to suit every property, location and budget.