Project Overview
This beautiful house had been recently refurbished to the highest standard, ready for its new owners. All that was needed to perfect the property was the addition of latest smart home technology and security.
Our clients wanted to be able to enjoy the lifestyle advantages that the latest technology brings, whilst preserving the aesthetics of their immaculately renovated home.
Our brief was to seamlessly retro-fit a state-of-the-art security and smart home solution into this stunning residence, bringing it discreetly into the 21st century, for the enjoyment and convenience of its new owners.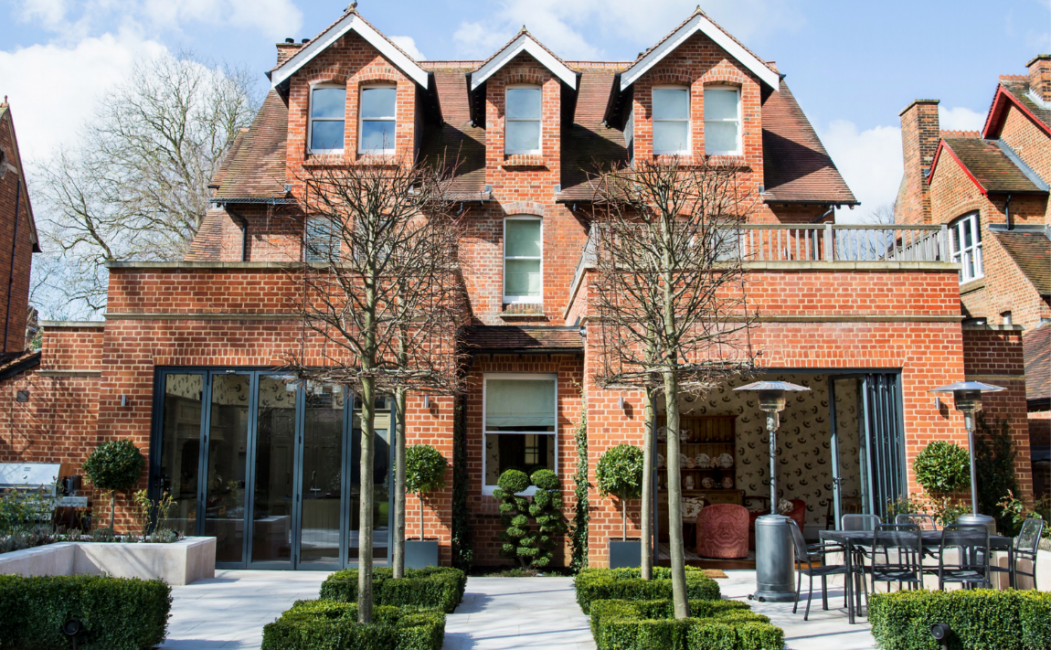 From The Client
"Our introduction to Chris Lewis Smart Home involved their installation of security systems, but as a result of their workmanship I employed them to take on all my lighting and AV needs"
"The team's ideas to overcome challenges and their professionalism make them a great company to work with."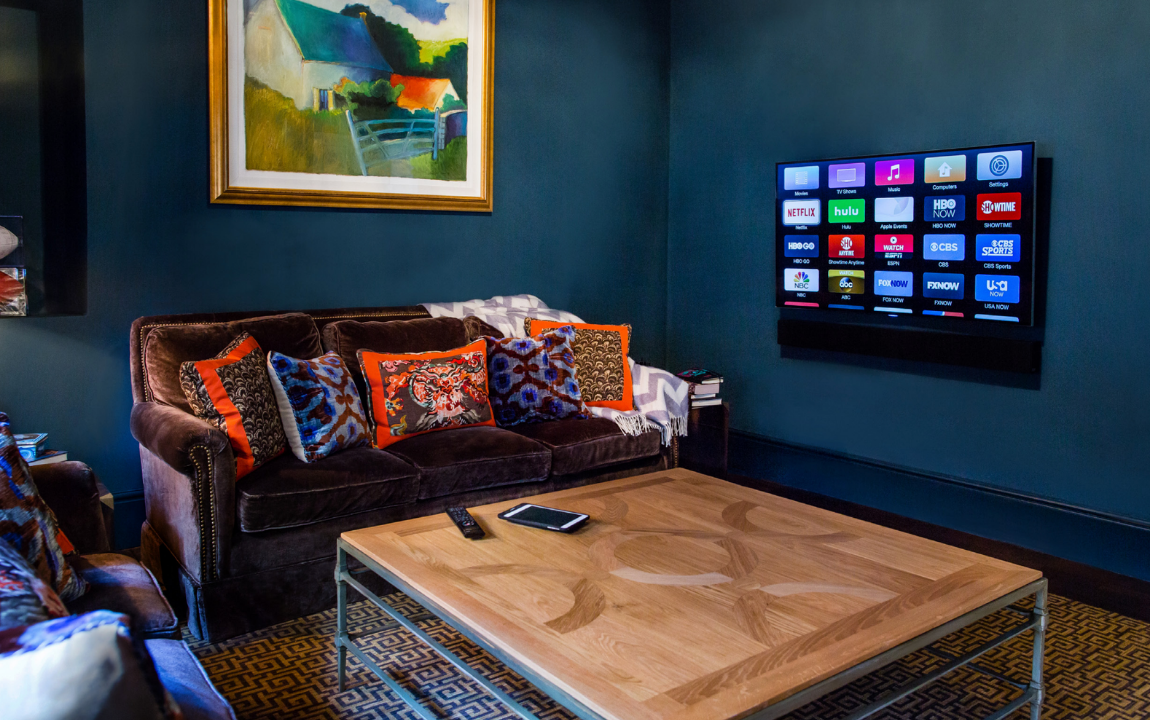 Project Requirements
Our client's family had recently moved from the US, so was used to smart technology being an integral part of their home. Not surprisingly, they wanted it for their newly refurbished home.
Specifically, they required:
Home cinema with surround sound

Intelligent heating, lighting, and music throughout, including the garden and summer house

Gate automation with audio intercom

Mesh wireless intruder alarm

Full Wi-Fi coverage
The brief was to install a fully integrated, intuitive system that would blend unobtrusively into the background, preserving the elegance of the new décor.
The Solution
The results were the perfect combination of innovative technology, unobtrusively installed through the clever use of retro-fitting.
By selecting the right wireless technology, we devised a tailored scheme to deliver all of the family's requirements and persevered the elegance of the newly restored property. The scheme was designed so that rewiring and disruption was kept to an absolute minimum.
The outcome is an easy-to-use, secure smart home, all encased in a beautiful period property with technology that can be controlled from a smartphone or tablet – just what the owners wanted.