Project Overview
The new centre for Middle Eastern Studies at St Antony's College was designed by the award-winning Iraqi-British Architect Dame Zaha Hadid. As one of her last projects before she passed away in March 2016, this project has been recognised by many for its architectural merit and nominated for numerous awards. It recently won the RIBA (Royal Institute of British Architects) South Award 2016.
Oxford University asked Chris Lewis Fire and Security to provide the best possible intruder alarm, CCTV, and access control systems for the centre. Our team designed and installed an integrated security set-up that would keep the building safe, whilst also enabling students and staff freedom to come and go with ease.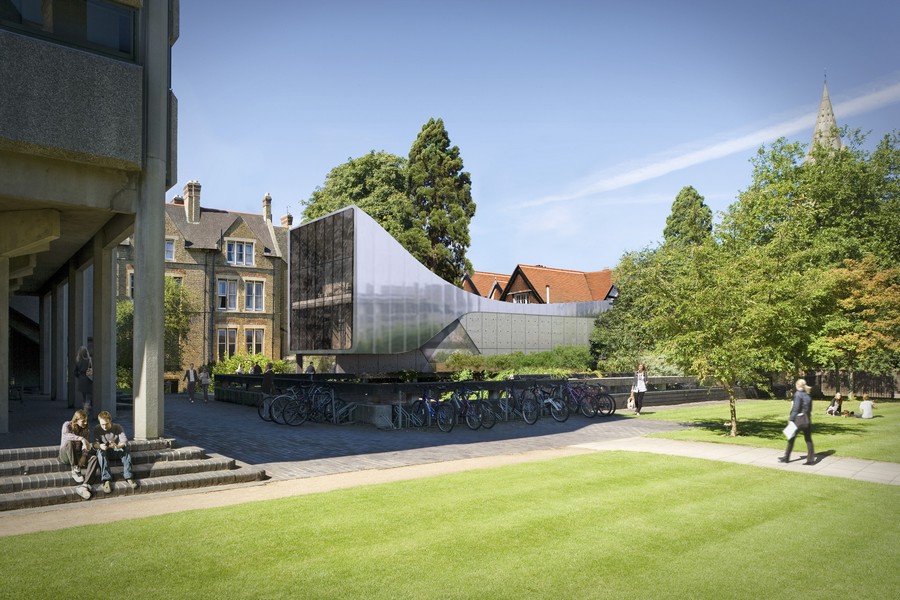 From the Client
"Your company has provided an invaluable service to us so keep up the good work and I will look forward to doing more business with you"
Oto Velicka- Maintenance Manager St Antony's College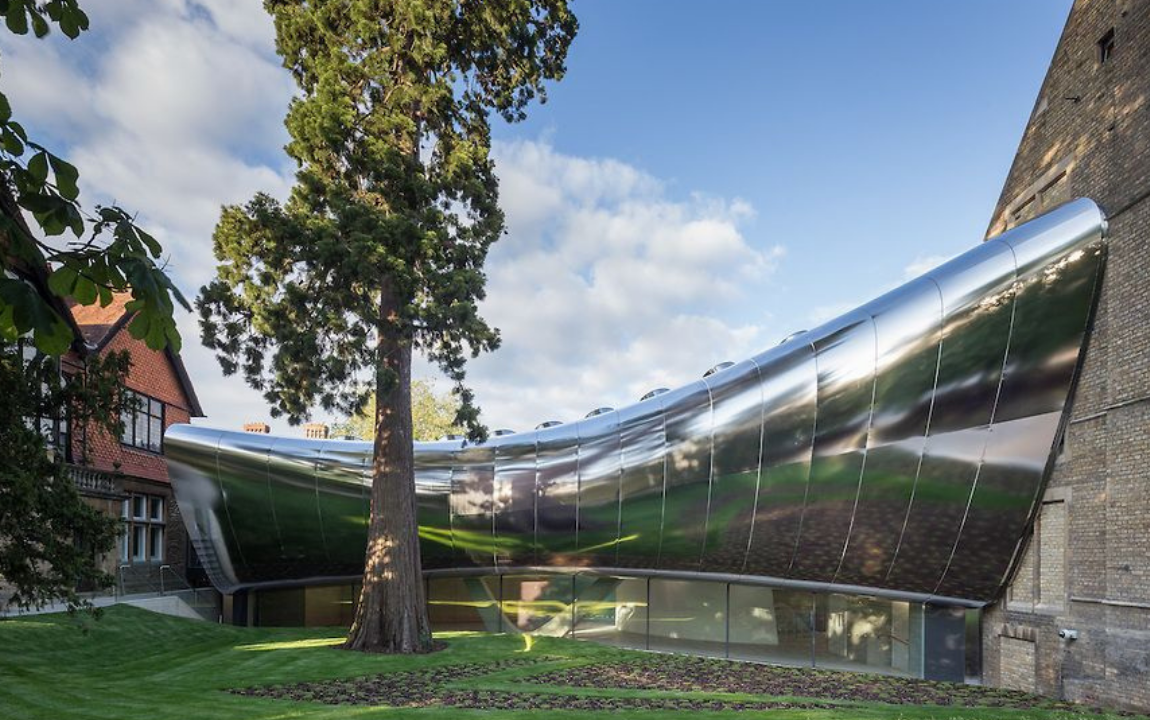 Project Requirements
St Antony's College is internationally recognised as one of the world's foremost places for post-graduate studies. Founded in 1950, the college buildings are a mixture of architectural styles, with some dating from the early Victorian era (when they were originally used as a convent); and other buildings completed during the 1960s and 70s.
As part of its ongoing expansion programme, St Antony's commissioned Dame Zaha Hadid to create its new Middle East Centre in 2013 and turned to Chris Lewis Fire and Security to fit a modern and discreet security system. Our sister company Chris Lewis Smart Home worked with us on the design and installation of lighting, audio, and video conferencing system's for the centre's lecture theatre.
The college was looking for a security expert they could rely on to:
Provide the best equipment available.
Devise and install a system sympathetic to both new and traditional elements of the building.
Would understand and comply to the needs of the college – safeguarding the building and correctly following educational privacy practices.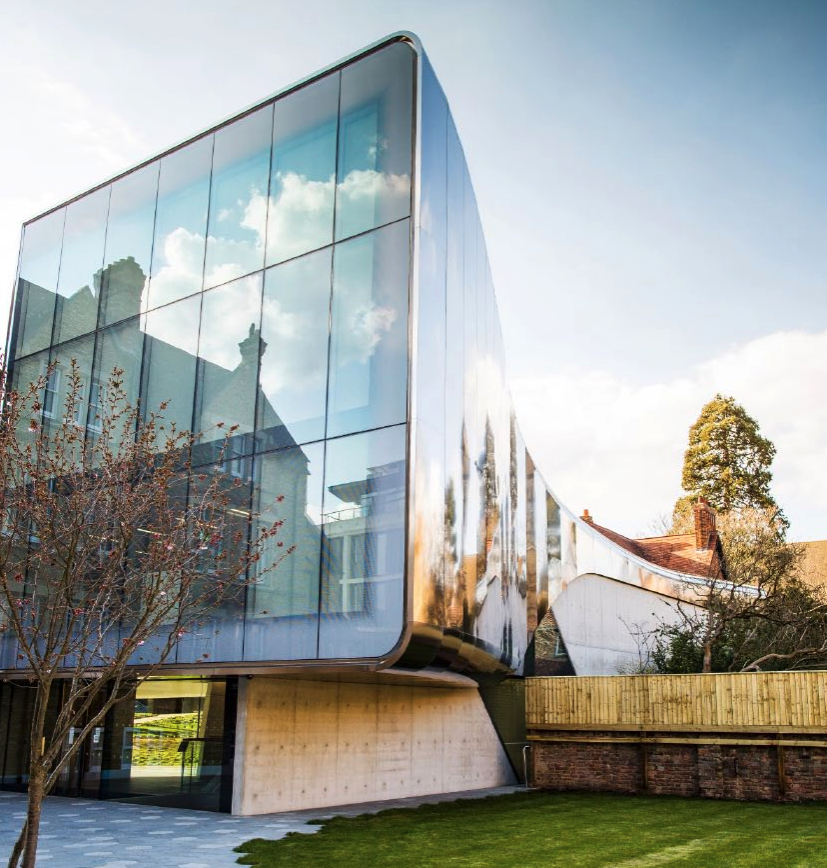 The Galaxy Dimension integrated intrusion and access system delivers flexible round-the-clock protection with graphical touch-screen control and remote servicing. This easy-to-use installation gave maximum security and free movement within the college with personnel proximity cards.
The Axis mini-dome CCTV cameras are small, discreet, and incredibly powerful. Outdoor-ready, HD and 360-degree panoramic view – these compact dome cameras produce megapixel video quality without interfering with the architectural aspects of the college.
How the Client Benefitted
World-class dual-purpose lecture theatre

An excellent relationship with the Chris lewis Group

Project completed with minimum disruption to staff, students, and visitors.

Work delivered on time and on budget