Background Info
Pembroke College, Oxford, was founded in 1624 and is home to around 400 undergraduates and 100 graduate students. The College's main site is in the heart of Oxford and in 1990 a separate accommodation block was built on the banks of the River Thames. In 2013 Pembroke extended its main site with another new accommodation block boasting 91 en-suite student bedrooms, flats for post-graduates, a new multipurpose auditorium, and a café.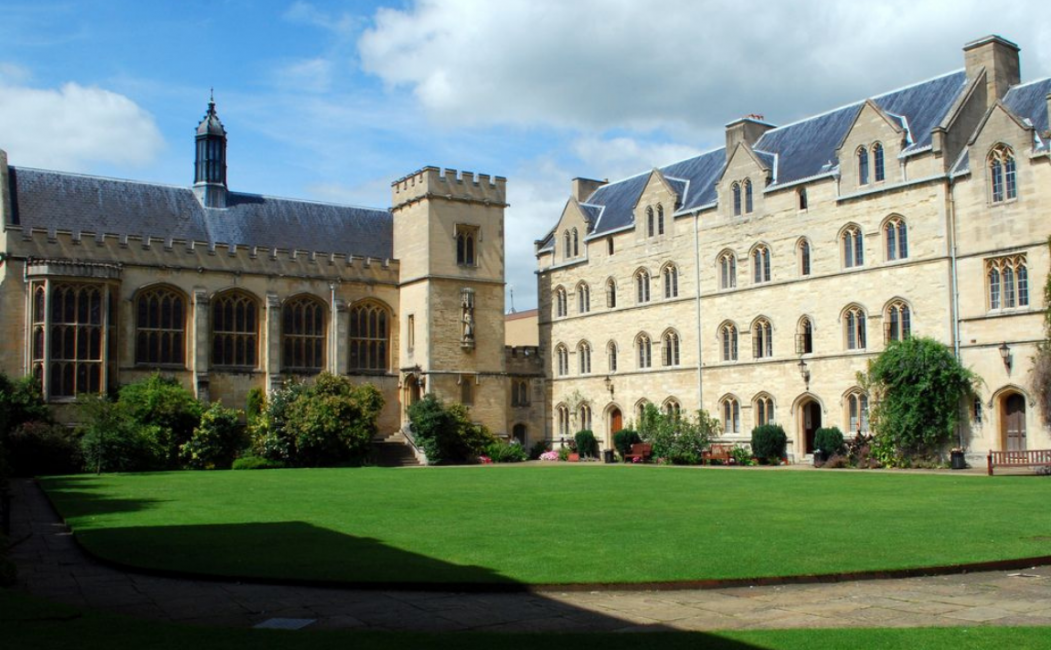 From the Client
"I can't sing the praises of our new IP CCTV system highly enough. It's made our College far more secure, it's incredibly easy to manage and extremely quick to retrieve and rewind relevant footage."
Steve Capper, Head Porter, Pembroke College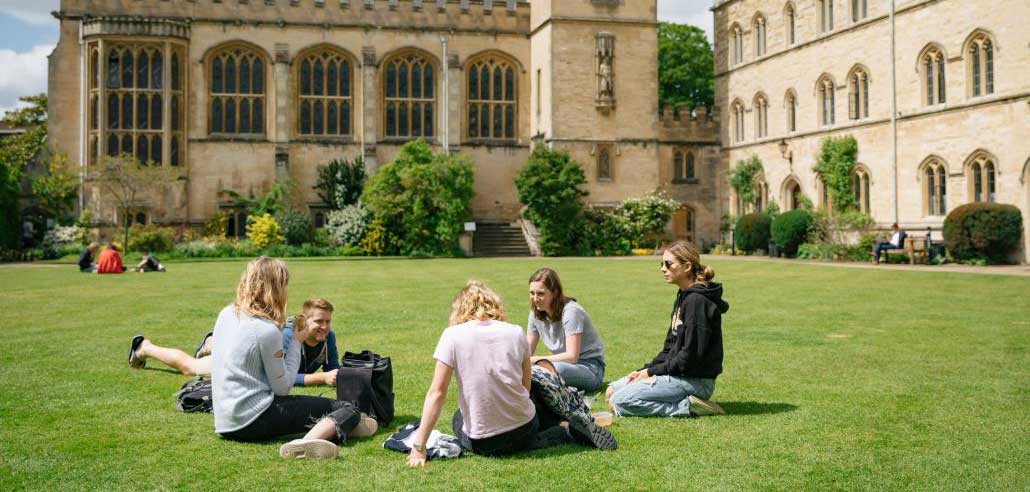 Project Overview
The College was operating an analogue CCTV system consisting of hard-wired cameras that were recording onto two separate hard disk recorders in the main lodge. The cameras were connected to the internal IT network and images were being viewed through PC software. When its new accommodation block was being planned the College decided to install an IP CCTV system in the new block with the intention of upgrading the entire system to a digital one at a later date.
Steve Capper, Head Porter at Pembroke College comments, "CCTV technology has moved on in leaps and bounds since our original system was installed. We wanted to improve security across our sites, the quality of images and ease of use of the system. We have a long-standing relationship with Chris Lewis Fire & Security and value their knowledge and experience, so turned to them for advice on an IP solution."
The first phase of the project was completed in 2010 and involved installing a digital CCTV system in the new accommodation block. Chris Lewis engineers worked with the College to design a system that would initially cover the new building and could later be extended when the College was ready to upgrade its existing analogue system.
The main challenge was to interface the IP system with the College's existing analogue fire and CCTV system. Phase two of the project is currently underway and involves replacing the existing analogue cameras with high definition (HD) megapixel technology cameras. On completion, the system will include 22 IP cameras covering the main site and car park, and the external accommodation block.
The new system uses the Milestone Video management IP CCTV system, which allows for high definition cameras to be centrally recorded with images available across the College network.
Steve Capper adds, "We value the flexibility of Chris Lewis' engineers' service. They work with us in response to our needs and demands which is crucial in a busy academic environment."
Pembroke College's new IP CCTV system delivers high definition live and playback images, superior speed of search and export, and improved display options. Images can be viewed from any location using the College's network, providing authorised users with far greater flexibility.
Steve Capper concludes, "I can't sing the praises of our new IP CCTV system highly enough. It's made our College far more secure, it's incredibly easy to manage and extremely quick to retrieve and rewind relevant footage. The image quality is also of a much higher spec. We now have facial recognition from over a large distance and the night footage has much more clarity." He adds, "Recalling footage from our old analogue system was an extremely laborious task. With the new IP system it is incredibly quick and what's more, I can do it with a mouse click from my desk. It's making our lives a lot easier!"