Background Information
Chris Lewis Smart Home were approached by building firm WG Carter and AES electrical contractors on behalf of a couple who were renovating their large Edwardian home.
The couple met Chris Lewis to outline their request for a whole-house lighting control system that could be operated remotely and be easy to use, with sympathetic accessories.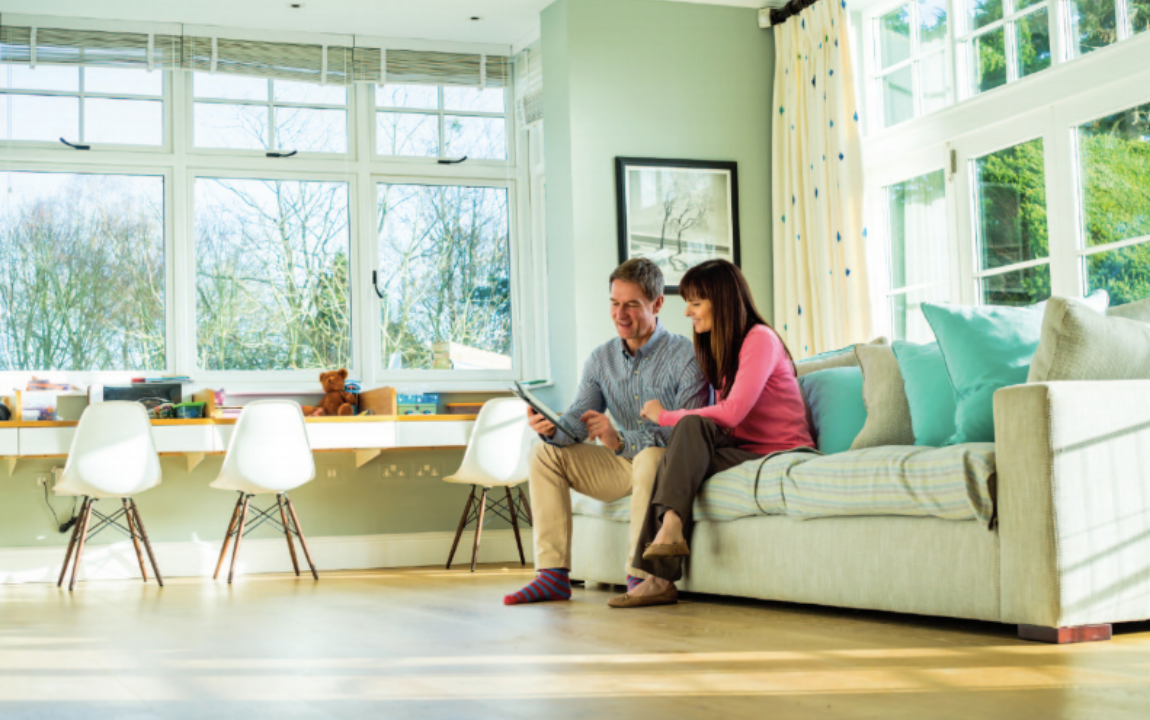 From the Client
"Chris Lewis Smart Home succeeded brilliantly in overcoming challenges of installing modern technology in an Edwardian house and were a pleasure to work with. We would definitely recommend them to others."
Owner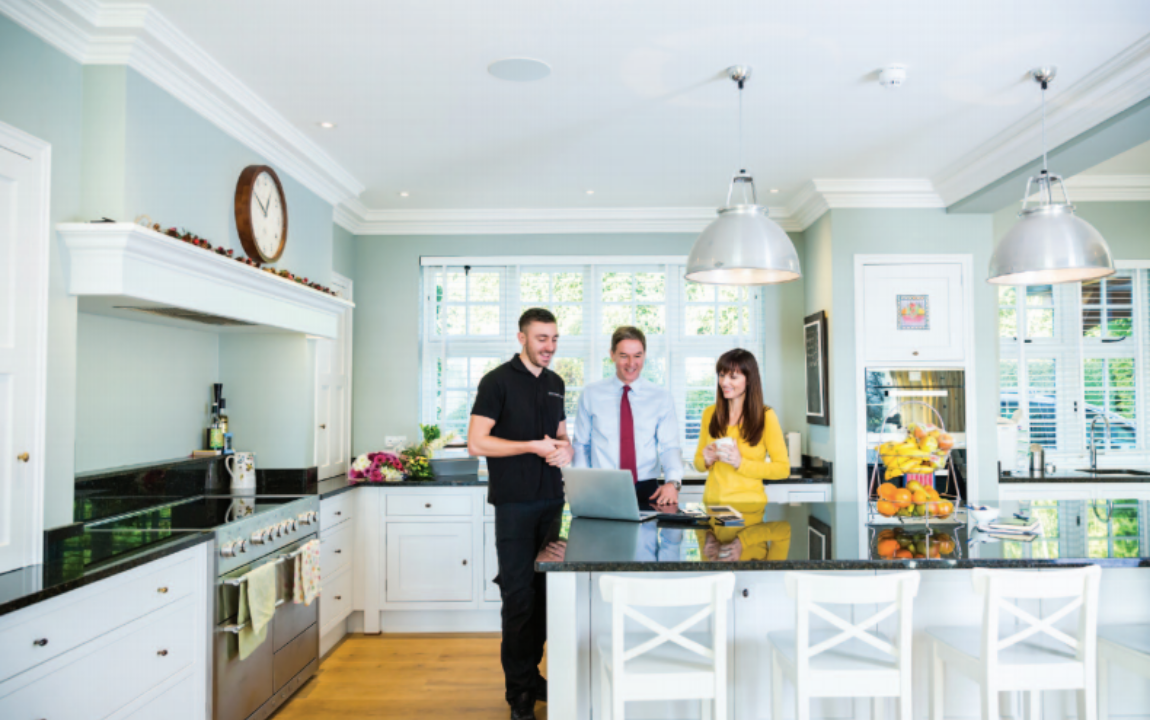 Project Requirements
Chris Lewis worked alongside the builders, electricians and interior designers to devise a system that would look completely 'at home' in a character property.
The couple wanted LED lighting, which is notoriously difficult to control, so Chris Lewis tested several fittings, before deciding on a top quality system that provides limitless, hassle-free control of each individual light fitting.
The Solution
PhotonStar Lighting

Lutron's new DALI dimmable LED driver

Control pads dotted around the house

78 inch surround-sound TV from Artcoustic in the basement

Wi-Fi access and Sonos sound equipment in every room

Motorised blinds in the games room

Video conferencing in the study

Special AV rack in the basement to keep equipment hidden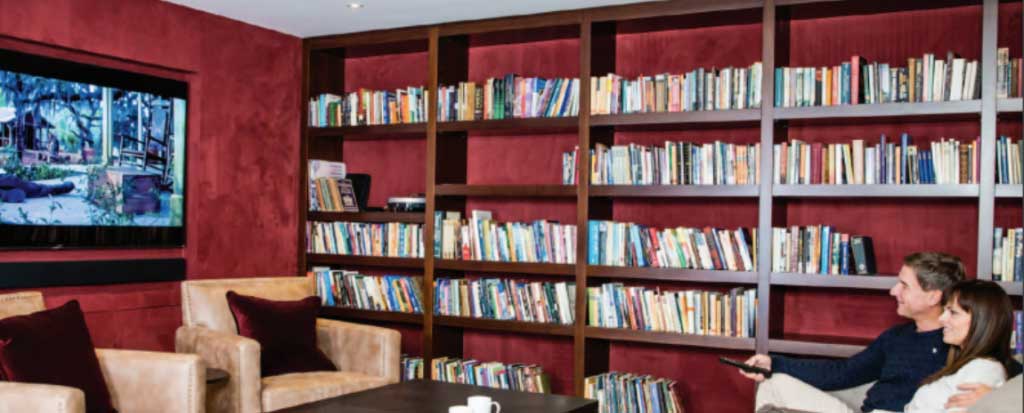 Delighted Customers
The couple were so pleased that they commissioned Chris Lewis Smart Home to install an intruder alarm system and a full AV system throughout the house. The couple have also asked Chris Lewis to install lighting controls and a music system in their pool house.
How the Client Benefitted
World-class dual-purpose lecture theatre

An excellent relationship with the Chris lewis Group

Project completed with minimum disruption to staff, students, and visitors.

Work delivered on time and on budget