Background Information
The homeowners of this North Oxford Residence contracted Chris Lewis to design, supply, install and commission an integrated system incorporating systems covering all elements of their home, removing wires and clutter to streamline their lives and give them the peace of mind that they can control everything wherever they are.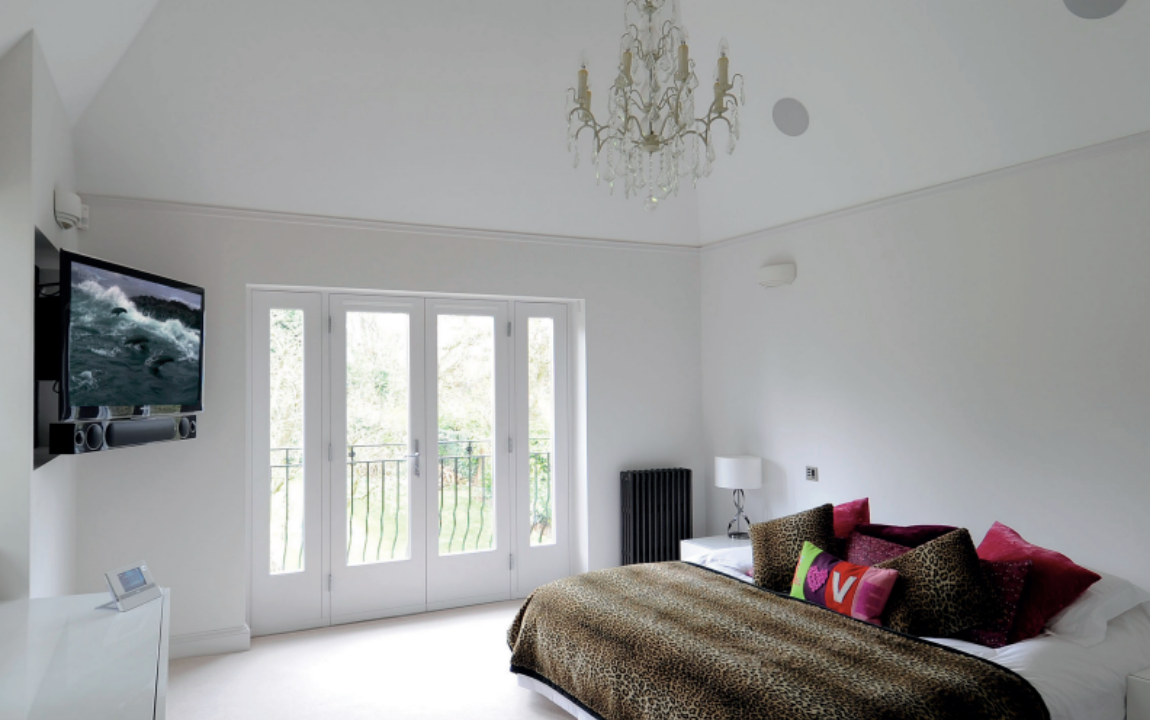 From the Client
"Having a one touch panel to manage everything, from listening to the radio to answering the door, makes life simple. And the iPhone app provides reassurance that we can check in and do things wherever we are."
"The installation has absolutely delivered in terms of banishing clutter and unsightly wiring. Everything has been installed extremely well and the server room is almost clinical! It's good to know that if something does go awry, the position and layout of the racks make maintenance straightforward and we will be able to plug and play new technologies as we adopt them."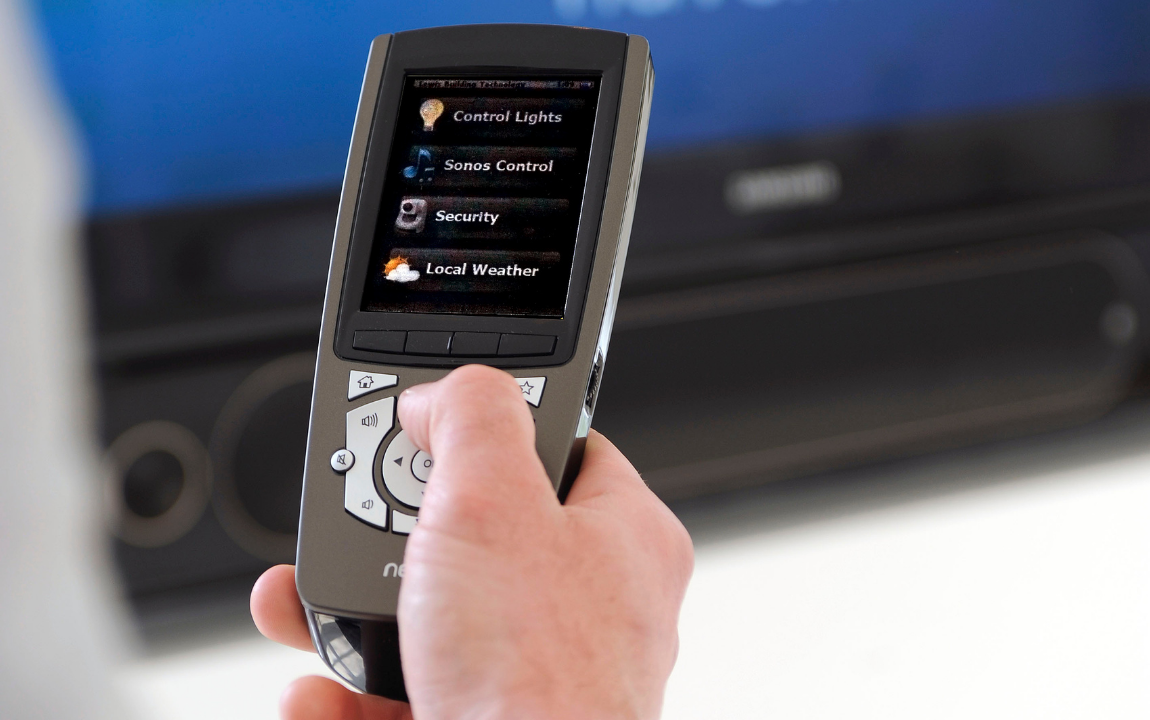 Client Brief
To design, supply, install and commission an integrated system incorporating audio-visual, lighting, blinds, heating and security. Enable the central control of all electronic devices throughout the property. Deliver an extendable solution to later incorporate outbuildings, swimming pool and garden. Ensure energy efficiency and savings through the use of intelligent heating, air con and lighting solutions. Integrate the home's environmental controls with the security system so that when the intruder alarm is set, the house effectively shuts down. Ensure the system is intuitive and easy for the whole family to use.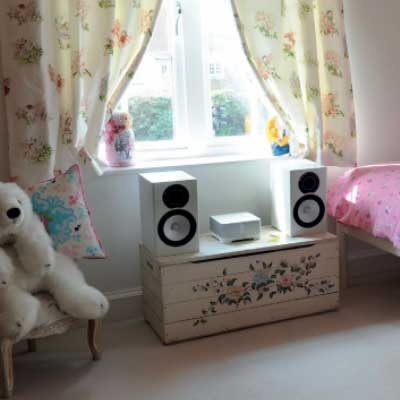 The Solution
AMX control and automation system

Honeywell Hometronic Manager

Lutron Homeworks for control of lighting, blinds and vents

Kaleidescape media server system

NuVo DAB radio multi-room audio system

Epsom HD projector

Cinemax motorised screen

B&W and Monitor Audio sound system

Milestone CCTV system

Paxton Net2 access control

Honeywell Galaxy intruder alarm
The Result
Chris Lewis Smart Home designed and installed a bespoke integrated system into this Oxfordshire home using the latest smart home technology. The technology blended seamlessly into the home and was easy to manage through a one touch panel.