Background Information
The homeowners of this stately North Buckinghamshire new-build contracted Chris Lewis to transform their brand new property into the ultimate family living space. Our engineers designed, supplied and installed a state-of-the art integrated fire, security and smart home system, with the technology to seamlessly control the home's impressive features.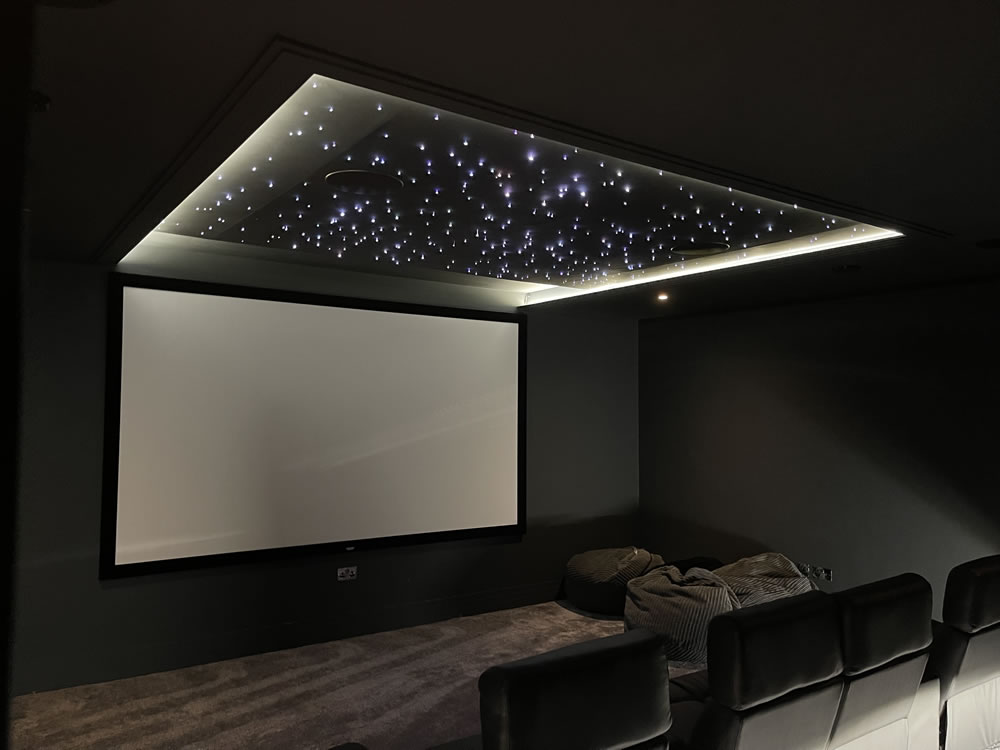 From the Client
"Chris Lewis understood what I wanted to achieve. The team listened very closely to what I wanted to do and then advised me on the best options. That for me was the buying decision because I had great confidence from the outset that the sales director took on board what I wanted and then fed back to me his own idea, without trying the hard sell."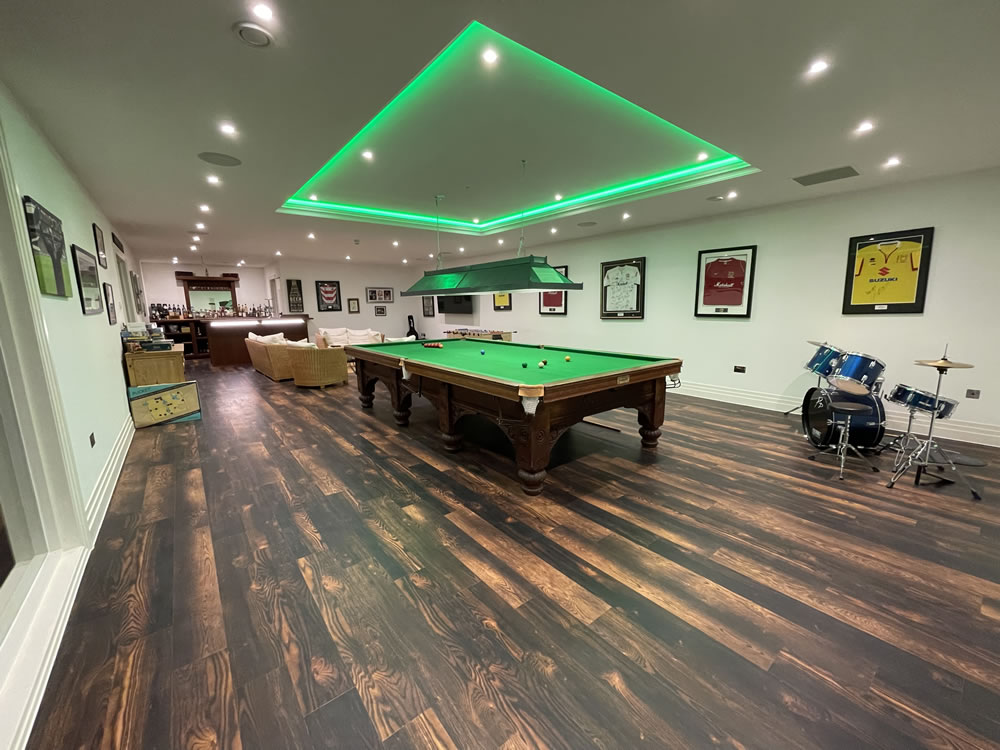 Project Requirements
To design, supply, install and commission a full-suite, integrated smart home system incorporating audio-visual, lighting, temperature control and fire protection . Due to the large-scale size of the property, the homeowner required an intuitive centralised control hub to take command over the entire home from a single device.
As a modernistic, luxurious new-build, the homeowner also required an ultra-secure surveillance and alarm system to protect their new assets. This system would be compatible with the other technologies being installed, ensuring the systems flowed together seamlessly for maximum protection and assurance.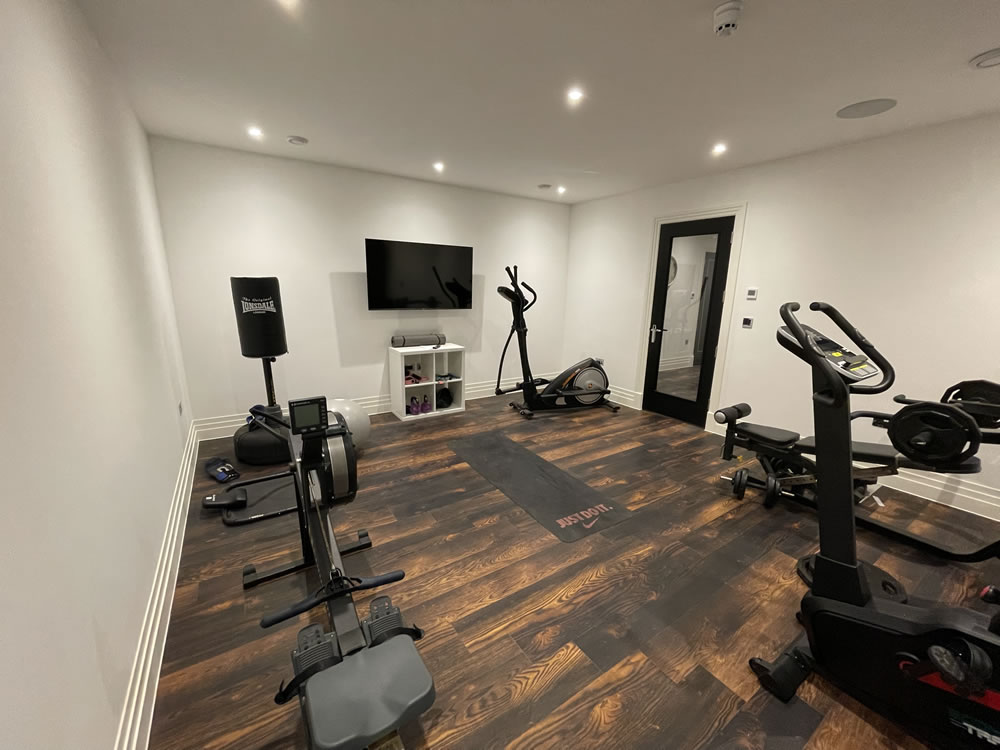 The Solution
Control4 Integrated, Wall-Mounted Control Systems
Hikvision Smart CCTV System
State-of-the-art Home Cinema System
4K HD Epsom Cinema Projector
Lutron Smart Lighting System
Texecom Intruder Alarm
Hormann Automated Garage Doors
Kentec Fire Alarm & Detection System
Automated Gates
The Result
Chris Lewis engineers installed a bespoke, full-suite of smart systems that complimented the stunning home aesthetic, bringing the clients' dream vision to life.
Everything from the impressive home cinema to the acutely tailored Lutron lighting control was designed to be integrated via the Control4 centralised system. This resulted in extremely intuitive and convenient touch control, linking the devices together and ensuring the system was accessible for the whole family.
Chris Lewis Fire & Security also set up external smart Hikvision Surveillance Cameras and Texecom Intruder Alarm systems to protect the property around the clock. As the homeowner is a frequent traveller, this added an extra layer of assurance, enabling him to both monitor and control the home remotely and on-the-go - much to the clients' satisfaction.
"I walk around my home now with a real sense of pride. I love people coming in and showing them what the house does. It really does feel like home, and it has done from the moment we moved in."
Mr H, Homeowner