Background Information
Grape Minds is an independent, specialist wine store new to Wallingford as of September 2021. The new venture is built on the success of a flagship Summertown store, which specialises in a range alcoholic beverages from boutique cognacs to local craft ales.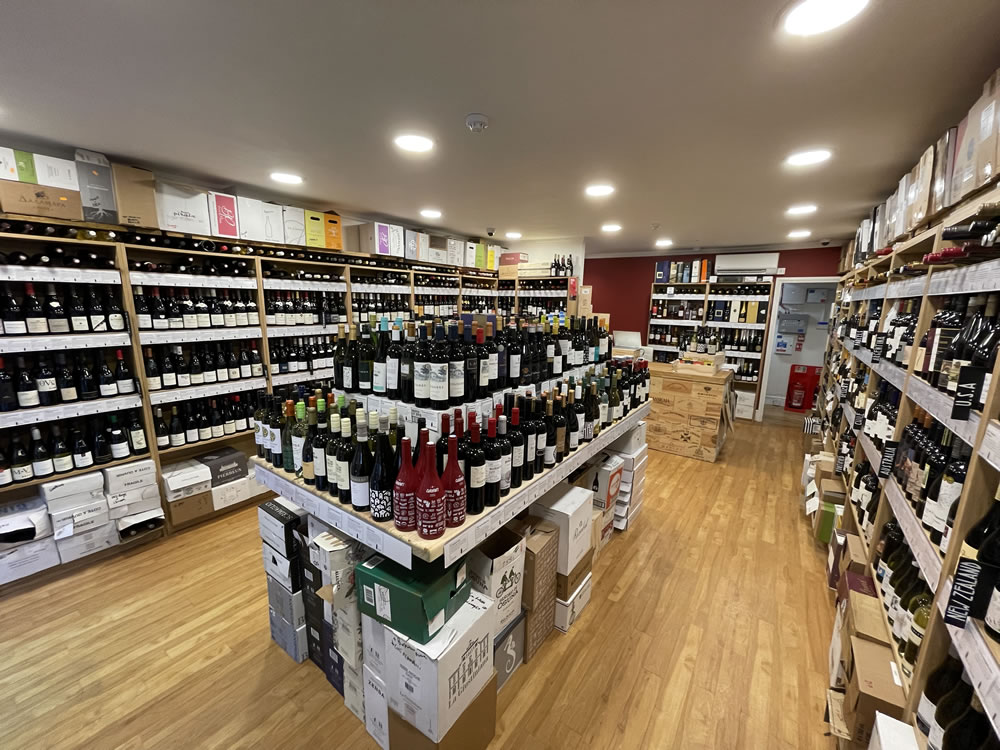 From the Client
"Having worked with Chris Lewis on our previous store, they were the first provider we looked up. It's not a glamorous or exciting story. We wanted something to happen, it happened and it was done very well."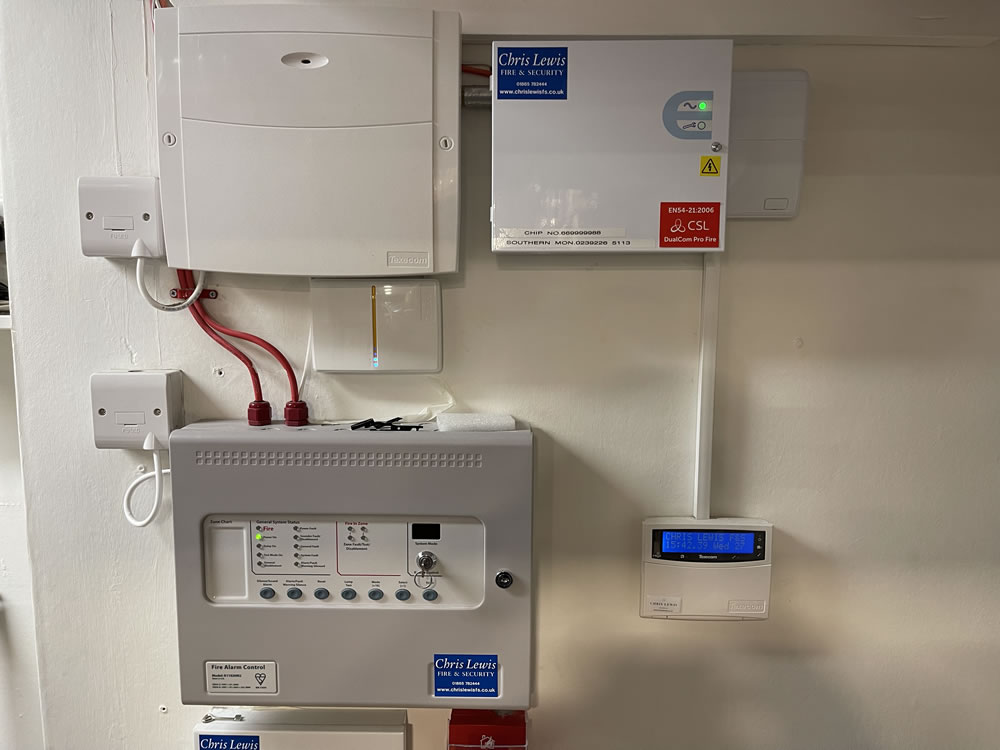 Project Requirements
With a reasonable amount of stock kept on the premises, the client required a reliable integrated fire and security system that would ensure the protection of their assets, whilst making the store as difficult to target as possible. This would incorporate a monitored intruder alarm system, a conventional fire alarm system and a high-resolution IP CCTV system. As part of the licensing condition, the CCTV cameras required the clarity for facial identification.

With ownership over a store in Summertown and a store in Wallingford (19mi apart), the client required a solution to take control over both premises on the same platform, so that the stores could be monitored in unison.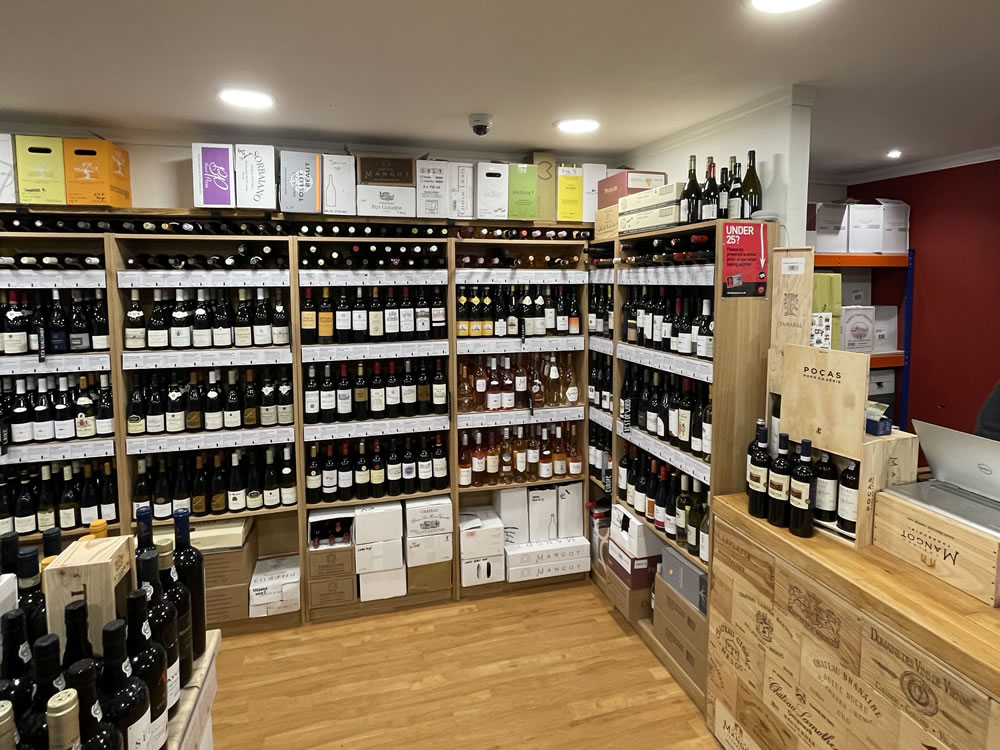 The Solution
Hikvision 8-Channel 2TB Network Video Recorder
Hikvision 6.0-megapixel External High Definition Infrared IP Dome Cameras
Kentec Loop Conventional Control Panel
Heat Detectors
Smoke Detectors
Sounders
Texecom Intruder Alarm System & Control Panel
Panic Alarm Button
DualCom Signalling Device
Remote Keypad & Fob-Based Tag Reader
The Result
Chris Lewis engineers installed a powerful fire and security system into the Wallingford store using the latest innovative technology from brands the likes of HikVision, Texecom, Kentec and DualCom.

As a priority, Chris Lewis Fire & Security set up external HikVision camera technology with the resolution to capture facial identification with pristine quality. These systems were also linked to the video surveillance system at Grape Minds' Summertown store, enabling remote monitoring of both locations through a single app.

The combination of these technologies resulted in a highly reliable and sustainable fire and security system that befitted the client's specifications, in time for their September opening launch.

"Chris Lewis Group was the first provider we looked up. We had others come in and quote us, partly because everybody knocks on your door when you first open a store, but we were really, really happy with the service and system. It's one of the few aspects that just worked really easily.

"The engineers have been great. They've been very, very helpful, actually. More so than just the establishment of this shop - it's been part of our entire system."

Graeme Woodward