Background Information
Chris Lewis Smart Home were commissioned to install a fully integrated audio, visual, heating and lighting system at the stunning Bank Farm Winery, nestled in the heart of the Chiltern Valley.
Bank Farm Winery produces their own high-end English Sparkling wines and offers guests the chance to taste and enjoy their wines in a stylish and luxurious private setting.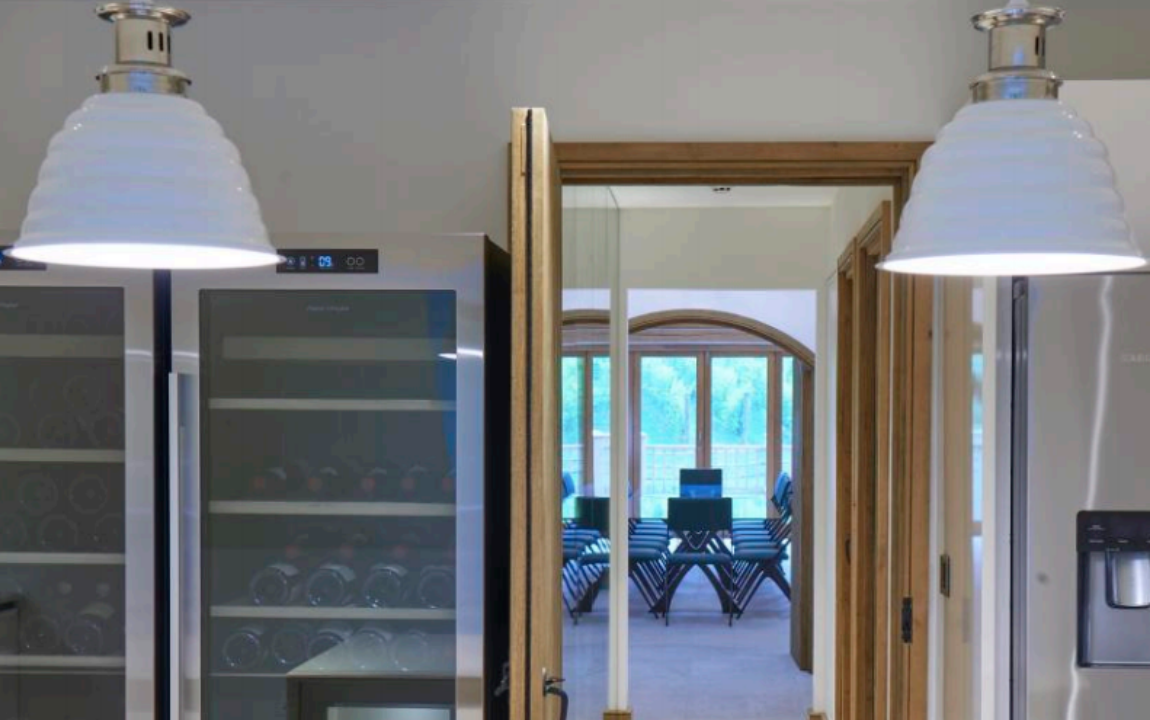 From the Client
"The smart systems installed by Chris Lewis make a big difference, the control I have of the Winery makes the most of the great facilities we have here. The Chris Lewis team went the extra mile, meeting me after installation to understand how I wanted to use our meeting spaces and put forward some great ideas to make them as easy to use as possible."
Founder, The Bank Farm Winery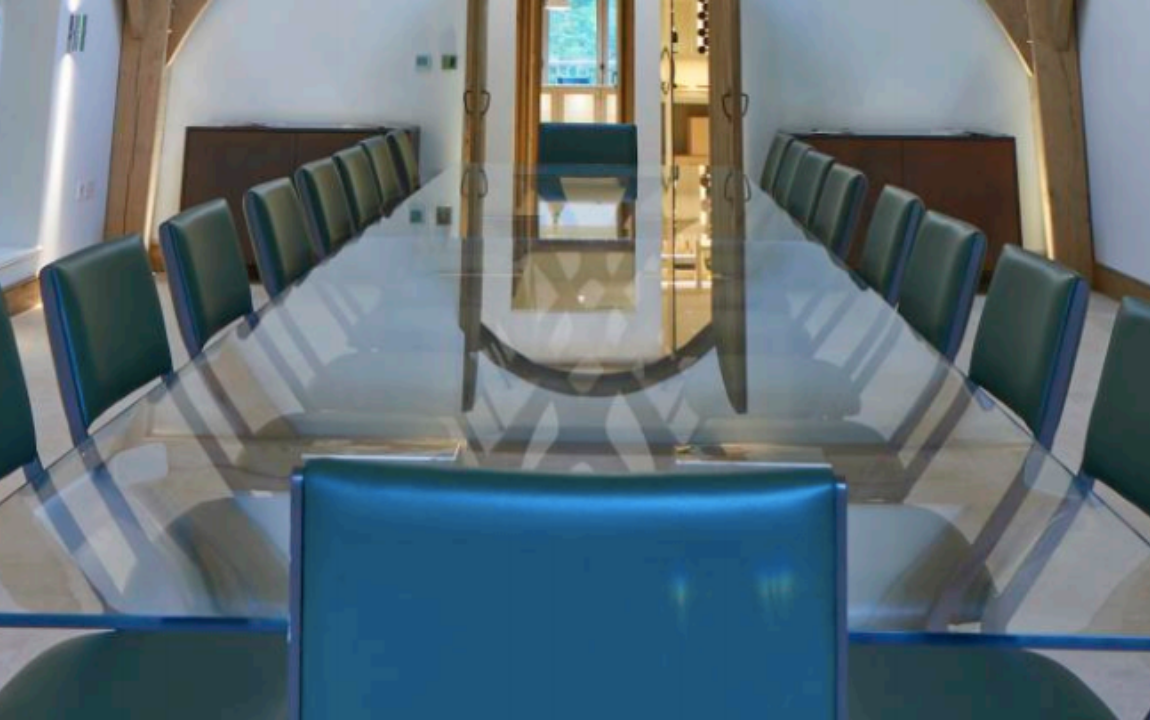 Bank Farm Winery required a fully functional Lighting, AV and Integrated Control System to provide intuitive lighting scenes, deliver wireless presentations and to control all of the lighting, heating and audio systems on one device.