Background Information
Athelstan House is part of The Orders of St John Care Trust, a highly respected charity that delivers flexible and fulfilling care for its clients. It's team of registered nurses care for a variety of needs and offer residents a range of provisions for a balanced lifestyle.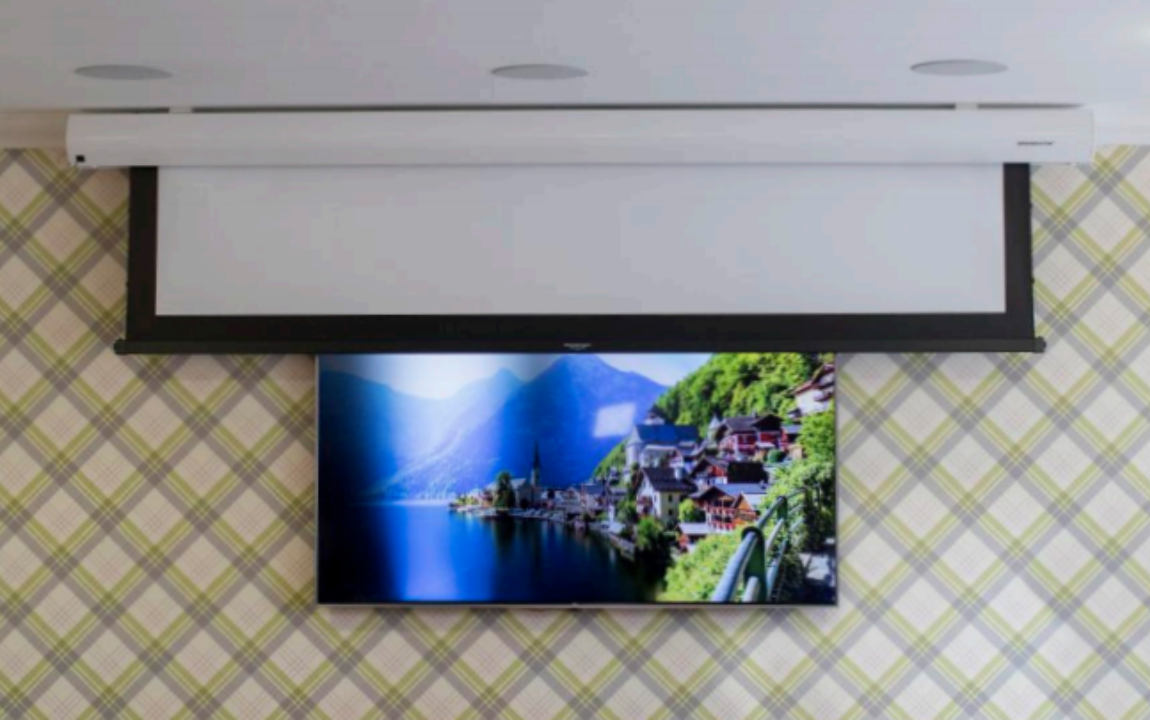 From the Client
"To say that I'm very satisfied about the service we have been provided with is an understatement and the very least I can say. You have been helpful, honest, realistic, clear, not overpricing or overpromising, knowing exactly what would work for us without compromising on quality. The engineers who attended to the installation have all been very professional, helpful and are passionate about what they do. It is clear to me that your staff take pride in delivering a quality product. Well done to you all."
Dennis Tahalele, Home Manager, Athelstan House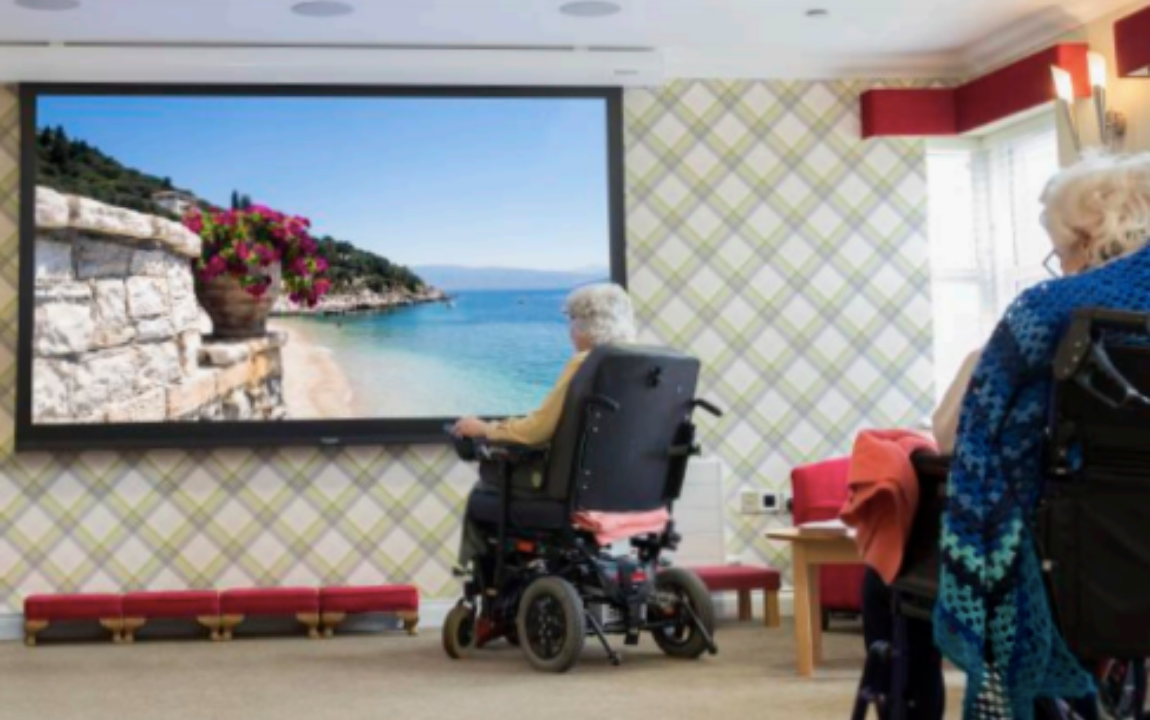 Project Requirements
The site wanted to improve their entertainment facilities and create an entertainment room which could be used for a variety of purposes. They needed a versatile dual-purpose room in which media could be enjoyed either on a large high definition TV or, on film nights, on a bigger cinema screen with a projector. High quality audio, and simplified control was also vital to make the whole system complete.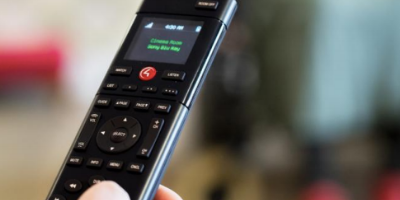 Chris Lewis Smart Home installed media options that made for a versatile and easy to operate entertainment room. The team installed a 65" television for general viewing, and a retractable 8ft cinema screen and projector for movies. The audio is a discrete in ceiling 5.1 surround sound setup, capping off a true cinema experience!