SMART ALARM SOLUTIONS MAKE IT EASIER THAN EVER TO MONITOR YOUR PROPERTY
Smart alarms are a new generation of intruder, motion, door contact, and CCTV that enable you to keep a close eye on what is going on in your home. The latest technology integrates CCTV into alarm systems, increasing security and making it easier to control remotely. These systems can be either wired or wireless.
What makes them really special is their secure cloud server and the fact that you can control your smart alarm from wherever you are in the world. These systems communicate with a secure app on your tablet or smart phone – so you can easily view and be notified of activity at your property.
KEY FEATURES OF A SMART ALARM
EASY TO MONITOR ON AN APP
You can easily monitor and control your smart alarm from your mobile device, whether this is a phone or tablet. Making this a quick, easy, and convenient solution.
STORES DATA ON A SECURE CLOUD BASED SERVER
This means your data is less at risk of getting lost or hacked into, whilst continuing to be easily accessible to you.
CAN BE WIRELESS OR WIRED
Whether you prefer wired or wireless, Smart Alarms do both.
SENDS NOTIFICATIONS WHEN ACTIVITY IS DETECTED
When activity is picked up by your alarm, a notification will be sent to your phone by email or text, to alert you so you are able to respond immediately. This enables you to resolve the issue as quickly as possible, whether it is your friend watering your plants or a burglar breaking in.
SMART ALARMS AND SMART PHONES
There are many advantages of being able to monitor and control your security system from anywhere.
Imagine you have a regular cleaner, gardener, or neighbour visit your property. Perhaps they forgot the alarm code. Not a problem! You can de-activate your system via the app and re-activate it remotely once they leave the building. Furthermore, if there is a certain area of the house that you don't want to allow access to, you can set up an alert to let you know if a room, or even a drawer, has been opened.
This system also works in parallel with smart CCTV. So, if there is unusual activity in a room, you can be notified and can instantly view the CCTV footage to see if it is your neighbour feeding your cat, or an unwanted intruder.
You can also monitor the fire protection and CO2 levels at your property and be warned of any smoke or high carbon monoxide at your property.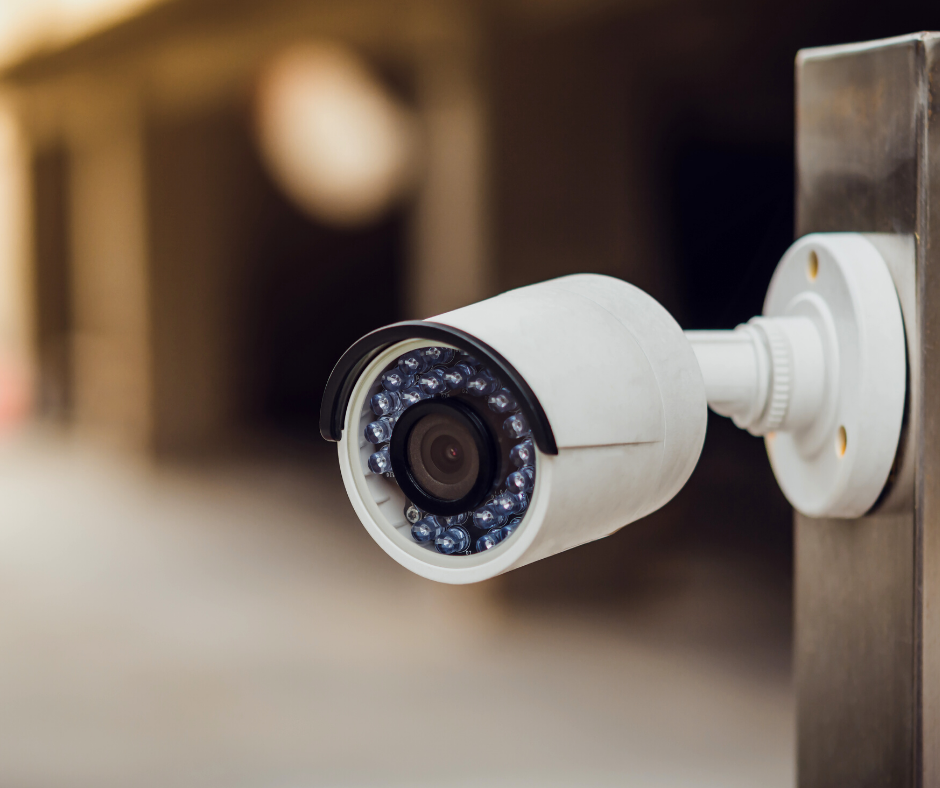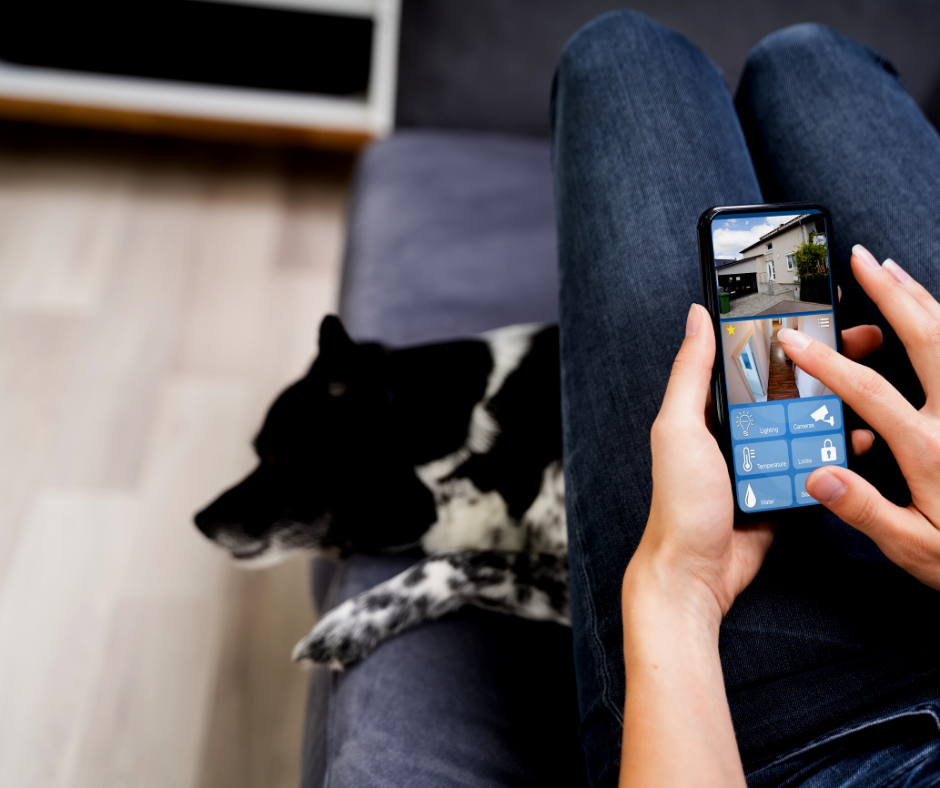 HOLIDAY PEACE OF MIND
One of the best benefits of this comes when you are away from home for a longer period of time. With the knowledge that you can access everything through your mobile device, being able to check the security of your property at the touch of a button, this gives you the peace of mind that everything is as safe and secure while you're away, as it would be if you were home. So, if you are relaxing on the beach and suddenly have the horror that you've left a window open, you can just grab your smart phone, find out, and get back to sunbathing.
TOTAL HOME INTEGRATION
We have a vast amount of smart technology knowledge and years of experience and you can benefit from all this expertise by having your security, fire, and smart home technology fully integrated by us. Control and adjust everything from intelligent lighting to your driveway gates at the touch of a button, all accessible at your fingertips.
---
Author : Admin
Are you missing out on good WiFi speeds?
After the emergence of COVID-19 and the consequences this brought, one of the most highly affected areas still remains to be the education sector. With on and off lockdowns being brought in across.
Make sure the brains behind your technology stay smart A rack is one of the most important parts of a Smart Home. A good rack can make the difference between a high-functioning, dependable system.