Unless you have received a personal recommendation, choosing a security company can seem daunting. Educational buildings come with a long list of specific safety needs and requirements that must be met, and searching on the internet can present you with an overwhelming, endless selection of companies, all seeming to provide what you want.
SO, HOW DO YOU DECIDE WHICH ONE TO CHOOSE?
Your success in making the right choice depends on two key activities: thoroughly researching what functions and service you will get in return for your investment and correctly assessing the expertise and professionalism of the company you choose.
Here are the Top Five criteria you need to investigate along with the questions you need to ask to be confident of making an informed decision on your security company: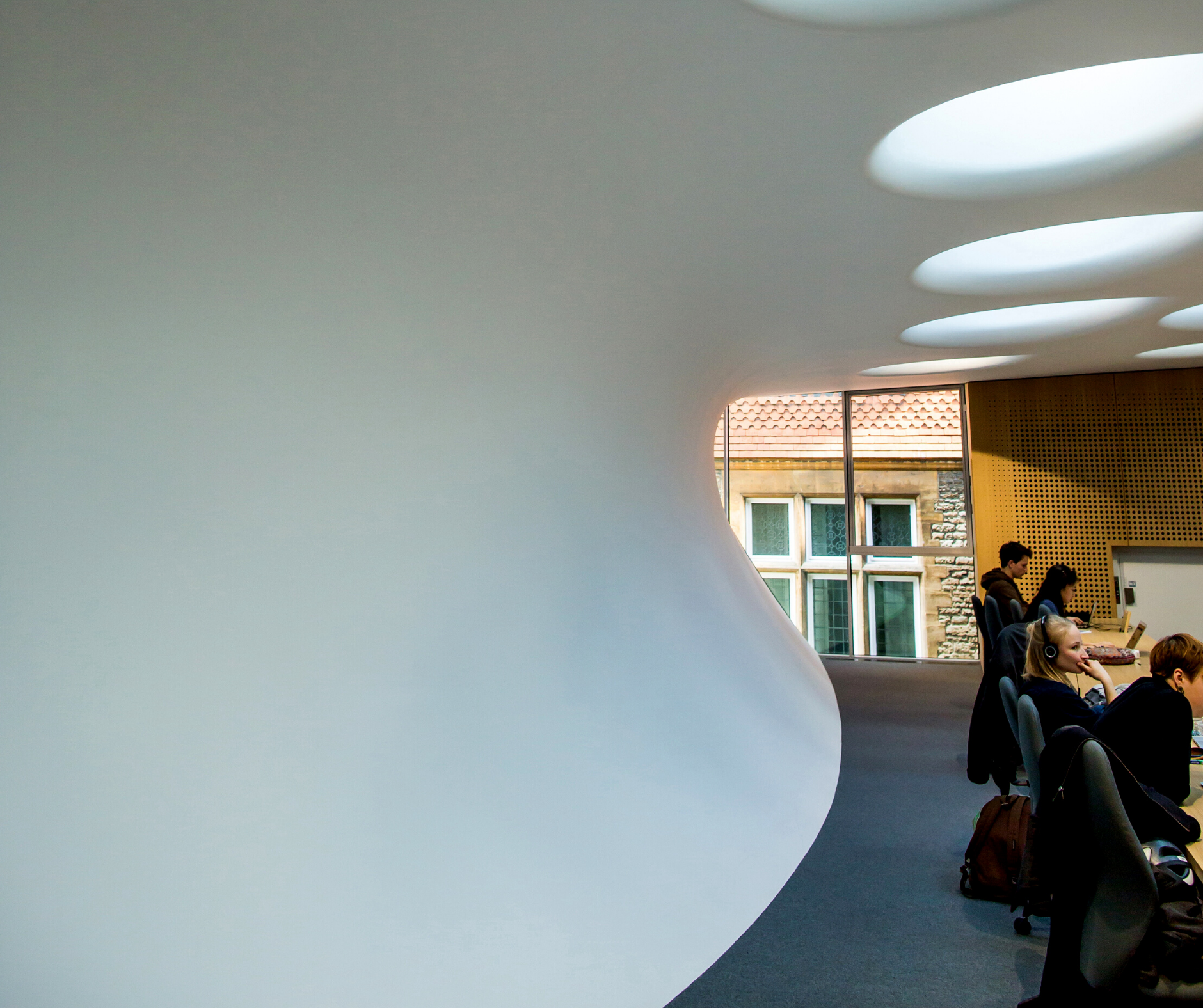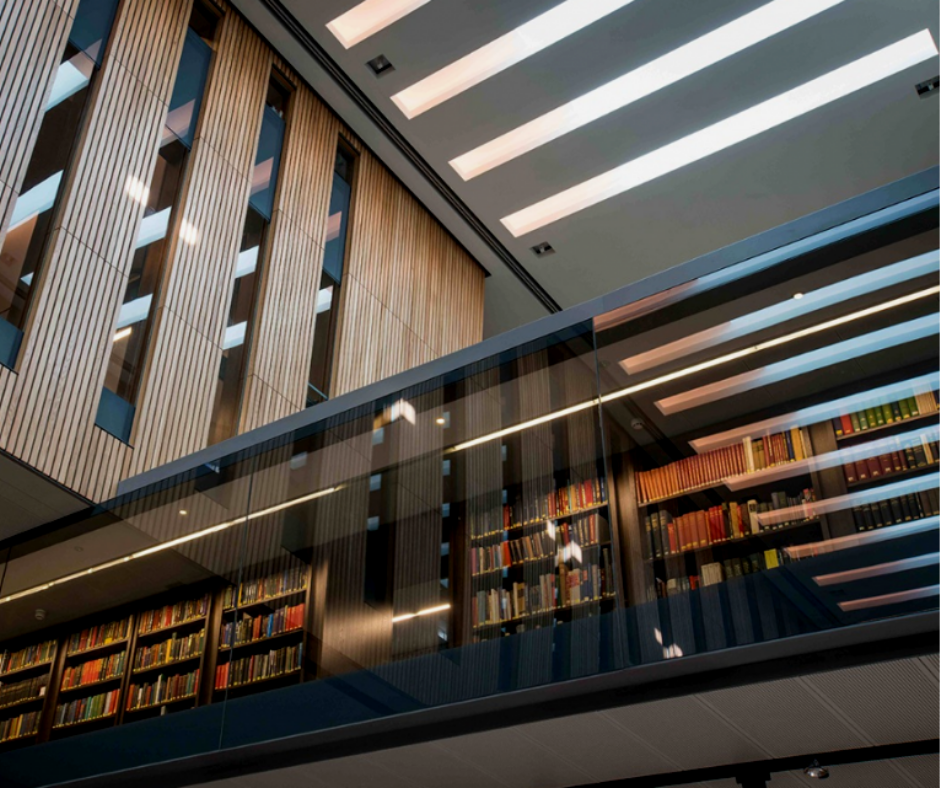 1. REPUTATION: "HOW LONG HAVE YOU BEEN IN BUSINESS?"
A company that has been in business for some time will be well-tested and have a relatively large customer base. It is also more likely to be able to weather a difficult economic climate and less likely to fold, leaving you to repeat your selection process or write-off any of your investments. Can the company tell you how many customers it has? Can they provide you with customer testimonials? A fully-accredited company also shows that they are able to meet industry standards – look out for ECA, NSI gold and FSA badges.
2. PRODUCT KNOWLEDGE: "WHAT PRODUCT RANGES DO YOU USE?"
Products and technologies are constantly changing. Try to establish how knowledgeable your prospective security company is, what product options and choices are available to you, and how the company embraces new technologies. Ask what areas of security it covers – alarms, access control, CCTV, and so on – and be confident that they can meet any future requirements you may have.
3. CUSTOMER CENTRIC: "HOW DO YOU DECIDE WHAT IS BEST FOR ME?"
A company that sees itself as a trusted advisor should help you decide what's right for you and not try to impose a one-size- fits-all solution – the right solution might not necessarily have all the available features. Make sure when you receive your estimate that the company has really listened to your requirements and taken into account your budget and any other constraints you have stipulated.
As a school or college, your installation will have to take into account Ofsted regulations as well as the Data Protection Act and the Home Office guidelines. The installer you select to carry out your security project also needs to understand all the legislation that goes along with it. If your school is in a listed building, you might want to deal with an installer that has experience working in this kind of environment and who understands the challenges it may present.
4. BREADTH OF SERVICE: "WHAT SORT OF ONGOING CUSTOMER CARE DO YOU PROVIDE?"
Regular maintenance of your security system will ensure peace of mind and should avoid the need for expensive emergency call-outs. Reputable companies will offer a range of service levels to suit your budget and the system being installed. They should also be able to offer a committed date and time for maintenance visits.
Make sure to ask whether there is a dedicated customer service function and find out how they handle customer calls out of office hours – do you have to call a mobile number or is there seamless continuity of service via a landline? Will they come out at weekends? Do they guarantee 24/7 support 365 days a year?
5. TAILORED SECURITY: "CAN YOU OFFER A SYSTEM DESIGN SERVICE IN-HOUSE?"
If you have more complex security requirements, you will probably want to choose a security company with a specialist design team, experienced in producing bespoke solutions. These specialists should also be able to advise you on legal requirements (such as privacy issues related to CCTV), and health and safety issues. The better companies will be able to create CAD (Computer-Aided Design) drawings so that you can properly visualise the final installation and can accurately assess the impact and viability of different options.
---
Chris Lewis Fire and Security have worked on some of the most important educational buildings in the country. Based in Oxford, we have built a strong relationship with the University of Oxford and the college network. Click below to see some of our work.
Author : Admin
Jump To Why choose cloud CCTV storage? How do I store CCTV footage in the cloud? How much does cloud CCTV storage cost? Is cloud CCTV storage secure? Cloud computing is one of the biggest.
After the Grenfell Tower fire in 2017, fire safety and evacuation procedures in high-rise buildings across the UK have been a priority. With new measures and funding being put in place to replace.
After the emergence of COVID-19 and the consequences this brought, one of the most highly affected areas still remains to be the education sector. With on and off lockdowns being brought in across.